¡Today interactiv4 celebrate 3 years!
16 Sep, 2013 / 1 MIN read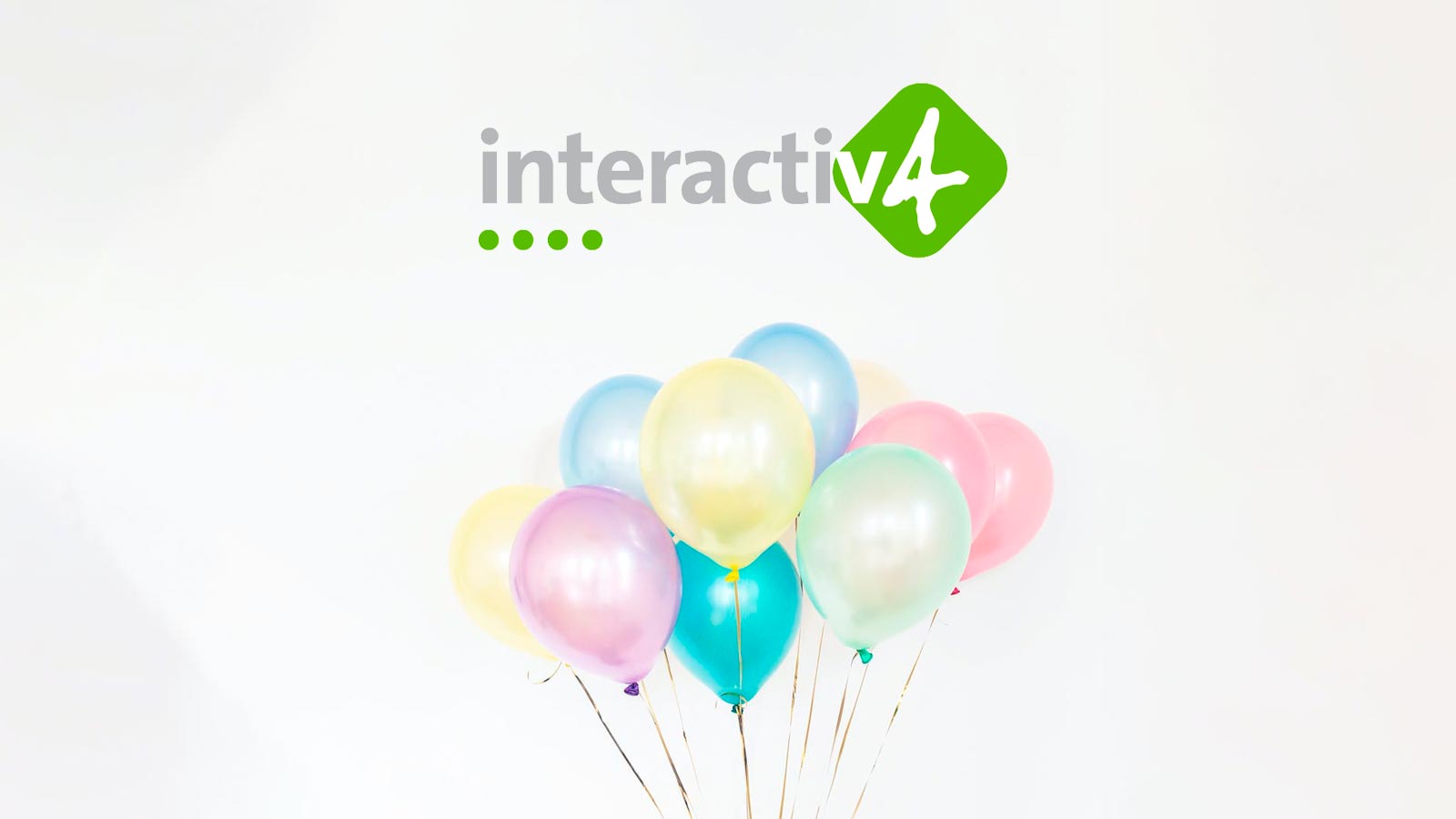 Our adventure in eCommerce started 3 years ago as a commitment to create a company 100% spanish and turn some day into a benchmark in eCommerce development and consulting, and , of course, to be able to help companies who wanted to have a successful online store.
Things have changed a lot since then and the project that started with 4 partners working together without a break has become a team of highly qualified and certified professionals who had made interactiv4 the only spanish company to become Magento Silver Solution Partner.
During this time we have always been focused on customer's satisfaction and helping them to create their online stores from the beginning, going with them during the process. That's the reason why our strengths are consulting and developing all kind of eCommerces, no matter the size or needs. If you want to have an online store, contact us, we want to be your partner and help you through this path, cause your achievements are ours too.
And to all the customers we have had during those years, thanks a lot! For trust on us and cause every new project teach us something, both in a personal and professional way, and it's thanks to you that we are celebrating our third year and aiming to celebrate many more while taking the next step, internationalization.
The key to success? Team work, passion for eCommerce and really enjoying what we do.