Cancel unpaid orders: new Servired Pro functionality for Magento
05 Sep, 2013 / 2 MIN read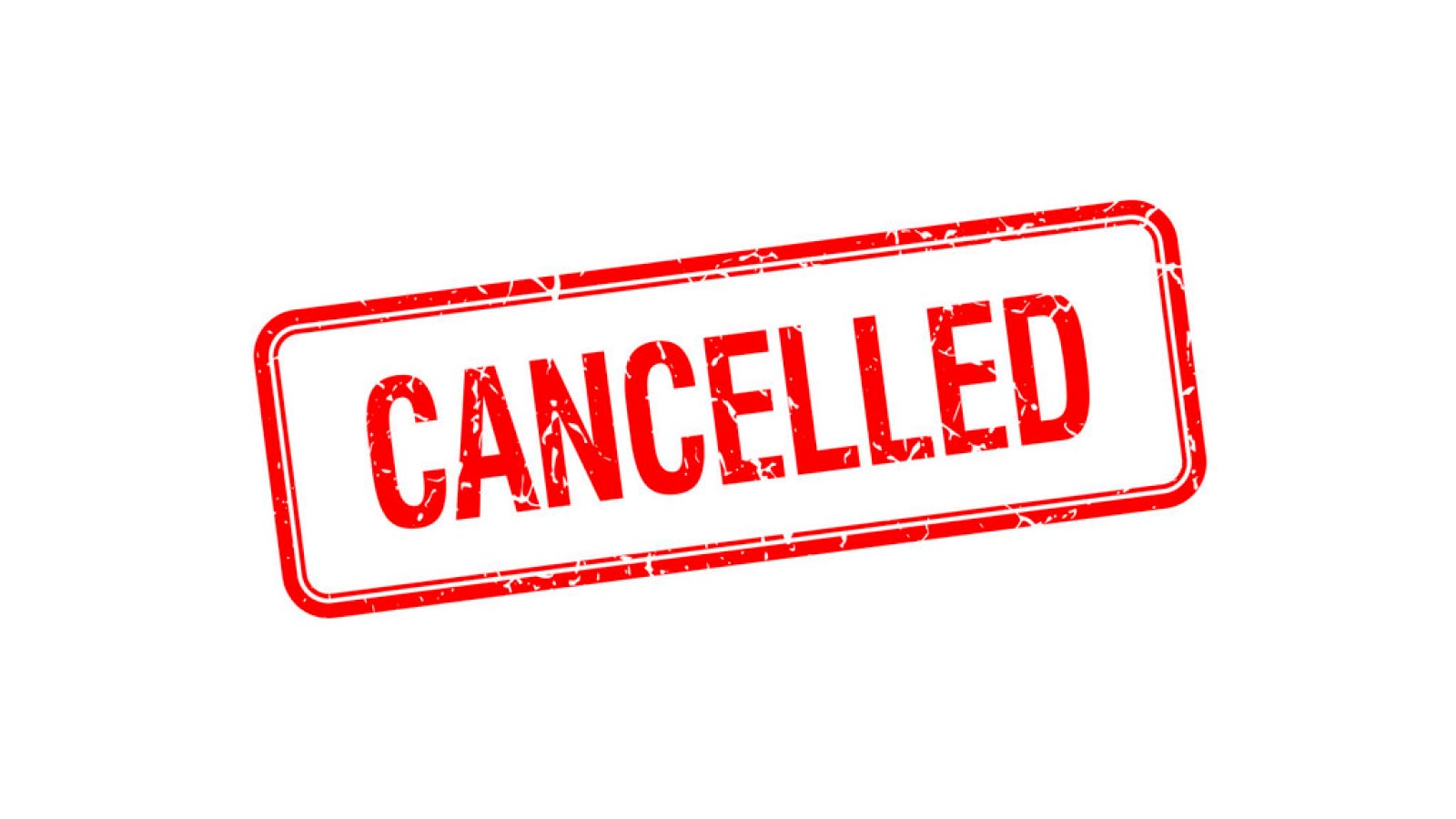 In response to requests from our customers, we've enhanced our bestselling ServiredPro extension for Magento with a new feature that automatically cancels orders abandoned during payment.
ServiredPro connects Magento with your Redsys/Servired virtual POS terminal (TPV). The new functionality deals with the problem of orders abandoned during payment, ensuring that these orders are automatically cancelled and returned to stock, and removing the need for manual cancellation of individual orders.
The new functionality works in two ways. You can schedule automatic cancellation of orders to occur periodically from every 5 minutes to every 30 days. Or if you prefer, you can run bulk cancellations manually from the Magento Administrator (to avoid long waits, manual cancellation is limited to up to 50 orders at a time – this limit does not apply to scheduled cancellations).
For small stores, automatic order cancellation means that stock will not be blocked due to abandoned orders. Large stores with high volumes will save time checking and canceling orders daily.
To activate cancellation of unpaid orders, go to System → Configuration → interactiv4 → Cancel unpaid orders in Magento Admin.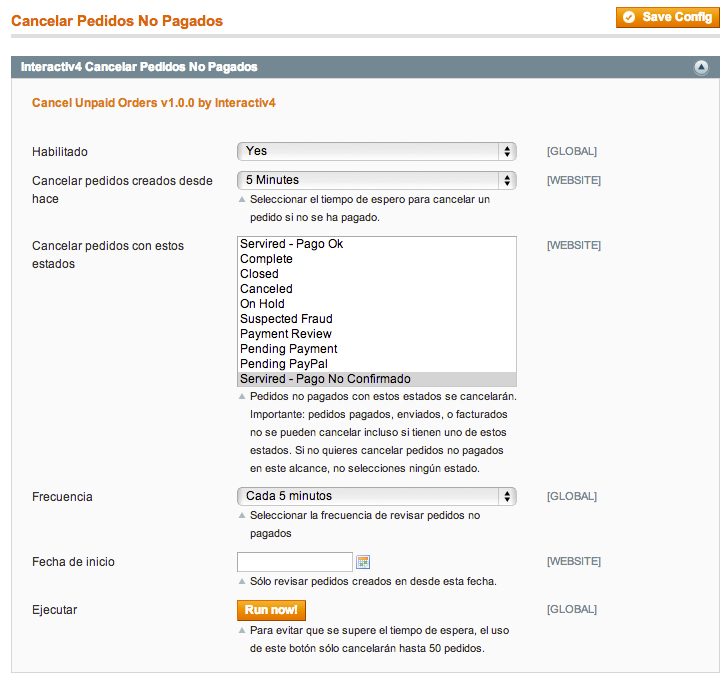 The new functionality joins the rest of our ServiredPro extension's features, including secure transactions, refunds from admin, and support for 14 languages, and connectivity between Magento and all banks affiliated to Redsys.
To get more information and buy the extension go to www.serviredpro.es or to our Magento extension marketplace www.extensionbuffet.com.
And if you have any questions or doubts, contact our Customer Service at www.extensionbuffet.com, or just leave it to us by requesting a professional installation for only 60€.