Mamuky: your online private clothing club for children
04 Oct, 2013 / 1 MIN read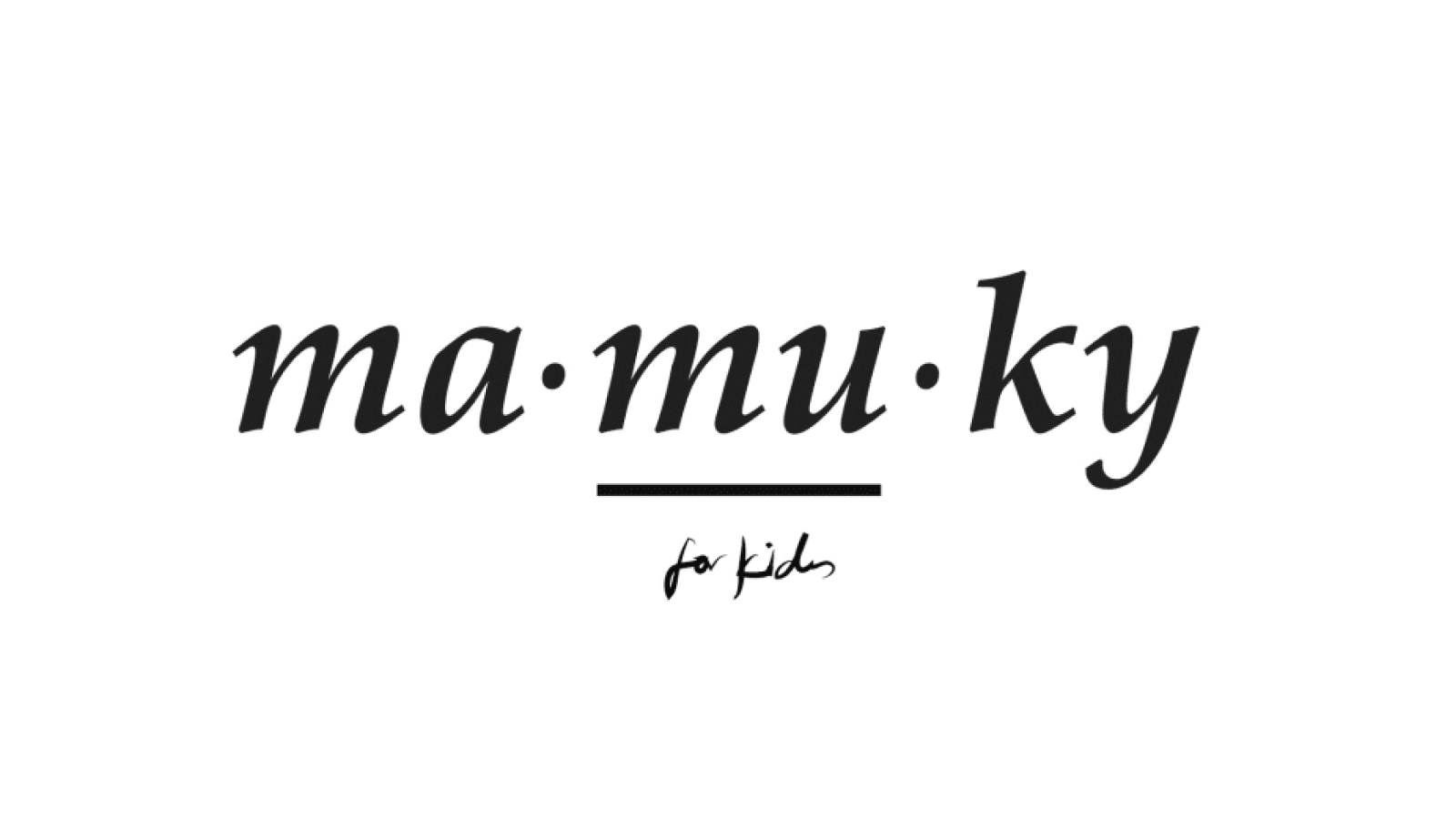 Today we wanna show you Mamuky, a private clothing club for children and one of the projects we have been working on for the past months. This project has been a challenge for two reasons: migrate their online store to Magento and implement a complete integration with OpenERP, accomplished together with our collegues of Factor Libre.
In Mamuky you can find apparel for boys and girls, but also furniture, toys, accessories, decoration and, of course, everything for future moms. The store has a large variety of products from well known national and international brands carefully picked by Mamuky's team. Once you register you can access to their products and discounts up to 70%.

The heart of this store is Magento Enterprise 1.13, and we hope you like it.
We will do a deeply analyze of the project in our Best Practices section.