Meet Roger Rodrigo
16 Dec, 2021 / 4 MIN read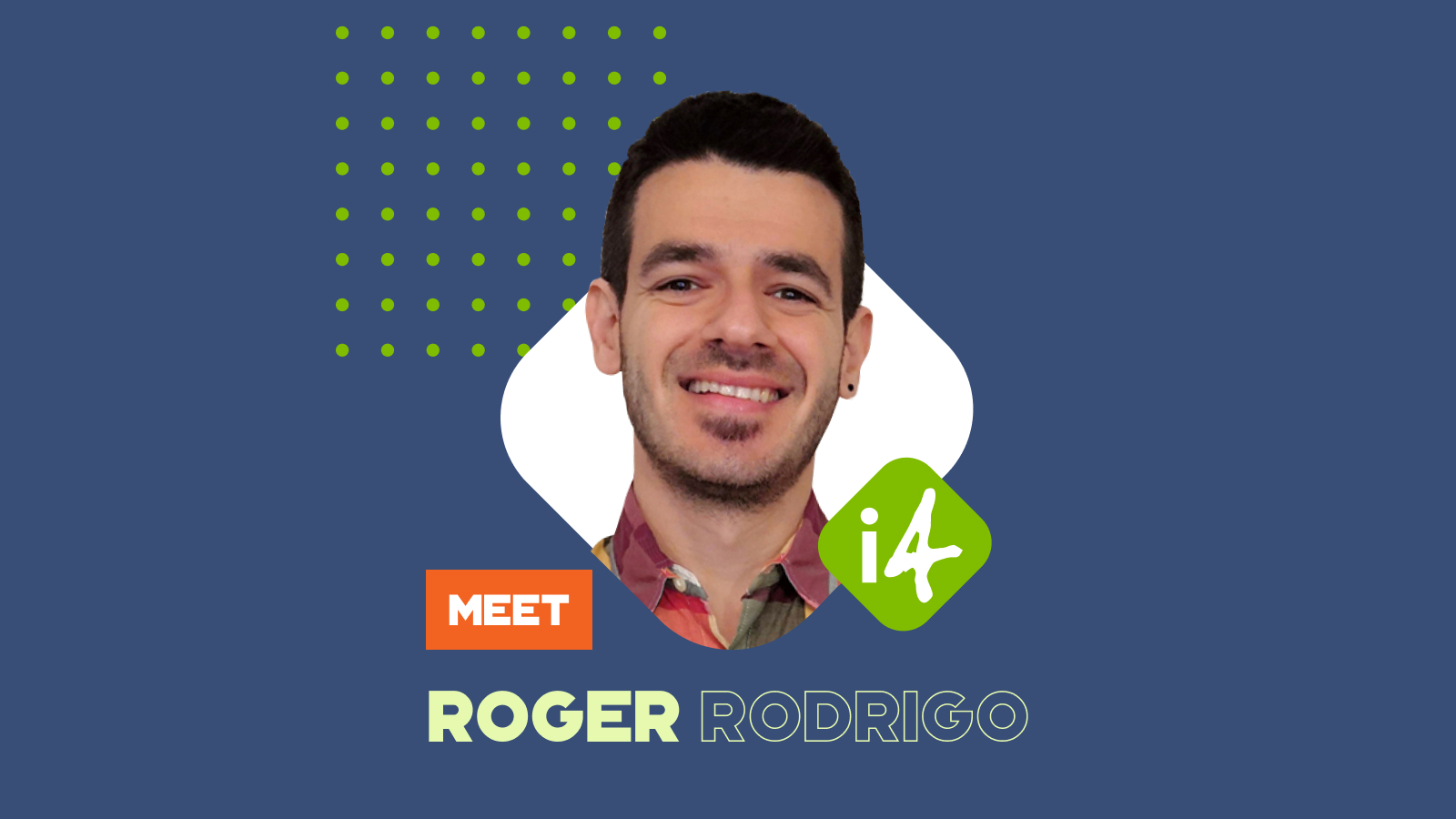 My role in the company
As the Head of Engineering, my role is to coordinate and direct the company's internal technological projects, and ensure efficiency and reliable, high performance on projects for clients. Both of these areas are aligned with a strategic business vision to provide an outstanding service to customers, and position us to grow and scale to continue to provide great service to even more customers!
My path
My career has been, from the beginning, in companies dedicated to electronic commerce and the digital world. I have had the opportunity to work in very diverse companies of different sectors, which have allowed me to develop all the necessary skills to lead teams and projects. Since my arrival in Toronto (Canada), I knew that my professional career would be closely linked to e-commerce. Toronto is one of the most multicultural cities in the world, with 50% of its population being foreign. I worked there for 3 years on numerous international projects in digital marketing agencies, and later working on my own with clients from all over the world.
When I returned to Barcelona, ​​without noticing it, my professional career naturally and organically turned to focusing on leading teams and projects. Working in startups as CTO, leading online store openings in countries such as the United States, Brazil, Canada, and leading international technical projects in multinational companies such as Le Creuset and Nestlé.
My path has now brought me to Interactiv4 where I have been given the opportunity to lead the Engineering Department. A very good opportunity to implement these skills and innate aspects that I have been discovering and putting into practice. I am very comfortable, happy and I feel professionally fulfilled.
The things that keep me going
The things that keep me going in my day to day are:
Music, and playing drums: rock, blues, funk, now a little bit of everything. Music made with quality, attention to detail, and with a certain "warmth" resonate deeply with me.
Sailing: I am a yacht captain and like to go sailing every chance I can; I love the sea. It helps me to deeply connect with nature and removes any obstacles or worries that might be clouding my mind.
My family: I have a one and a half year old daughter. Spending time with her lifts me up a lot.
Collaborating with projects that have a positive social or environmental impact, such as ecommerce businesses that promote local commerce, or ecological projects that promote ecological production.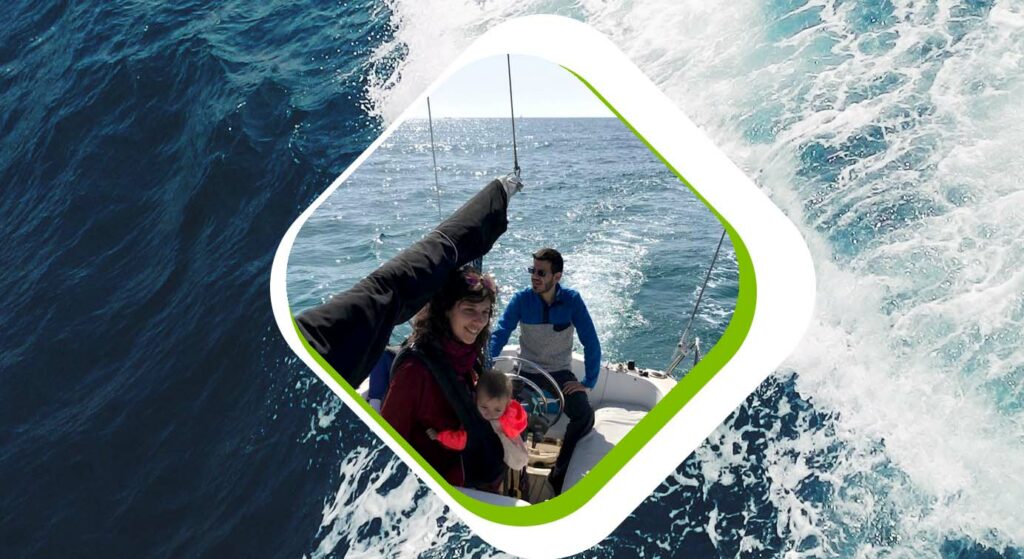 The best part of my day VS the worst part of my day
Spending time with my daughter is, without a doubt, the best part of my day. Creating nice moments with my family is what motivates me the most and helps envision a future together. The worst part of my day, I would have to say is… waking up! Unfortunately, I don't really sleep a lot and when that's the case, it's always the moments when you're most comfortable and relaxed that you hear the alarm clock buzzing again.
An advice for my younger self
To my younger self, I would say: continue believing in yourself and continue being yourself. Luck sometimes plays a part, but the ultimate responsibility is yours to go after what you want in life. Keep dreaming and believing that what you want will happen, put in the hard work and the effort, and the rewards will come.
An advice for someone who wants to pursue a career path similar to mine
To someone who would like to have a career similar to mine: pursue your dreams. Let yourself be guided by your intuition and your sensations.
Things that surprised me from Interactiv4
What has surprised me most has been the human side. Positive human connections exist here that are often difficult to find in a technology-related company. In Interactiv4 this aspect is incredible, I have found incredibly easy-going people. This is something that I value very much, since I have always cared about the relationships with my colleagues, it is one of the things that make me happy in a job; those special moments with them.
I was also surprised by the technical quality of the team. You don't normally find many people who are kind and also technically-skilled, but in this company you really do. The technical level is very high, well above the average and at the top of the companies in which I have worked (and not only that; also at the top of Spanish companies within this field of work). Very high level and incredible analytical and design abilities to provide technical solutions.