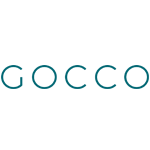 Redesign of the new Gocco store
Website

Year

2017

Characteristics

Omnichannel, CRM Integration, App Integration, Shop by looks

Project type

Web development, Magento Ecommerce
Leader of children and youth fashion in Spain
Gocco is one of the leading companies in children's fashion and quality accessories and continues to expand internationally thanks to the joint effort of its eCommerce and Interactiv4 team.
With the focus on providing the customer with an uniform and consistent experience through the different channels and achieving maximum efficiency in each of the processes, Gocco continues to rely on us as a consultant and development partner in its third version of the online store.
A project that emphasizes the omnichannel and the perfect combination of all the sales channels of the brand, both physical and virtual.
Technical characteristics of the project
Integration with CRM

Automation of process diversity for updating images, prices and customer groups that integrate with CRM.

Integration with the purchase app

Integration of shopping processes on the web with the Gocco purchase app, improving customer loyalty.

Special developments

Gocco has personalized developments for the purchase by team or purchase by look, individualizing the needs of the client.
Overview
Gocco is the leading Spanish brand of children's and youth fashion in our country. However, its constant expansion both nationally and internationally has led to more than 250 physical stores in 15 countries around the world.
Thus, the website of Gocco is the reflection of a mature project in Magento, which already has its third version, including new features and improvements among which special mention should be given to omnichannel. In this way, the Gocco website integrates perfectly with its different physical stores and franchises, and also with the integration of the mobile APP.
Also noteworthy are various automated processes that periodically update stock of products, images, price range, and different groups of customers that allow optimal integration with CRM, improving processes and maximizing store optimization.
The front part takes great care both visually and functionally and, precisely for this reason, it has opted for a mobile first design that guarantees the perfect visualization of it on all devices, prioritizing the mobile design. The web also integrates with different tools to optimize the user experience.
In addition, thanks to the segmentation of customers, Gocco is able to plan differentiated promotions for each group of users, offering a great personalization of the offers. The result? Loyal customers and increased recurrence.
Other successes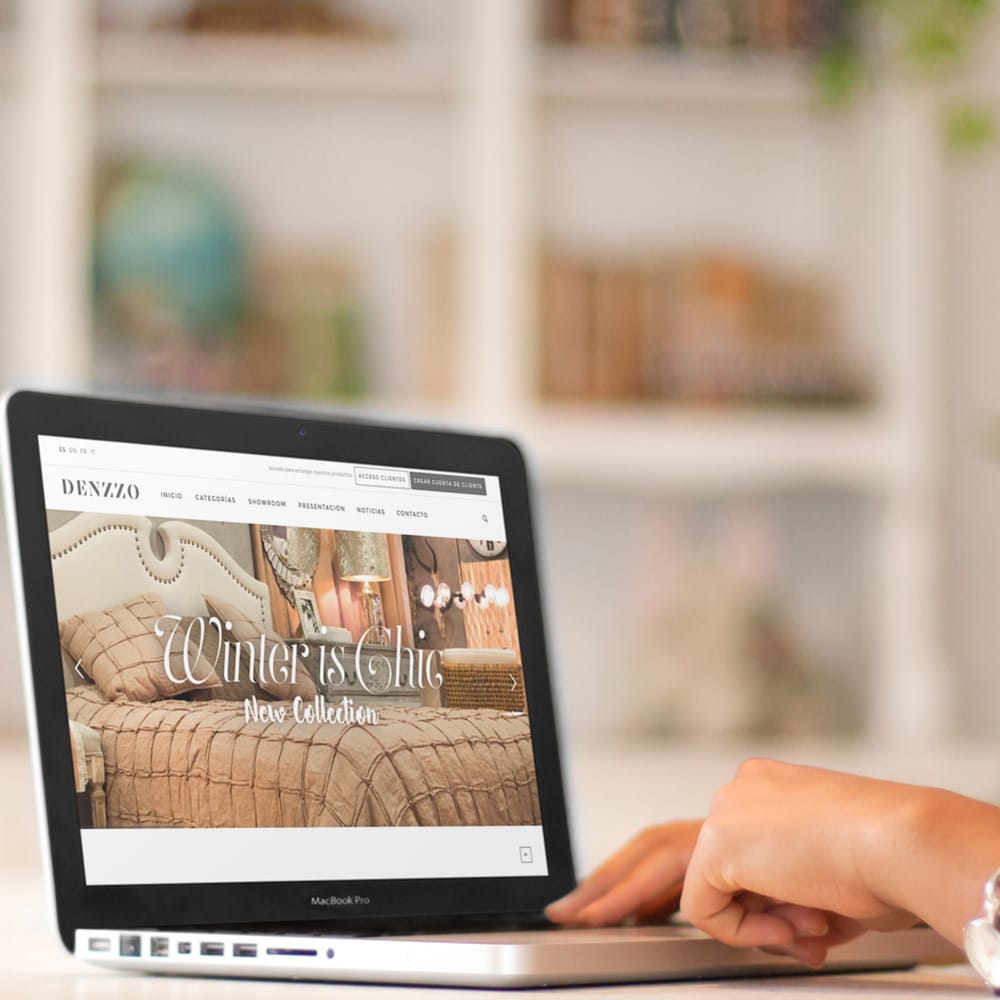 B2B development for Denzzo
Denzzo
The Spanish company Denzzo, specialized in the sale of decoration products, has developed with Interactiv4 a B2B eCommerce with which to take its business further.
Discover it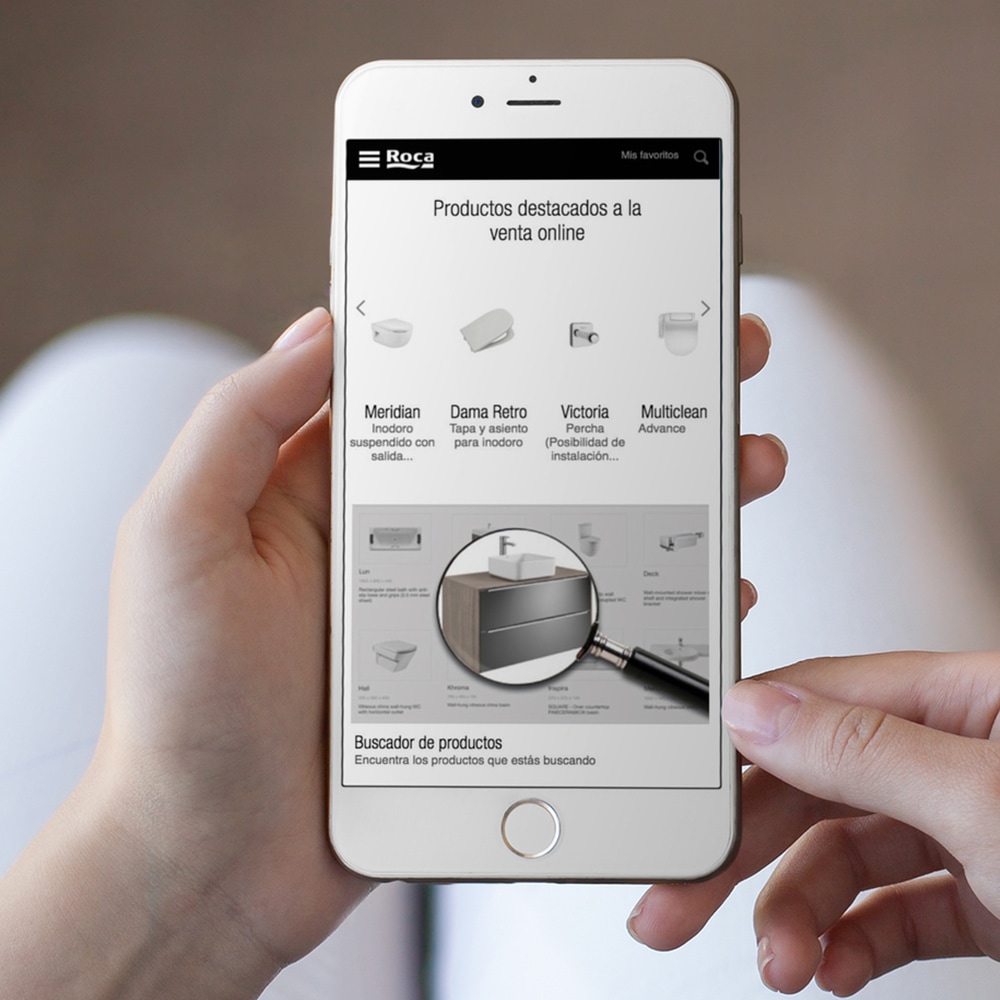 Reserve & Collect for Dufry
Dufry Group
Dufry Group is a global travel retailer that currently operates in 64 countries around the world. And that geographic diversification is one of the key elements in the strategy of the company.
Discover it
Discover more success stories
We use third party cookies to improve our services and obtain statistical data of your browsing habits. If you continue browsing we consider that you accept its use. You can get more information at Privacy policy and cookies