Reserve & Collect for Dufry
Website

Year

2016

Characteristics

Omnichannel, PIM integration

Project type

Web development, Magento Ecommerce
Cambio del modelo de explotación digital
Dufry Reserve & Collect
Dufry Group is a global travel retailer that currently operates in 64 countries around the world. And that geographic diversification is one of the key elements in the strategy of the company.
Therefore, the Interactiv4 team has been responsible for developing and maintaining the Reserve & Collect stores for Dufry in 4 continents, 12 countries and more than 15 airports, each of which has different languages ​​depending on the market it is targeting.
A multitude of stores that allow the customer to reserve the products they want to buy and pick them up at the selected airport on the flight date.
Technical characteristics of the project
Reserve & Collect Project

Personalized purchasing process that allows you to reserve the products and buy them at the airport itself on the date of travel.

SSO Integration

Authentication procedure that allows a user to access different systems with a single identification instance.

PIM Integration (Akeneo)

Product information management system that allows the centralization and harmonization of all the technical and commercial information of the product catalog.
Overview
Dufry Group is one of the largest retailers of international travel, extending its network of operations in 64 countries around the world. Thus, geographic diversification is configured as one of the fundamental pillars of the company's strategy.
This is the reason why the project directed by Interactiv4 is so important. In this way, our team has led the development and maintenance in 4 continents and 12 countries of more than 15 Reserve & Collect stores for Dufry. These stores focused by airport, have different languages ​​according to the market they are targeting.
But the biggest challenge of Dufry's Reserve & Collect stores is the particular purchasing process that it presents. In these stores the customer can reserve the products they want to buy, which can be picked up at the airport. A perfect integration between the online store and the physical stores that allow an optimal user experience.
In addition, there are a series of personalized restriction rules by airport and type of client that limit access to certain sections of the catalog. In this way, in different stores different limitations are established according to the airport that restrict the access and functionalities of the store depending on the type of customer.
It is also worth noting the integration of the SSO authentication procedure, which enables the client to access the different Dufry systems with a single identification instance.
All this without losing sight of the design, with a web full responsive that allows its display both on desktop and mobile devices ensuring the best user experience.
Other successes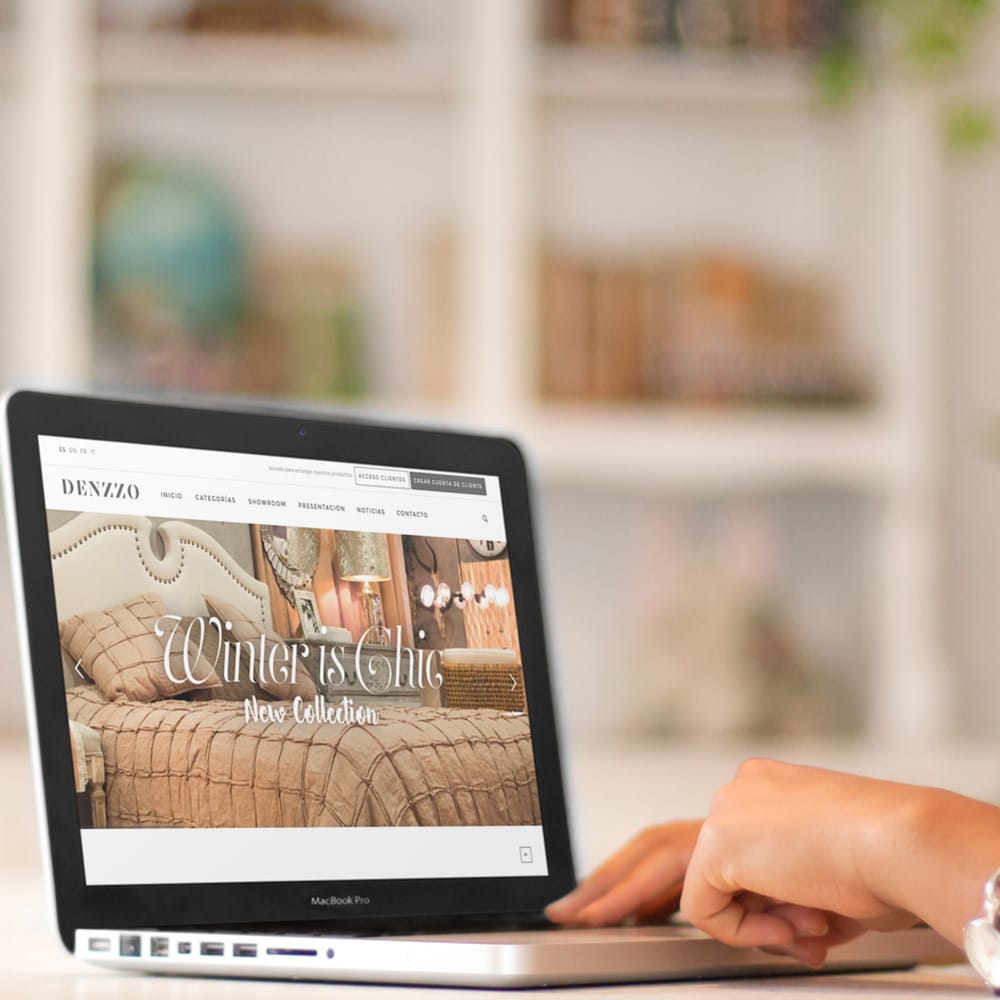 B2B development for Denzzo
Denzzo
The Spanish company Denzzo, specialized in the sale of decoration products, has developed with Interactiv4 a B2B eCommerce with which to take its business further.
Discover it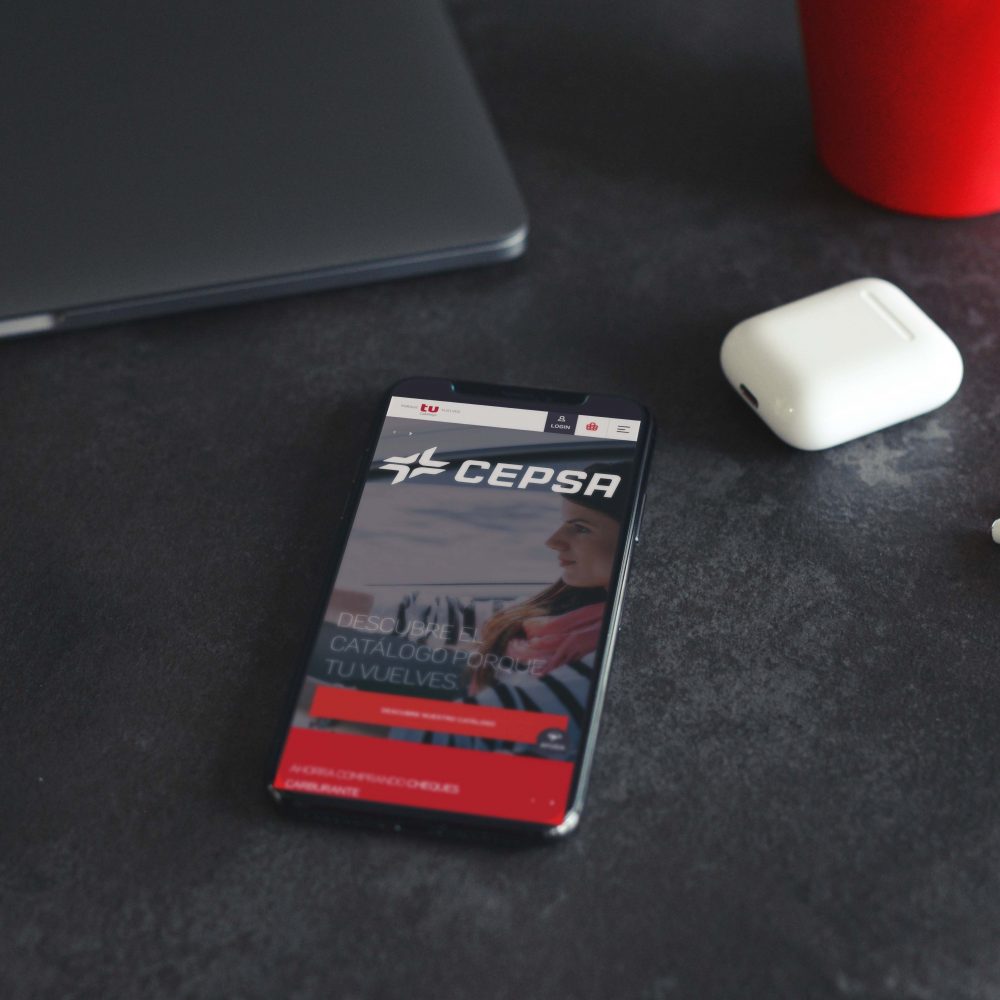 Customer Loyalty Club for Cepsa
Cepsa
Cepsa, a leading company in the energy sector, has relied on Interactiv4 to develop its new online shop based on multi-transactional integration with Cepsa Pay balance management and loyalty points.

DISCOVER IT
View more successes
We use third party cookies to improve our services and obtain statistical data of your browsing habits. If you continue browsing we consider that you accept its use. You can get more information at Privacy policy and cookies