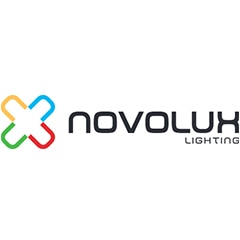 B2B eCommerce for Novolux Lighting
Website

Year

2019

Features

SAP INTEGRATION IN MY ACCOUNT, PRODUCTS WITH FUTURE STOCK

PROJECT TYPE

Magento 2, Optimo B2B
Novolux Lighting eCommerce Platform
Novolux is a manufacturer based in Barcelona specializing in lighting for large-scale projects through its own 4 brands with a great team of local distributors exporting to over 40 countries.
The purpose of the project was the launch of a B2B eCommerce platform fully integrated with its management systems.
The project was developed on Magento 2 B2B adapting and personalizing the specific functionalities of its business: management of future stocks with the possibility of immediate sale, full real-time integration of its customer Private Area with SAP ERP for information on order status, shipping, re-orders, creation of orders through a .csv file, invoice or delivery note download, or implementation of a LiveChat system for customer service and advice with "co-viewing" technology in real time, through which customers can interact with agents, search products and manage their shopping cart with their assistance.
Characteristics of the Project
Future stock

Development of a functionality that allows the client to adapt the stock forecast of the warehouse and purchase products that are not yet available.

Personalization of the Shopping Experience

We individualized the content displayed to website users based on whether or not the user is logged in. Banners, home page blocks, price calculation…

Complex Product Types

We developed new types of products with complex configuration: variations, colors, sizes…, providing an excellent technical solution at the service of product experience and product personalization for the customer.
"Offering a personalized, fast and user-friendly shopping experience to your B2B customer is key in this type of projects."
Overview
Novolux has over 35 years of experience and a staff of 60 lighting professionals. Specializing in large-scale projects and with a great team of local partners, its products are distributed to over 40 countries. The company focuses on design lighting, and it has a team of industrial designers, engineers and a R&D team that helps Novolux innovate in this sector.
Novolux has four different brands: Indeluz, specializing in technical interior lighting; Exo, specializing in decorative lighting; Dopo with products for residential exteriors; and Cristher, specializing in exterior architecture.
Thanks to their facilities of over 12,000 m2, which include a warehouse with a capacity for over 10,000 pallets, they can offer a quick delivery service and a customer service provided by lighting experts.
At Interactiv4 we have developed their eCommerce platform on Magento 2 B2B based on the specific needs of Novolux and focusing on customer service and customer experience, developing an integration with its ERP so that website users can have access to all information about their orders. In addition to this, we have also implemented a chat that allows customers to directly contact the experts at Novolux.
Other Success Stories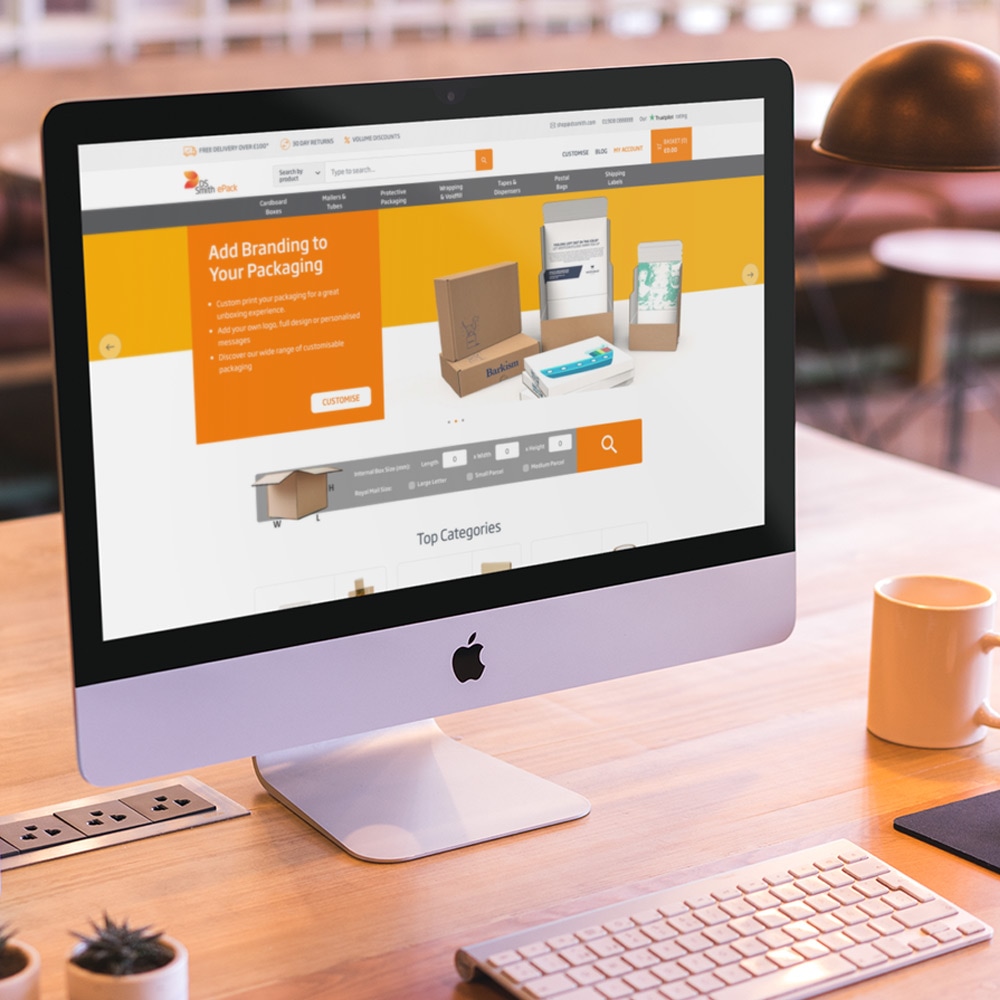 B2B & B2C eCommerce for DS Smith
DS Smith
Interactiv4 has developed for DS Smith, a leading international parcel delivery company, a project starting with the UK shop and advising the customer on how to get the most out of Magento 2's features.
DISCOVER IT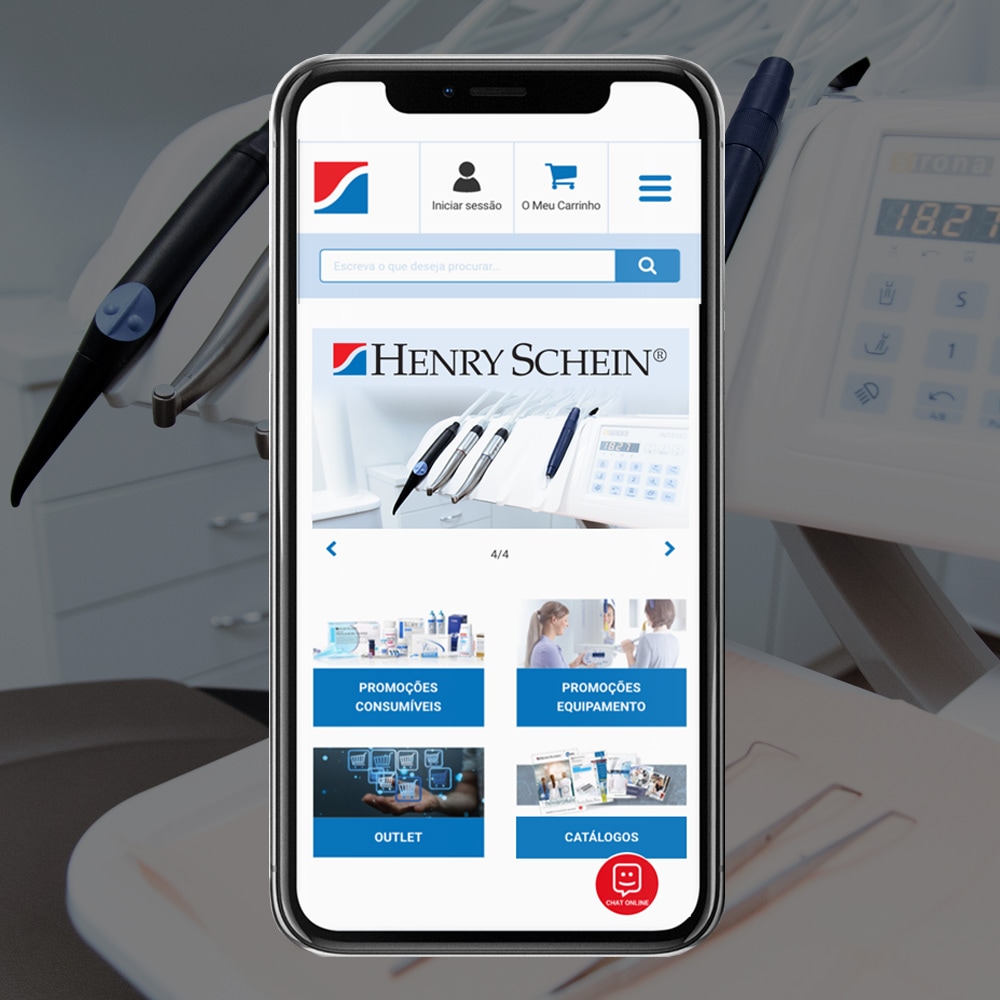 eCommerce B2B para Henry Schein
B2B Henry Schein Portugal
Henry Schein has trusted Interactiv4 to develop a B2B eCommerce with which it has managed to take a step forward in its commercial strategy, opening a new communication channel for Henry Schein Portugal's Dental division.
DISCOVER IT
SEE MORE SUCCESS STORIES
We use third party cookies to improve our services and obtain statistical data of your browsing habits. If you continue browsing we consider that you accept its use. You can get more information at Privacy policy and cookies