We are your perfect partner to make and orchestrate your eCommerce project with all the guarantees. Our team of experts will accompany you so you can get the most out of your business.
We are your eCommerce partner
Develop your project with us
With Interactiv4 you have at your disposal a team of more than 50 eCommerce specialists to implement your project no matter how complex your approach may be.
Interactiv4 not only develops the project but also accompanies you every step of the way. This philosophy is what makes more than 50 international companies trust us. We are the partner that guarantees the success of your eCommerce.
Our Services
eCommerce consulting & project development

The experience gained by participating in more than 50 projects of eCommerce is a value you can count on independently…

READ MORE

Experience Design

We work hand in hand with our clients throughout this process, listening to them and analyzing their needs in order to be able to bring all our experience and knowledge to the project and to make your user experience perfect.

READ MORE
Find out about our services
foto pequeña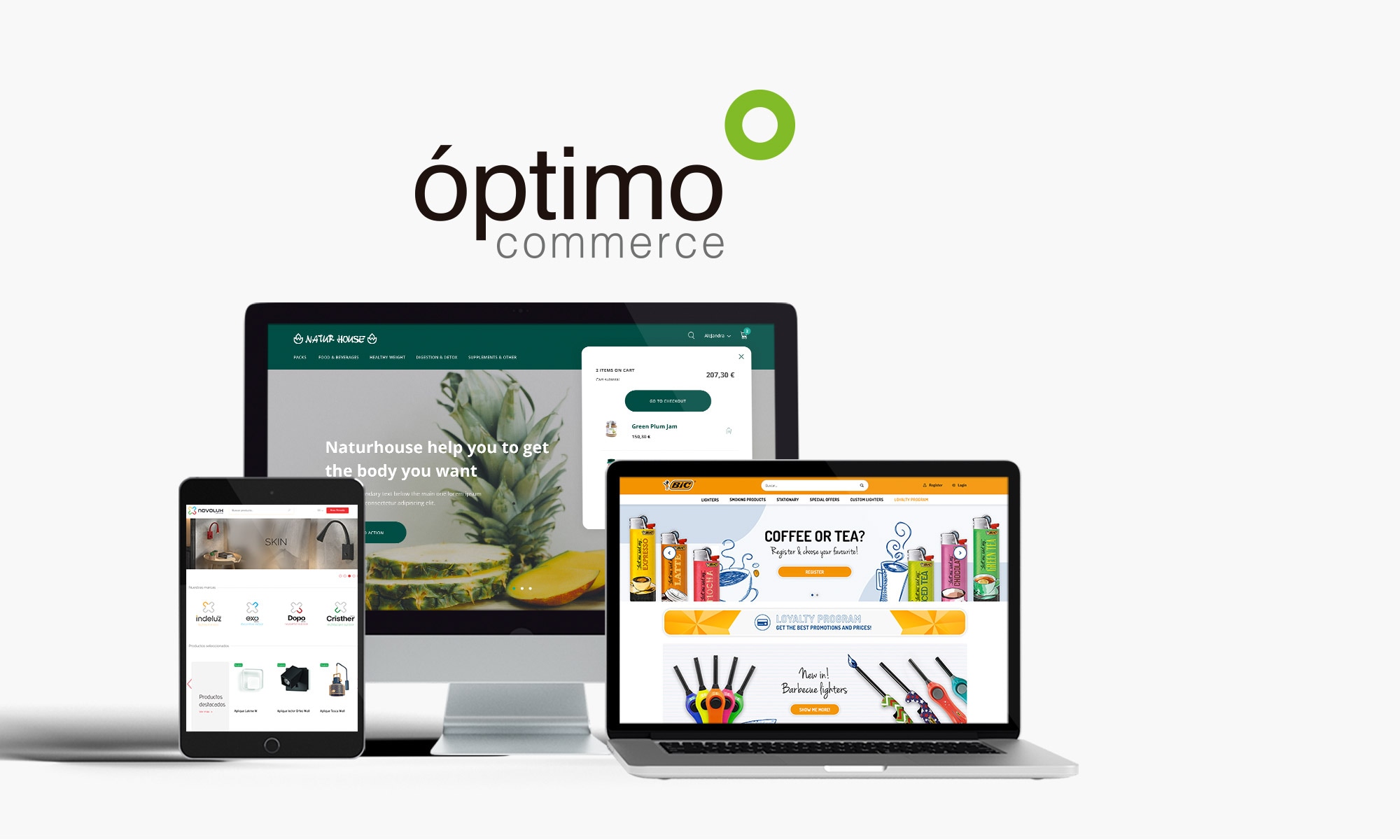 Óptimo
Commerce
Easy eCommerce for everyone
Get to know the eCommerce solution developed by Interactiv4 in Magento 2 that meets 100% of the needs of the main eCommerce companies. Your eCommerce in less time, reducing costs and risk.
LEARN MORE ABOUT ÓPTIMO
foto pequeña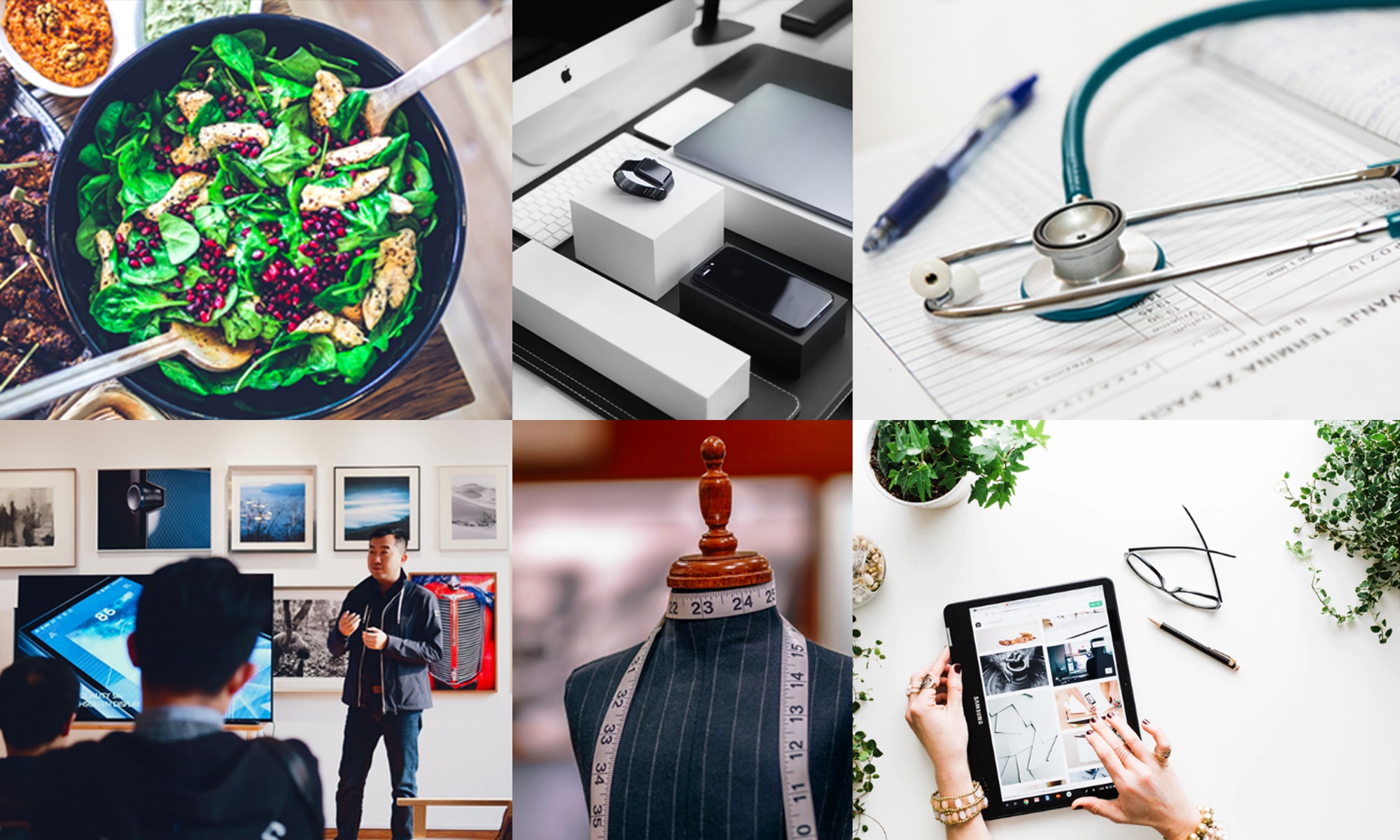 Diversity of work sectors
Tailor solutions
We do have a tremendous experience developing e-commerce shops for customers in different arrays of business verticals, such as Pharma, Fashion, Food, Home Decoration, Complements, E-Learning, Car parts and accessories. In our successfully track record in E-commerce we became B2C specialist although during last years we have developed various and very important B2B projects acquiring a really deep expertise on it.
Contact Us
Case studies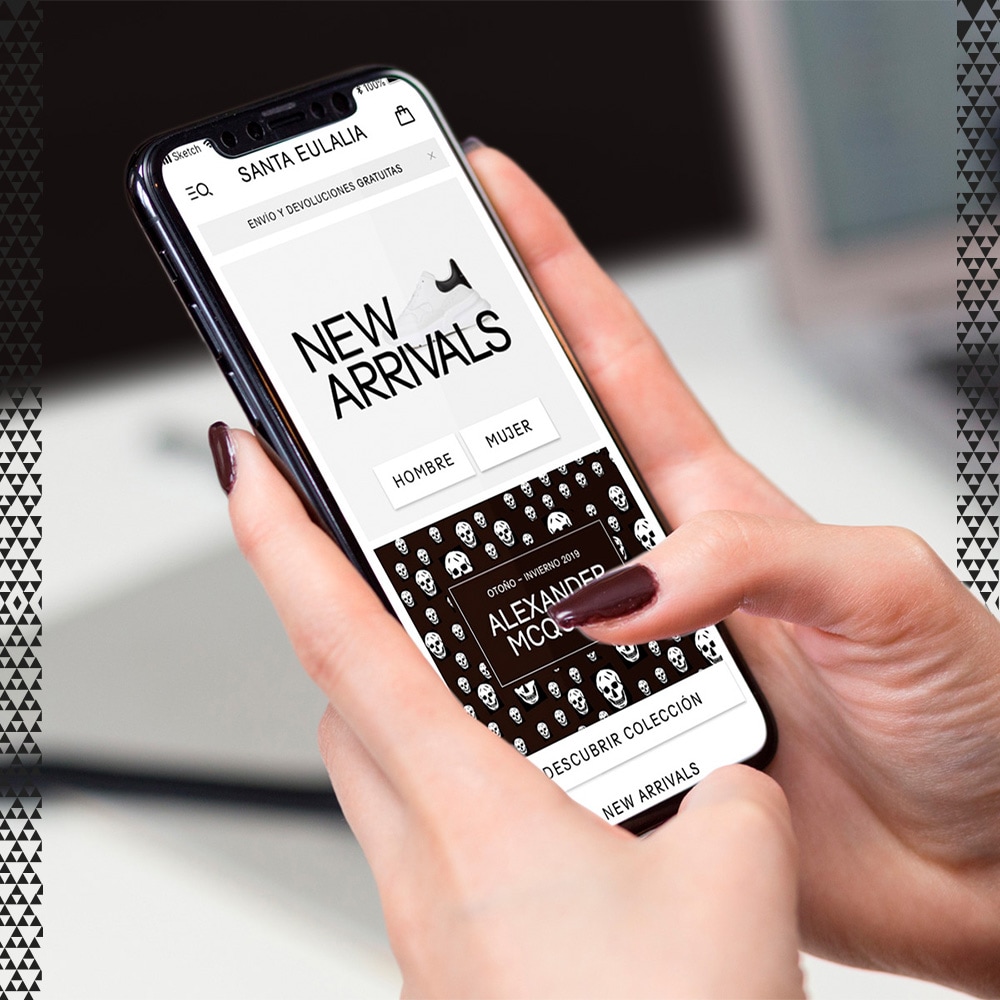 B2C eCommerce for Santa Eulalia
Santa Eulalia
Santa Eulalia, the most prestigious multi-brand luxury fashion shop in Barcelona and recognised as one of the 30 best men's shops in the world, has selected Interactiv4 as its technology partner for its international expansion.
DISCOVER IT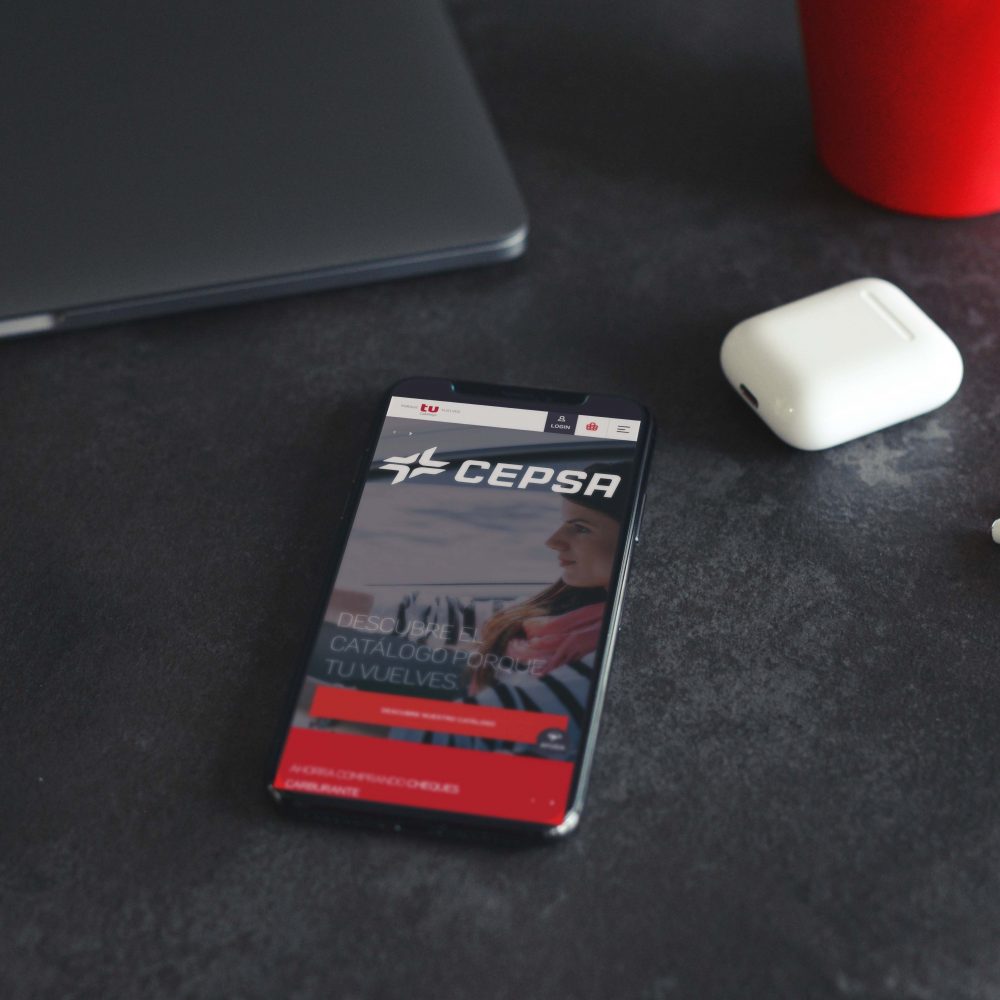 Customer Loyalty Club for Cepsa
Cepsa
Cepsa, a leading company in the energy sector, has relied on Interactiv4 to develop its new online shop based on multi-transactional integration with Cepsa Pay balance management and loyalty points.

DISCOVER IT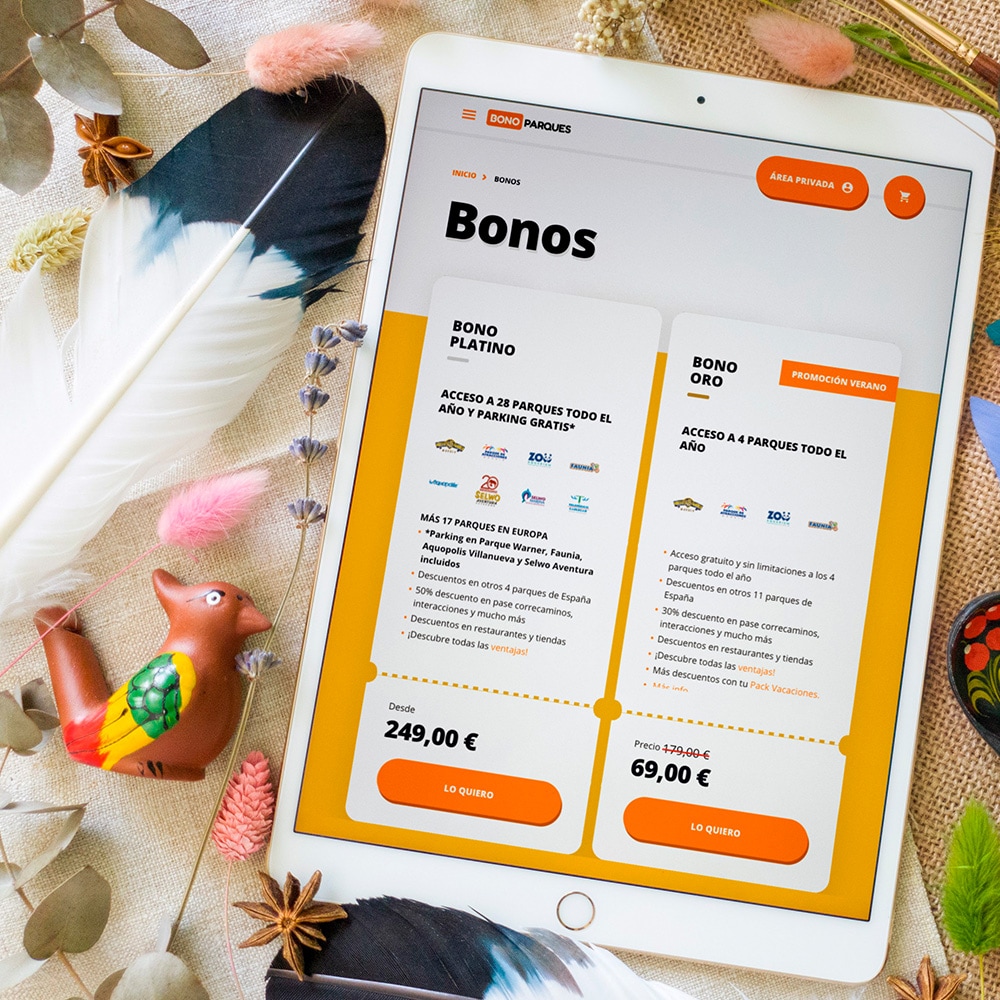 B2C eCommerce for Parques Reunidos
Parques Reunidos has entrusted Interactiv4 with the migration, development and evolution of its annual bond sales platform to Magento 2 Commerce.
DISCOVER IT
View more projects
The most experienced team
Efficiency and effectiveness go hand-in-hand in our projects. Our team reviews the processes and operations of your eCommerce site and optimizes them into achieve agile procedures that are easy to adopt within your company. Meet the best team in the market!
Work with us
Acknowledgments
Community Engineering
Award

Global Expansion
Excellence Award

Top 1
Contributor Partner

Óscar Recio
Magento Master Maker 2020

Ignacio Riesco
Magento Master Mover 2020
"We know what we are talking about. Tell us about your project and we will find the best solution."
Brands that have trusted us
Last in our blog
Discover our blog
Subscribe to our newsletter
We use third party cookies to improve our services and obtain statistical data of your browsing habits. If you continue browsing we consider that you accept its use. You can get more information at Privacy policy and cookies