Webinar: Mirakl + Adobe + Interactiv4
23 Feb, 2021 / 2 MIN read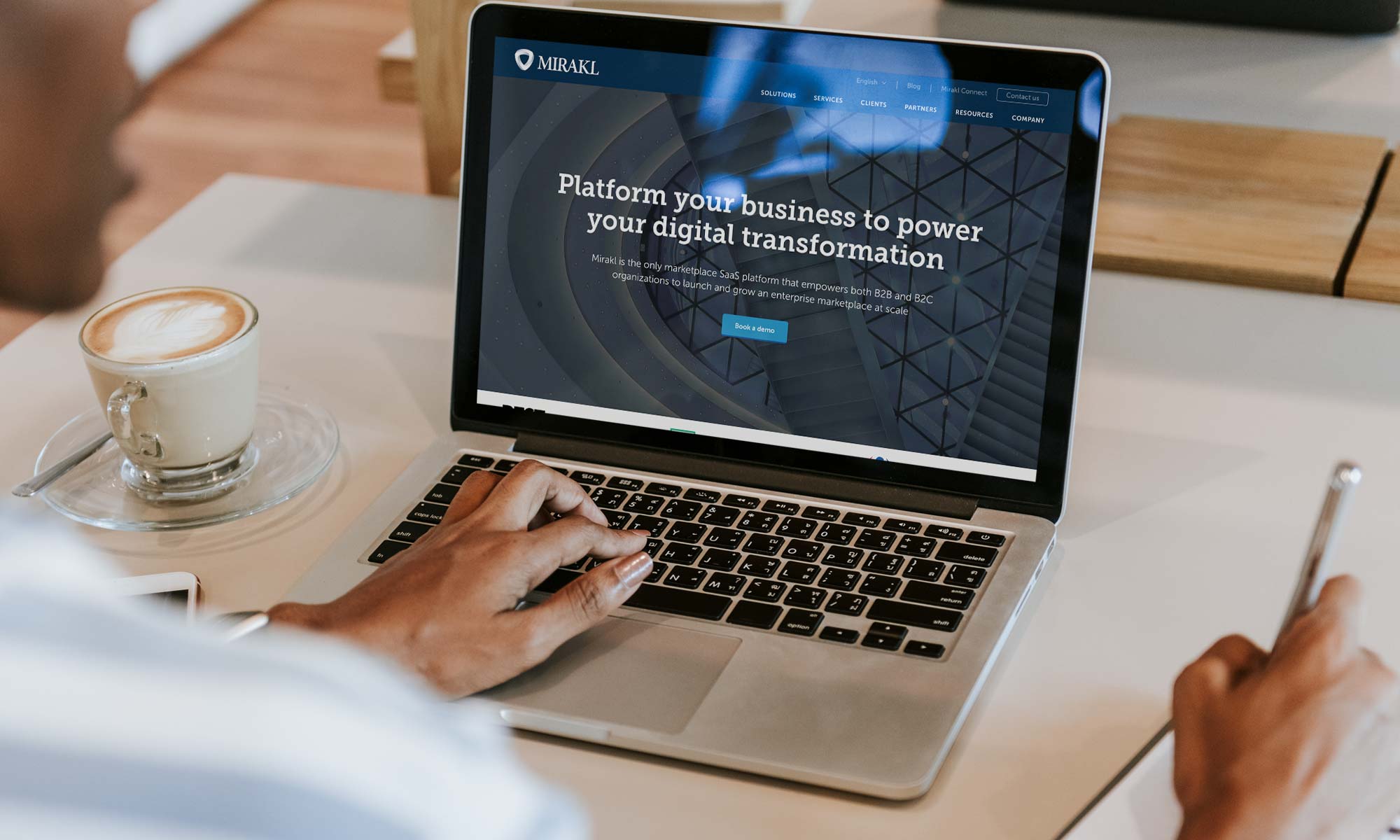 You are invited to our webinar
It will be held next Tuesday, March 9, at 17:30 (CET) in collaboration with eCommerce News. Don't miss it!
With increasingly demanding, better informed and more empowered consumers, offering a wide choice of products and/or services is key. Marketplaces such as Amazon or Aliexpress have revolutionized online shopping. In fact, marketplaces will soon account for 50% of online transactions, and that is why companies such as Carrefour, PC Componentes or Sprinter have already launched their own platforms.
Gartner states that "by 2023, organizations that have operated enterprise marketplaces for more than one year will see at least 10% increase in net digital revenue." (Gartner Report, "11 imperatives when building an Enterprise Marketplace")
During the period of restrictions due to the Covid-19 pandemic, marketplace platforms have proven their flexibility in adapting supply to quick changes in demand and to logistical challenges.
The webinar
You are invited to join us next Tuesday, March 9, at 17:30 (CET) for an afternoon session where we will discuss the new B2C and B2B business models behind the success of marketplaces.
We would like to share our experience with you and to answer the following questions:
Why is the marketplace model strategic for many of the leading companies?
How to increase and diversify your offering without investing in additional stock and logistics
How to plan and set up your own marketplace by building an ecosystem around it
.