Wam Global office visit in Madrid and i4 BBQ
17 Jun, 2022 / 2 MIN read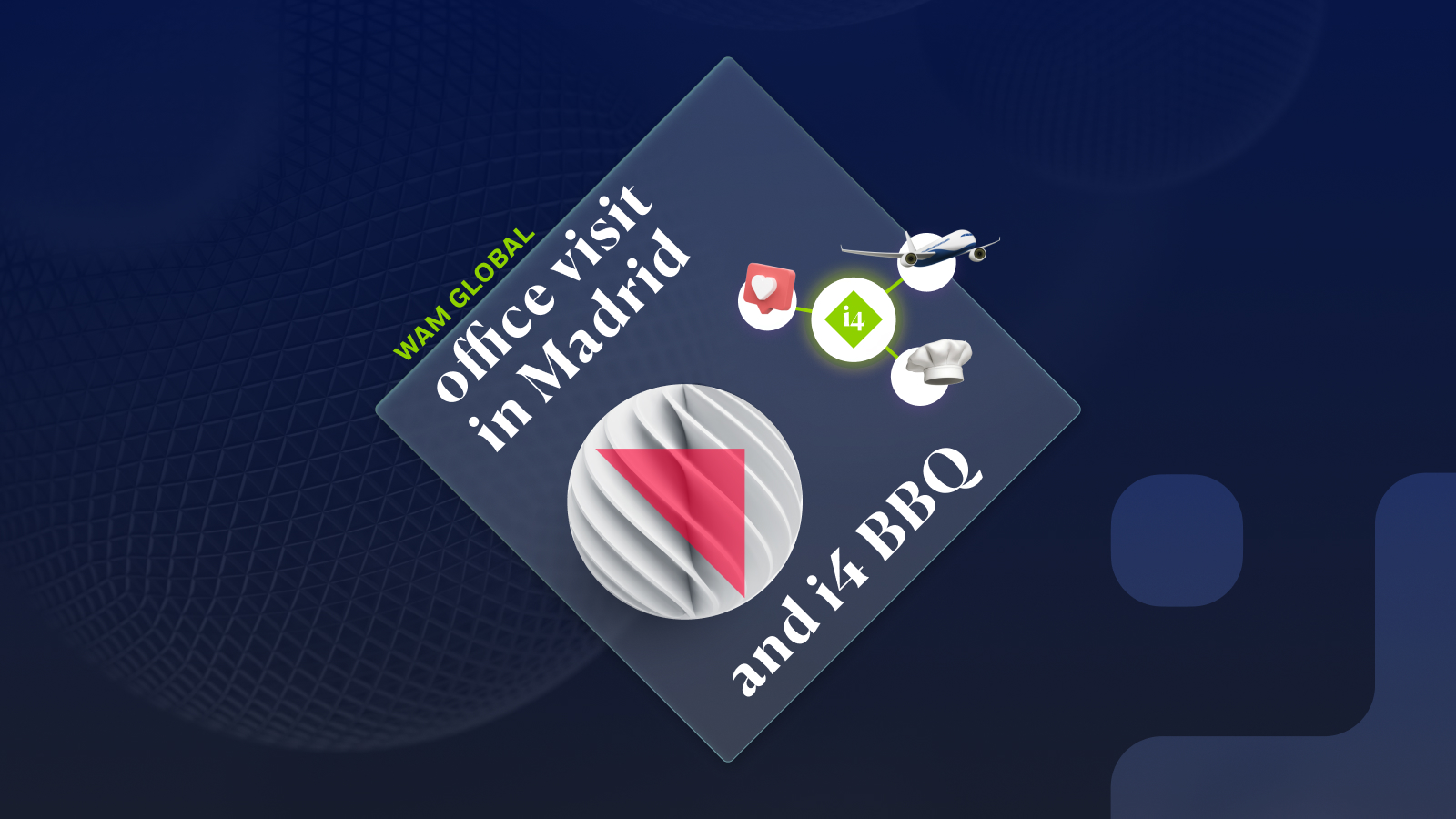 We were really excited the entire week before the day of our "Excursion to the new Office". Reason #1: We were looking forward to meeting each other. Reason #2: We were thrilled to finally meet our new colleagues from WAM.
While some i4 team members were in Madrid or closeby, others took trains and buses for hours from all parts of Spain (Zaragoza, Barcelona and Seville) just to share in this special day. And, there were special cases: some of us got so motivated that they even left their babies at home for a few days! Supervised, of course. All for the chance to reunite with teams and teammates to enjoy the company of each other for a couple of days.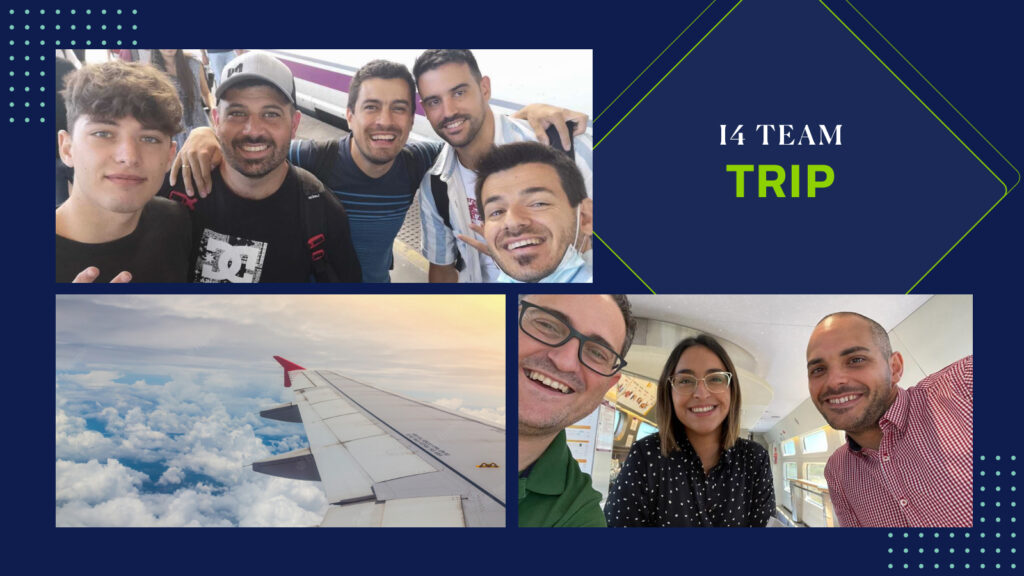 The plan was to begin at noon, but almost everyone arrived early haha (all very excited to see each other again, including the new colleagues!) After a tour of the new office and taking in the views, we enjoyed a cold drink to beat the heat! Each one perfectly prepared by Mau and the HR team who welcomed all of us with so much affection.
We basked in the encouraging words of Ignacio Riesco, Juanjo Sogues and Javier Morales Rilo that helped solidify the union between the companies that make up WAM.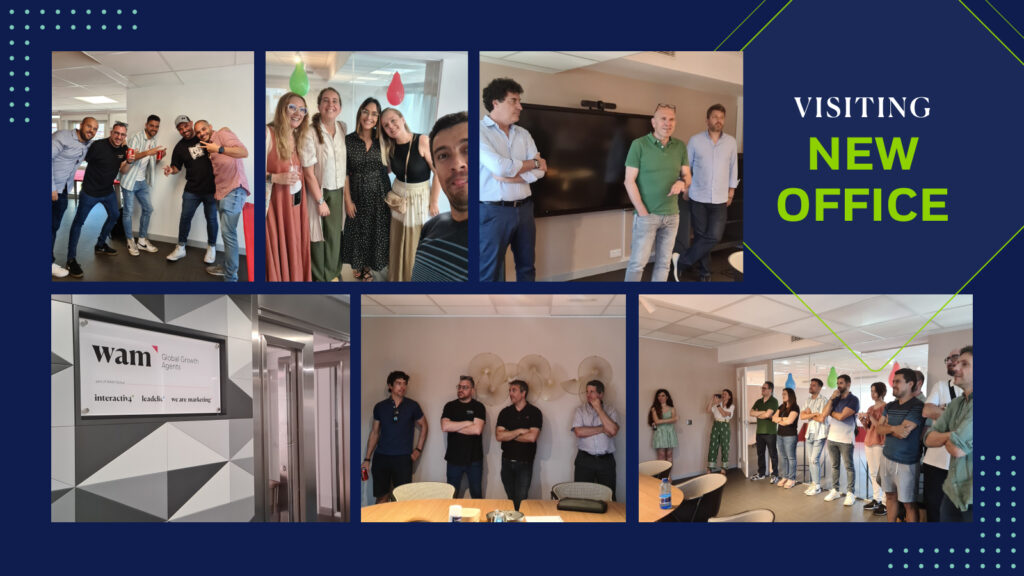 After some amazing snacks and networking with colleagues, it was time to let the sofas become the main attraction. And the truth is, they're dangerously comfortable. We'll have to resist the urge and be careful not to "accidentally" fall asleep on them while working.
With full stomachs and recharged neurons from a much-needed siesta, it was time for the BBQ! Hosts Nacho and Tonka prepared the pool for us to swim, as well as an excellent BBQ prepared by Contact Kitchen! To finish it all off, we closed the event with the signature i4 move: dancing and enjoying getting to know the newbies until dawn.