Servired Pro now supports TLS.
16 Feb, 2015 / 1 MIN read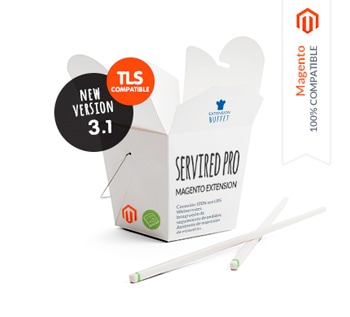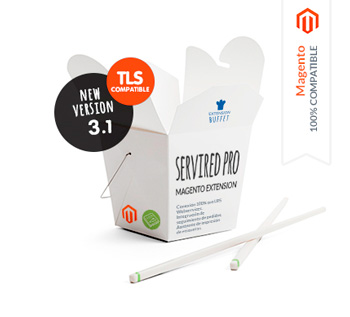 Last october, the Google Security Team identified a vulnerability in the security protocol SSLv3, used in protecting Internet connections, known as "Poodle".
Following this vulnerability, Virtual POS are disconnecting the SSLv3 services and recommending migration connections with TLS protocol. The new version 3.1 ServiredPro now supports TLS.


If you are our customer or purchased your extension in ExtensionBuffet, you are entitled to free upgrade (6 months from date of purchase), please contact us by opening a support ticket.
If your period has expired, you can get this version from 59€. In both cases do not forget to give the domain for which you bought and the date of purchase. More extensions Servired PRO in ExtensionBuffet.