Naturitas: winning the Ecommerce Awards España 2021
27 Oct, 2021 / 1 MIN read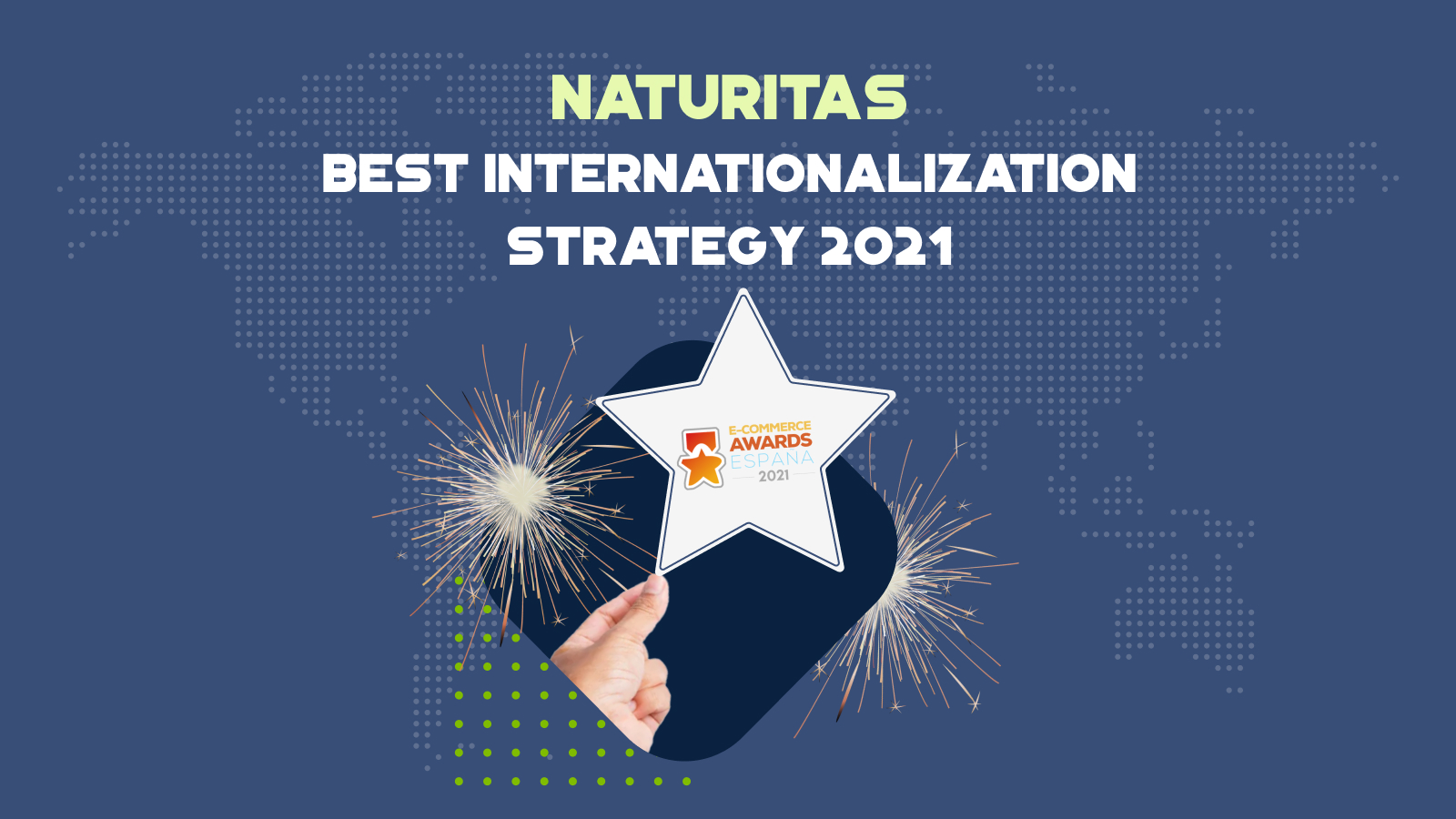 Congratulations to our client Naturitas on winning the award for Best Internationalization Strategy at the Ecommerce Awards España 2021!
Our team worked closely with Naturitas on replatforming to Magento and expanding their ecommerce presence to 18 countries including Italy, Portugal, France, Belgium, USA, and the UK. We're thrilled to be a small part of Naturitas international success.
Starting with less than 5% of international sales revenue in 2019, Naturitas now generates 30% of their revenue from outside Spain, with 80% year over year growth.
Thanks to all the incredible team working very hard on the project for delivering award-winning strategy and solutions.