Interactiv4 Presents First Meet Magento Event in the Big Apple
07 Sep, 2014 / 2 MIN read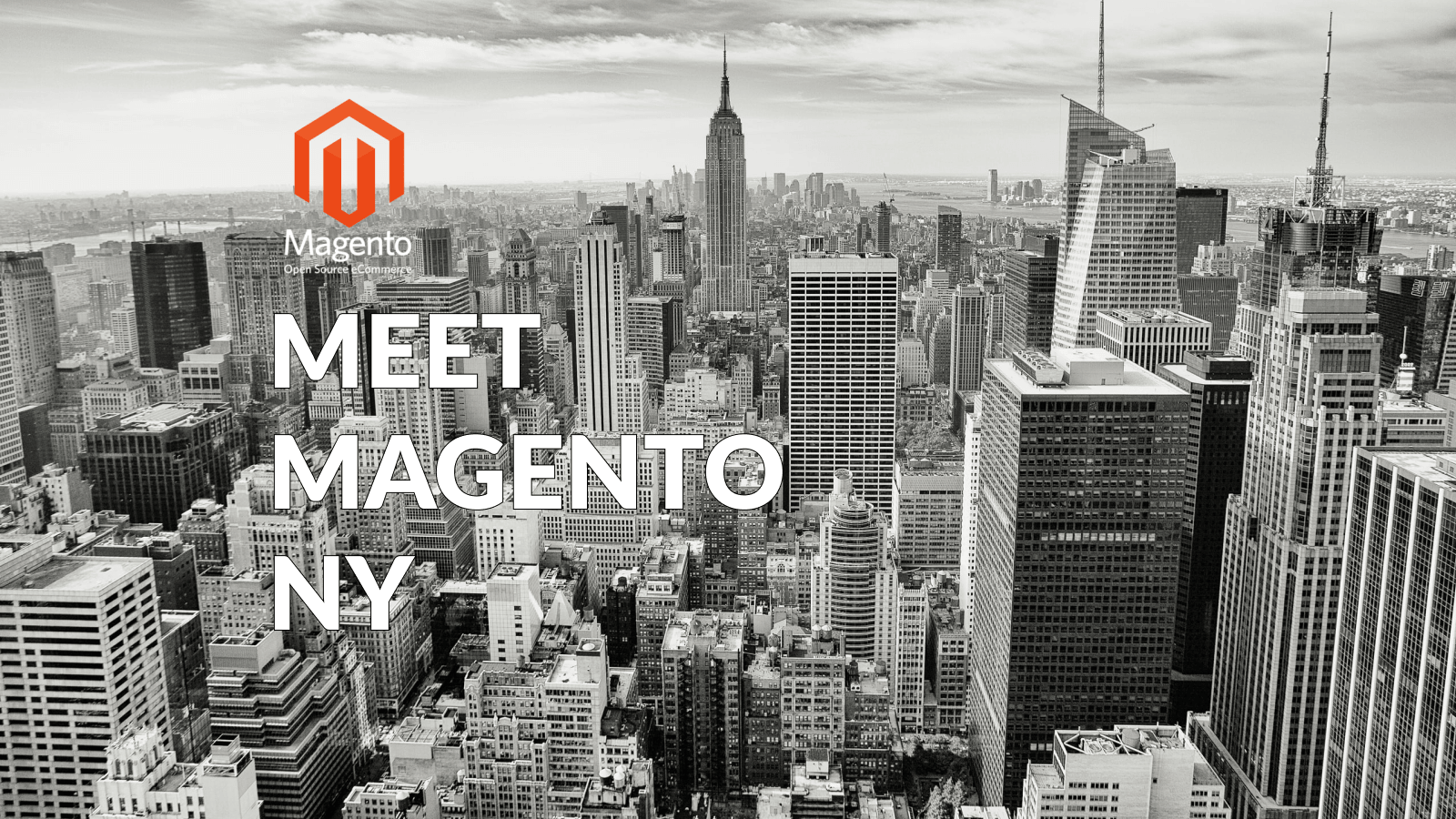 Interactiv4, Magento Silver Solution Partner and several technology and industry sponsors, will present the Meet Magento Conference (http://ny.meet-magento.com/) on September 22nd and 23rd, 2014. This annual community conference for the Magento Open Source Platform brings its internationally successful program to the United States, landing in New York City for the very first time.
Previously held in Europe and South America, Meet Magento brings together a diverse community of Magento professionals in a collaborative way. E-commerce professionals will have the opportunity to exchange knowledge and experiences while networking with enthusiastic decision makers, merchants, developers and experts to discuss the state of industry, new strategies and the latest trends.
"The future of commerce resides among a strong community of developers, entrepreneurs and thinkers who will attend the first installment of Meet Magento in New York City this September," said Kimberely Thomas, managing partner of interactiv4, Inc. "Similar to the open-source nature of the Magento technology, the conference series offers an 'open exchange' of knowledge and perspectives from the entire Magento community."
Magento, a scalable e-commerce platform, helps businesses control the content on and functionality of their online stores. It has quickly become the solution of choice in e-commerce with hundreds of thousands of companies and business ventures using some version of the Magento suite of products. Also, according to a 2014 study by Tom Robertshaw, Magento's total market share among all e-commerce platforms is about 26%– proof of the technology's significant position in the industry.
Meet Magento New York will feature a pre-conference hackathon, where developers can create a new module for Magento in the spirit of open-source, and a "Speed Dating" session for merchants and agencies, which will give both parties the opportunity to meet new people in the e-commerce community, as well as share information and experiences. The event will take place at the Digital Conference Center at 55 Broad Street, New York, NY. Ticket sales are available on the Meet Magento website (http://ny.meet-magento.com/tickets/).
About interactiv4, Inc.
Interactiv4 (http://www.interactiv4.com/) is a Magento Silver Solution Partner and global e-commerce solution provider, which has operated with international brands since 2010. Founder and CEO Ignacio Riesco and Partner Juan Alcantara have been involved in the e-commerce industry for over a decade, applying their strong IT background to companies on an international level. Last July, interactiv4 expanded its global footprint, with the launch of a new office in New York City. Led by its Managing Director, Kimberely Thomas, the New York office offers brands extensive expertise in e-commerce development. During the recent expansion, Ivan Chepurnyi also joined interactiv4 as CTO.