Meet Magento NY, save the date: September 22-23.
24 Jun, 2014 / 2 MIN read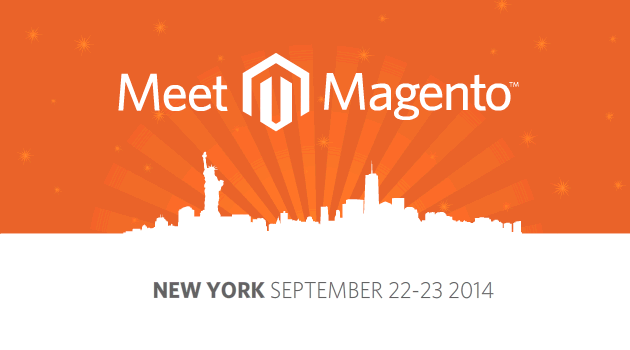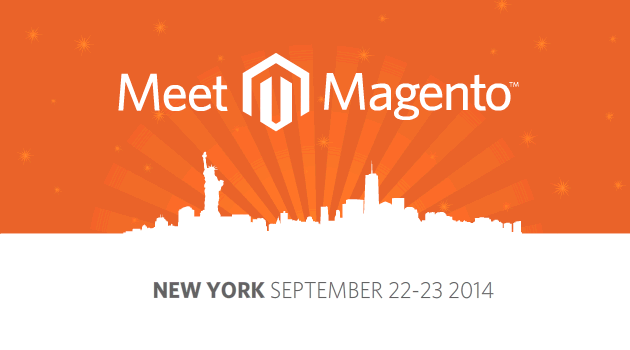 The first annual community conference for Magento will take place on September 22 and 23rd in Manhattan.
This is the first of the popular Meet Magento conferences that are organized around the world (Germany, Netherlands, Spain, Italy, Brazil, etc..) to be located in the United States. Be sure to promote your business at this inaugural event and show your support for the Magento ecosystem by sponsoring the event.
MM14NY will offer something for merchants, business people and developers that are both new to Magento and veterans.
The conference will be prestarted by a hackathon where developers can create a new module for Magento in the spirit of open source.
It will then open with a grand Welcome lunch and Speed Dating for Merchants and Agencies while having informative sessions in business and development tracks.
The end of the first day will then take us to an old New York Ballroom where we will have a grand keynote and Opening Night Party.
Day 2 will be a regular conference day with keynotes and break out sessions, and networking meals and a cocktail hour wrapping up the conference. With something to offer for all and amazing networking, it will be a memorable event that all will want to attend every year.
Save the date:
When: September 22-23
Where: Digital Sandbox Conference Center & Broad Street Ballroom, New York City.
For more info:
Sponsoring opportunities. Contact
Kimberely Thomas: @magentogirl
Ignacio Riesco: @ignacioriesco