Meet Commerce: Welcome to Madrid
12 Dec, 2022 / 3 MIN read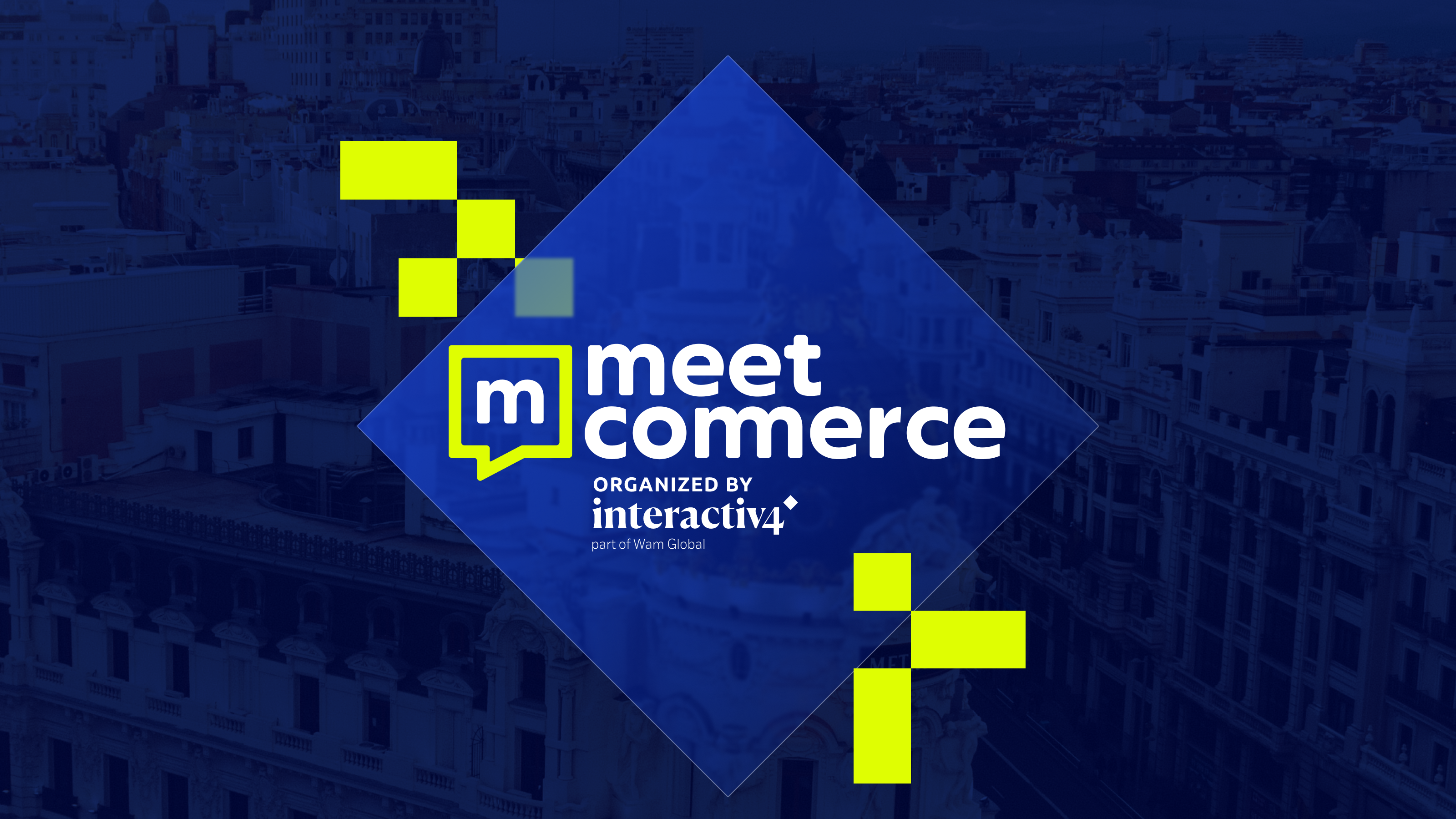 Welcome to Madrid! If you're coming to the city for the Meet Commerce conference around Christmas time, you're in for a treat. The city is especially festive during the holiday season, with Christmas markets, lights, and special events.
One of the best ways to see Madrid is on foot. Start your sightseeing adventure at Puerta Alcala, a famous gate in the city that marks the entrance to Retiro Park.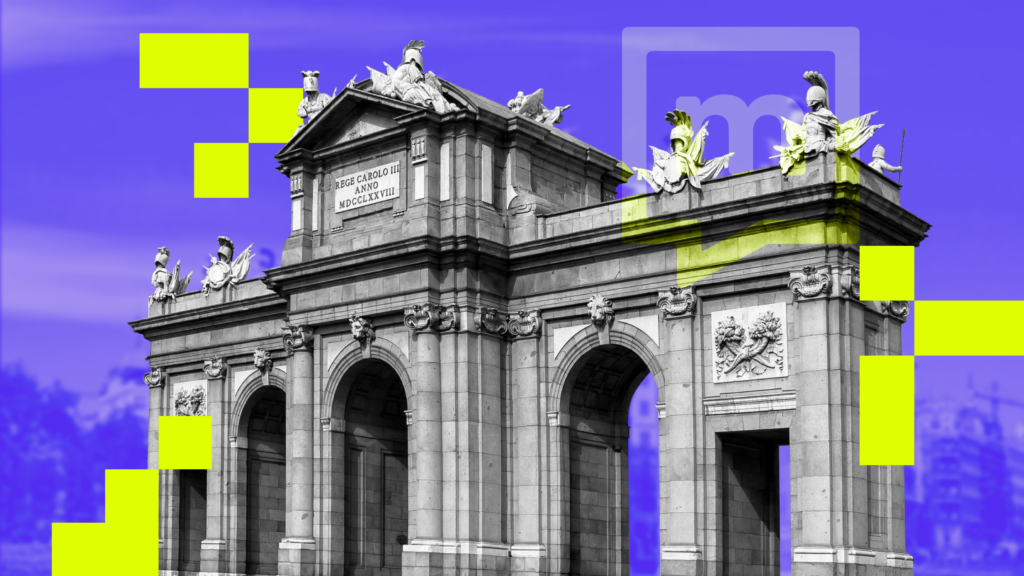 From there, make your way to Cibeles Square, where you can see the iconic fountain and the Banco España, which was featured in the popular television show "The Money Heist."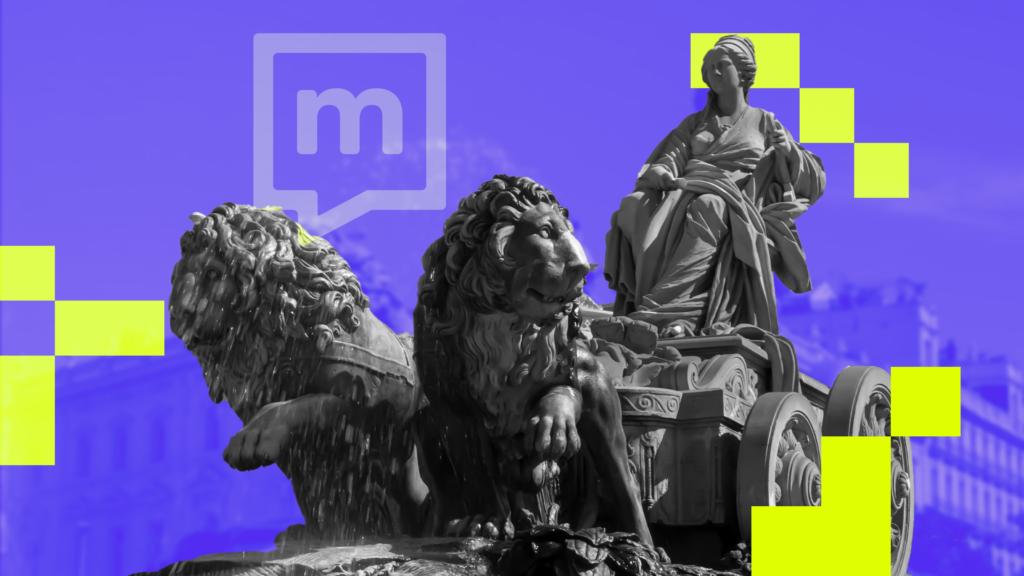 Next, head to Puerta Sol, the heart of Madrid. This bustling square is home to the Four Seasons hotel, which is especially beautiful during the Christmas season. You can also visit the nearby Christmas market, where you can find all sorts of traditional holiday treats and souvenirs.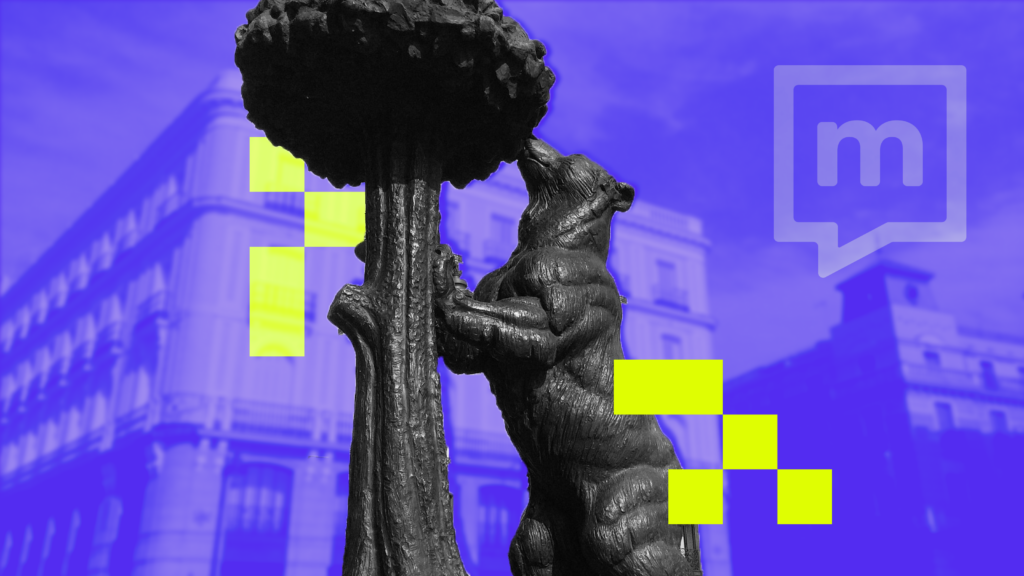 Make sure to also walk around the city and admire the Christmas lights. Madrid is known for its elaborate displays, which are sure to put you in the holiday spirit. You can also visit Plaza Mayor, where you can buy a caganet, a traditional Spanish souvenir.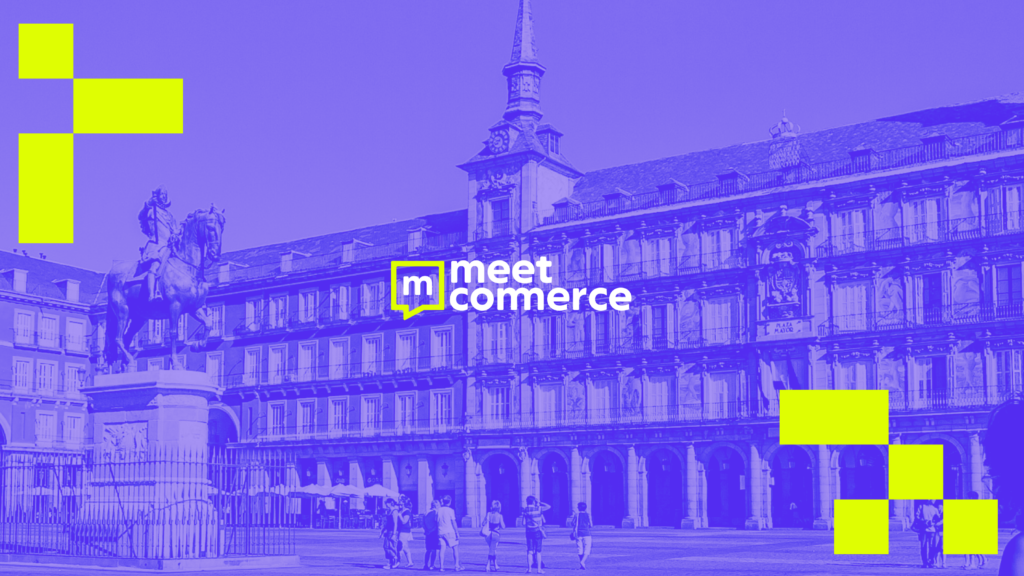 If you're looking to try some of Madrid's famous street food, make your way to the Mercado San Miguel. This indoor market is filled with stalls offering a variety of delicious snacks and dishes. Take a bite of whatever catches your eye – you won't be disappointed.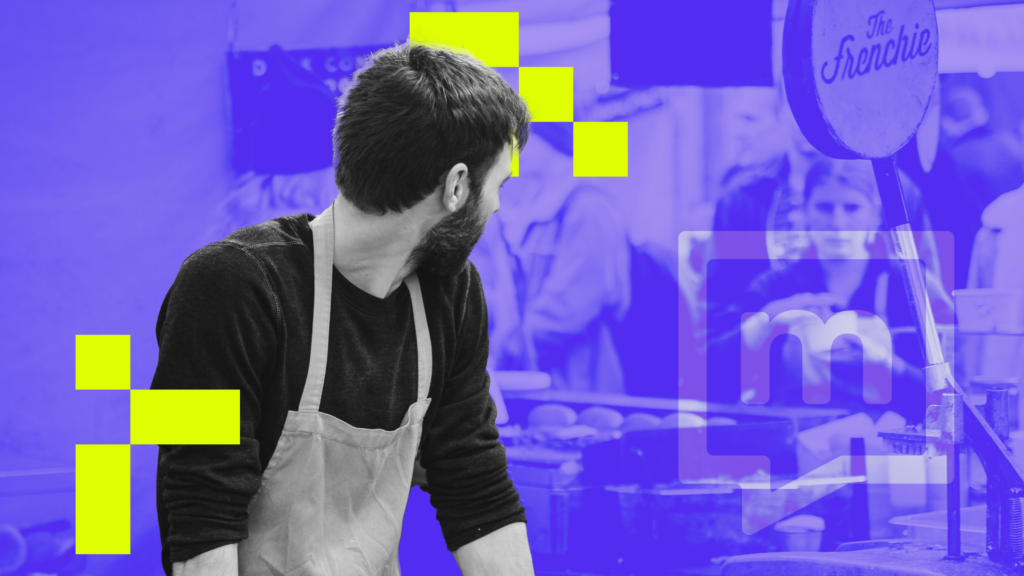 Afterwards, take a walk to the Palacio Real, the official residence of the Spanish royal family. While you can't go inside, the palace is impressive to see from the outside. From there, make your way to Plaza España, where you can walk around and admire the beautiful architecture.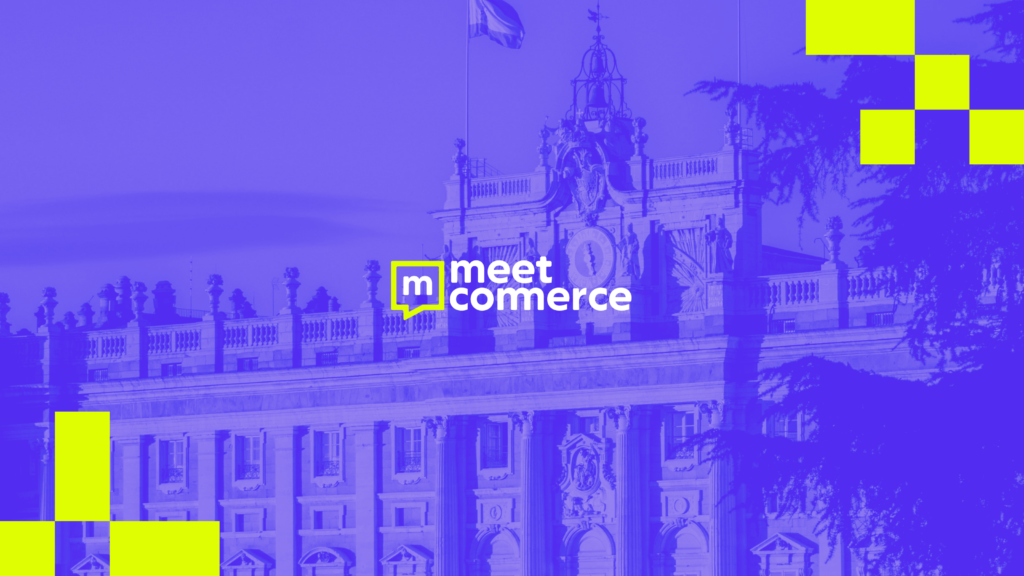 If you're interested in art and culture, be sure to visit some well-known museums in Madrid.
The Prado Museum is Madrid's most famous art museum and one of the largest and most important art museums in the world. It's home to a vast collection of paintings, sculptures, and other works of art from the 12th to the 19th centuries, with a focus on Spanish art. The museum is known for its collection of works by famous Spanish artists such as Velázquez, Goya, and El Greco.
The Thyssen Museum, on the other hand, is a smaller museum located in the heart of Madrid. It has a more focused collection of paintings from the 13th to the 20th centuries, including works by famous European artists like Rubens, Rembrandt, and Monet. The museum also has a strong collection of contemporary art, with works by artists like Warhol and Lichtenstein.
While the Prado offers a broader and more comprehensive collection of art, the Thyssen Museum is more convenient for shorter visits. Its more focused collection allows visitors to see a wide range of important works in a shorter amount of time. Both museums are worth visiting for anyone interested in art and culture, and the decision of which one to visit may depend on your interests and the amount of time you have available.
Finally, be sure to take advantage of Madrid's efficient public transportation system. The metro is a great way to get around the city, and line 10 will take you from Plaza España to Plaza Cuzco. From there, you can easily walk to the Irish Rover, a popular pub where you can enjoy a cold drink and some live music.
Overall, Madrid is a vibrant and exciting city, especially during the holiday season. Make sure to include these sights and activities on your itinerary for a truly memorable experience. And don't forget to try some of the city's delicious street food – you won't regret it!