Meet Antonija Tadic
23 Mar, 2022 / 4 MIN read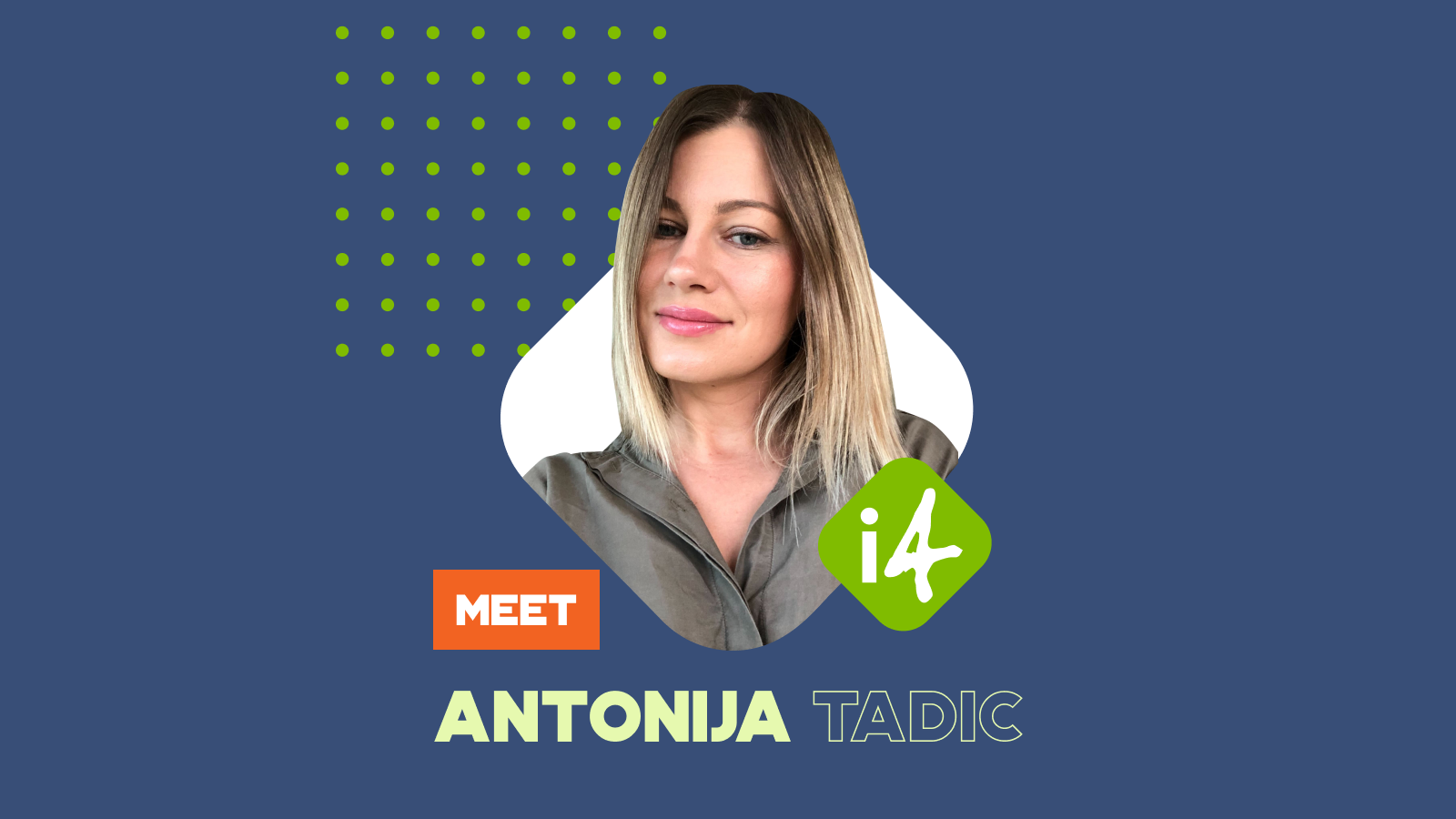 My role in the company
I am a Project Manager Officer. For a very long time I was leading delivery projects, but my role is naturally transforming into more of a resource management and planning capacity. In this sense, I spend more of my time using my previous experience helping projects shine from a managing position, rather than an active execution position.
My path
I was introduced to the world of ecommerce at the end of 2015. I started my career in the excellent company Inchoo. There, I grew my skills and worked my way through a couple of different positions during the 3 years I was there, and was introduced to the world of project management. After this, I continued sharpening my project management skills at Interactiv4 where now I'm working and managing way more people, and have some great responsibilities that really excite me.
The things that keep me going
I grew up with so many great examples of people around me, this is what keeps me going because I often asked myself, "what would they do in my shoes?". In part of my household, I've been inspired by examples of great women that would start their day at 5 am to deal with their task lists. Not the kind of "grind" we know of today, I mean the real hard work, household chores, planting food, working a day job to make enough to pay the bills, and motherhood. You name it, and they sacrificed and worked hard everyday. If they could do it, I too can push myself just a bit harder and do it.
Not being lazy keeps me going – I can't stand laziness and I'm always doing something.
My goals and my dreams; they're not going to be achieved by themselves, especially if I don't take care of them and reach towards them.
All the people that made it in my life are what keep me going. It taught me that I can experience anything and everything I want, so long as I'm willing to work hard for it.
Simply put, life keeps me going! As I want to be known as someone that lived a great life.
The best part of my day VS the worst part of my day
The best part of my day is definitely my mornings as it is the time where I usually do something good and valuable for myself. On Monday morning, I start the week with an intense session of Yoga which sets me up for a productive week, and then during the next working days my morning starts with gym sessions that help me relieve work stress and keep a clear, and focused head. I also like my time before bed – it is a time when I relax by reading a book, or just snuggle with my boyfriend.

The worst part of my day is late afternoon when my energy levels start to decrease. At this point, I take a small inner inventory and I start to change and adjust my expectations of things I want to achieve in a day. Everyday, I start the morning wanting to conquer the world, and by the late afternoon I usually realize that it will take more time, or a few more days. 🙂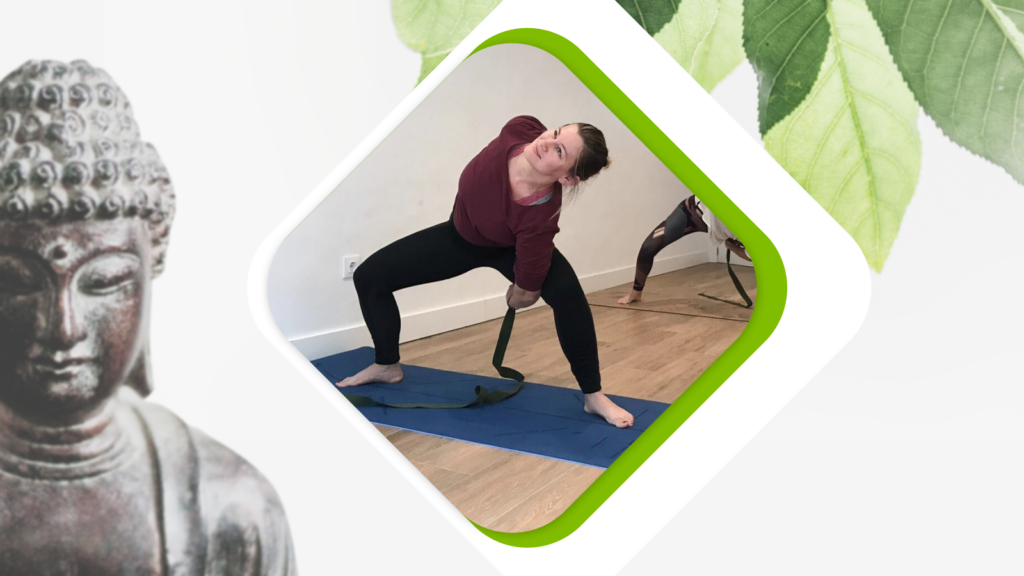 An advice for my younger self
This is a question that made me think a lot. I would tell my younger self the following:
"Use your time wisely and invest more in your skills. Read, read, and read lots of books and be inspired about all possibilities that are out there."
I really wished I read more and that I was more focused on my self development, because there is so much to learn and to understand.
An advice for someone who wants to pursue a career path similar to mine
Go for it with all your heart. But also know your weaknesses and work on them, and then do it anyway. I believe that as long as you have a clear goal of what you want to be, you will find solutions for all obstacles in your way.
You are about to make so many decisions per day and guess what, some of them are going to be pretty bad! But bad decisions are way better than not making any kind of decision at all.
Sometimes you don't even know if it's that bad, you haven't had a chance to know and to experience the other options and their outcomes. So, don't be so hard on yourself.
Be fearless and be proactive; don't leave for tomorrow what can be done today.
Don't think too much, just do it (that's the one I struggled with the most, but you really don't have to). And last but not least, if it doesn't feel right, sleep on it. Don't rush it, as there is probably something that you are missing, and a little extra time will make this clear for you.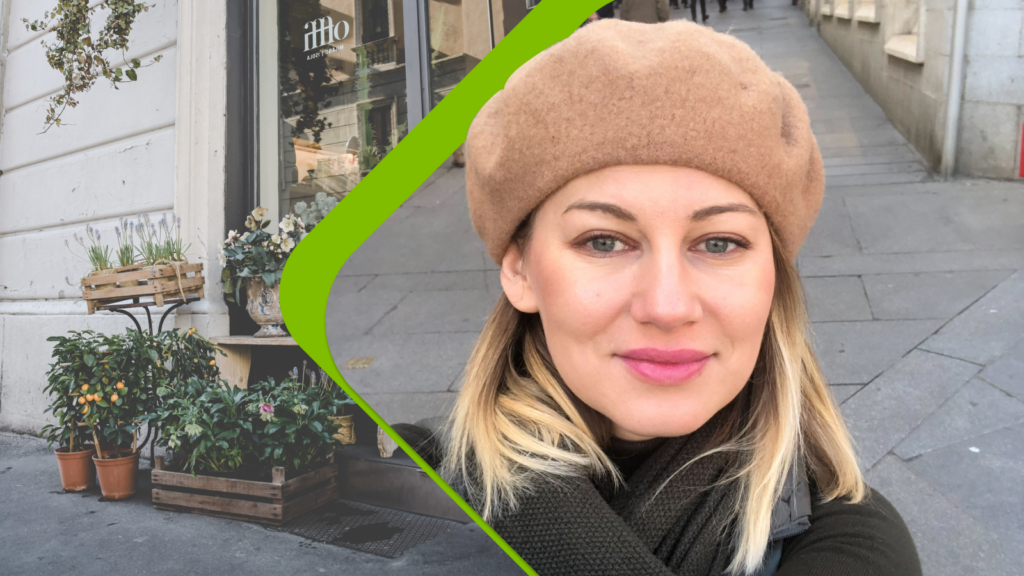 Things that surprised me from Interactiv4
I was surprised by the team's knowledge and friendliness. So many Interactiv4 folks are such experts that it caught me by surprise. I knew there were going to be some, but seeing so many of them was such a positive surprise. In addition, everyone is super friendly and wants to help so things move very quickly. Also, people like to work in groups so when we have a "problem" on a table after working hours, it is so inspiring seeing the team doing what they do the best: finding possible solutions for impossible problems.