Magento Developers Monthly Meet Up NYC
31 Jul, 2014 / 2 MIN read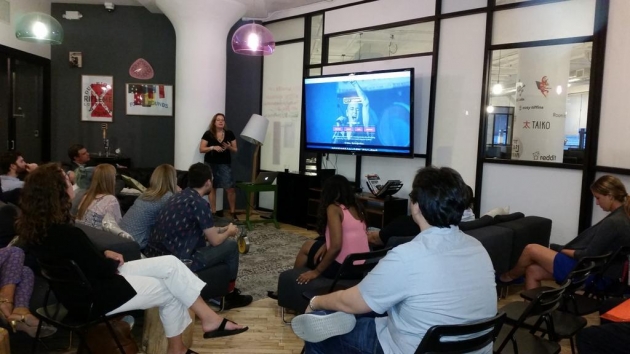 On the last Tuesday of every month, a group of intelligent Magento developers come together in New York City to share their brightest ideas and creations. Hosted by our very own Kimberely Thomas, the monthly meetup has been a successful tool to expand your public speaking skills, network with fellow developers and show off your latest Magento Development.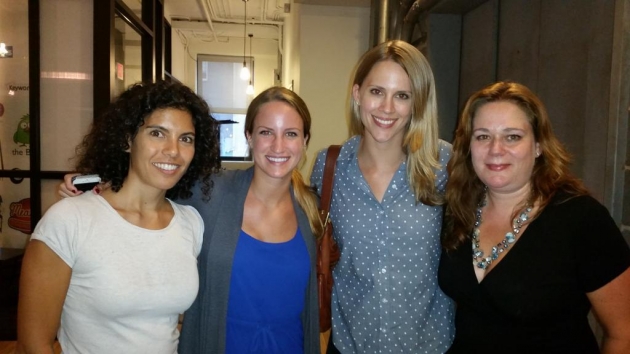 The theme for the meetup is changed every month, for example, this July the meetup was centered around 5-10 minute demos of an attendee's Magento site or a product they have developed. We listened to Kimberely Thomas speak about iPads and online ticketing for her client City Winery, describing how separate shopping carts require separate sites. Next, we learned about the SmarftGift platform from Monika Kochhar and Bernd Strenitz, where they explained in detail how their innovative product works with interactive online gifting.
In addition, we heard from Phillip Jackson from Something Digital present his very impressive HTML5 Canvas Customizer on Magento Bundles. Finally, Alistair Carmichael of DotMailer went into great detail about a marketing automation platform. Each demo was followed by a brief question and answer session between the fellow members and speakers leaving no room for confusion.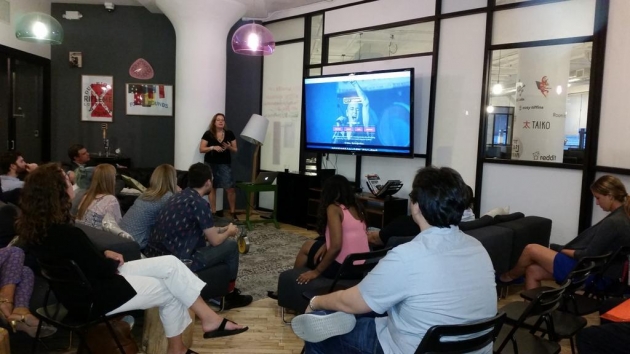 This type of meetup allows for the introduction of new ideas because of our open floor for communication. The really great thing about the Magento Developers Monthly Meetup is that the members are placed in a comfortable, open environment allowing for a better flow of conversation and thoughts, all with the addition of free pizza and drinks!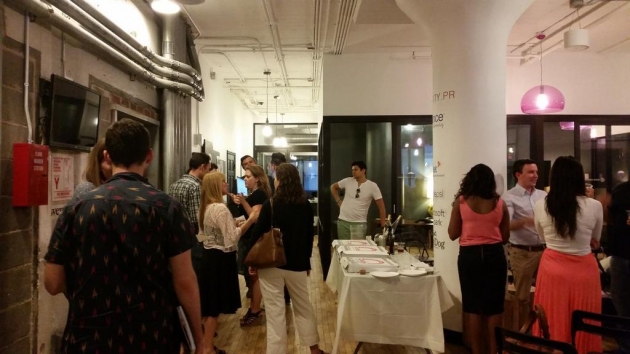 The monthly NYC Magento Developers event can be found online on Meetup and welcomes all new and previous members. It is our hope to build up the Magento community in New York and to create a successful network of people both wanting and willing to exchange insights. We encourage anyone interested to come and take advantage of this beneficial informational session in order to be better connected to the NYC Magento community.