We've opened a new office in NYC. New challenges, new market. The same passion and more energy than ever.
23 Jun, 2014 / 3 MIN read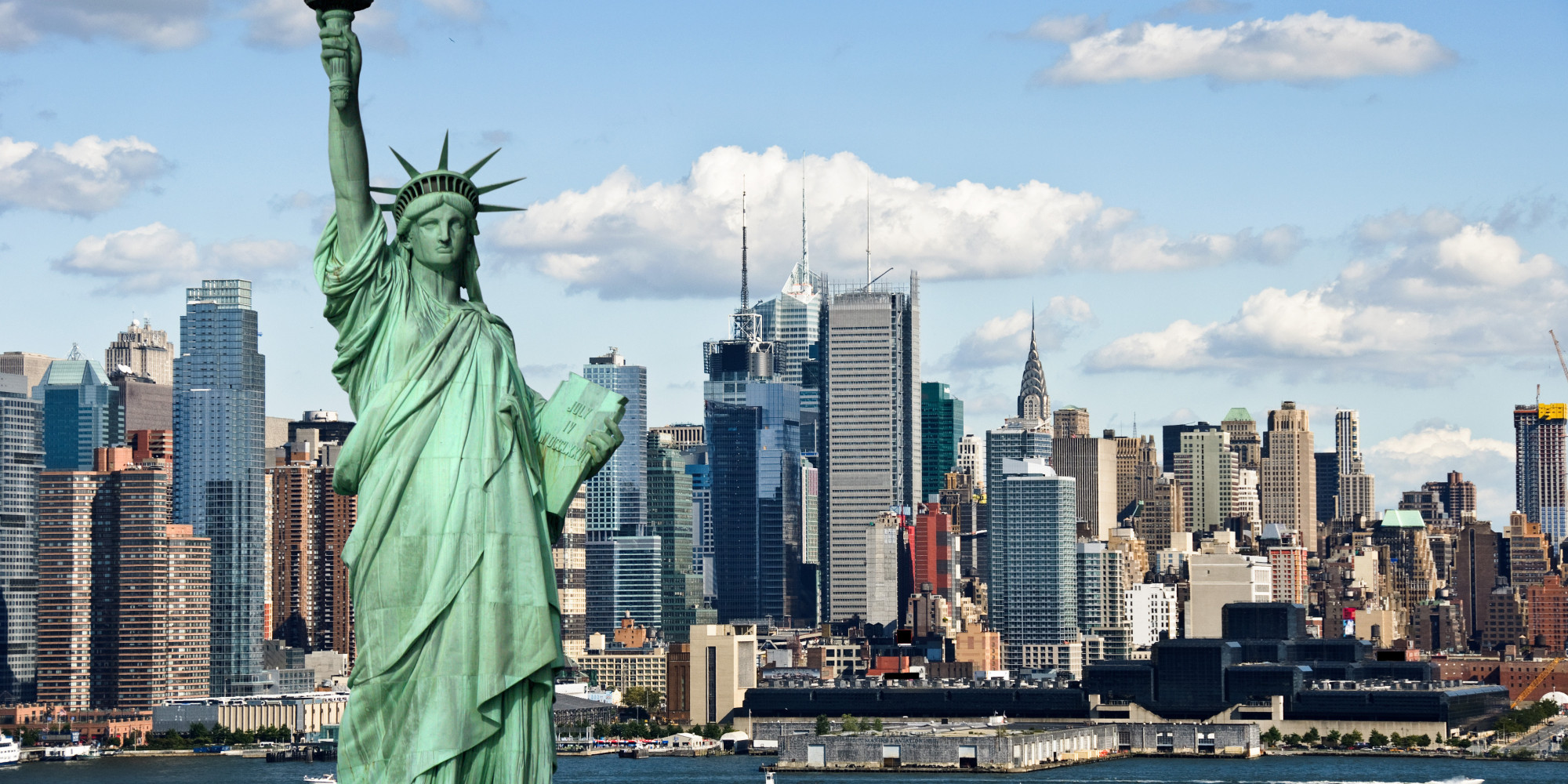 We are very proud of this big step we made with Kim (@magentogirl)
We do know that she is the perfect partner, and with her and all the RLB's team, will make interactiv4 event better and stronger. He merge the two teams in one to give to our clients the best eCommerce experience ever.
Here is the official Press Release.
interactiv4 Spain Merges With New York's Red Light Blinking To Form Boutique Magento Ecommerce Agency With An International Lens
NEW YORK, NY June 19, 2014 — Red Light Blinking, a leading Magento ecommerce developer, announced their merger with interactiv4 of Spain to form a new agency, interactiv4, Inc., that will expand their reach and suite of services through offices in both New York City and Madrid, Spain.
Magento, an eBay Enterprise company, powers roughly 26% of all ecommerce sites today, and boasts of the fastest growth rate of solutions on the market today.  Partners Kimberely Thomas and Ignacio Riesco, both experts in custom implementation of Magento's products, siezed the opportunity to combine forces to bring an unique, full-service boutique Magento agency with international reach to New York City – home to many of the world's largest retail brands.
"Our goal is combine the two companies assets to deliver the best Magento eCommerce experience to our clients," says Ignacio Riesco. "We are focused on quality in all areas of eCommerce, from the relationship with our customers and brands to advice on their online business, to the non stop training process that our team is continuously taking to enforce their Magento knowledge."
The new interactiv4, Inc. office will be located in Soho in Manhattan's Silicon Alley where Red Light Blinking has been operating for the past 10 years with clients ranging from music venues to luxury jewelry brands.
Interactiv4 is a Silver Magento Partner and a full service ecommerce agency, and will kick off their launch in the New York City tech scene by hosting the first ever Meet Magento conference in the U.S. this Fall.
About Red Light Blinking
Red Light Blinking, founded by developer Kimberely Thomas, has operated in New York City creating custom Magento eCommere sites for the past 10 years. Their client list includes City Winery, Scholastic, Dormify and Eyefly.  Kimberely Thomas has over 20 years of experience as a developer, entrepreneur and proud soccer mom of 2. Kimberely will be the Managing Director of the new interactiv4 Inc. office in NYC. Kimberely organizes Magento Community Events such as #PreImagine, the NYC Magento Meetup and Meet Magento NY.
About Interactiv4 Spain
Interactiv4 is a Magento Silver Solution Partner operating in Spain since 2010 with clients including Adolfo Dominguez, BQ, Mamuky, Mercachef, Medwinds, Best Kite, El Ganso, Molet and Matby.  Interactiv4 also has three other businesses: Extensionbuffet.com (Extensión Marketplace), Magecampus.com (Magento Professional Trainings) and Delicommerce (eCommerce Merchant).  Founder and CEO Ignacio Riesco has been involved in eCommerce since 2000, applying his strong IT background to companies on an international level. This is his fifth internet company built during 14 years of entrepreneurship.