Infographic about the future of Magento 2
09 May, 2017 / 1 MIN read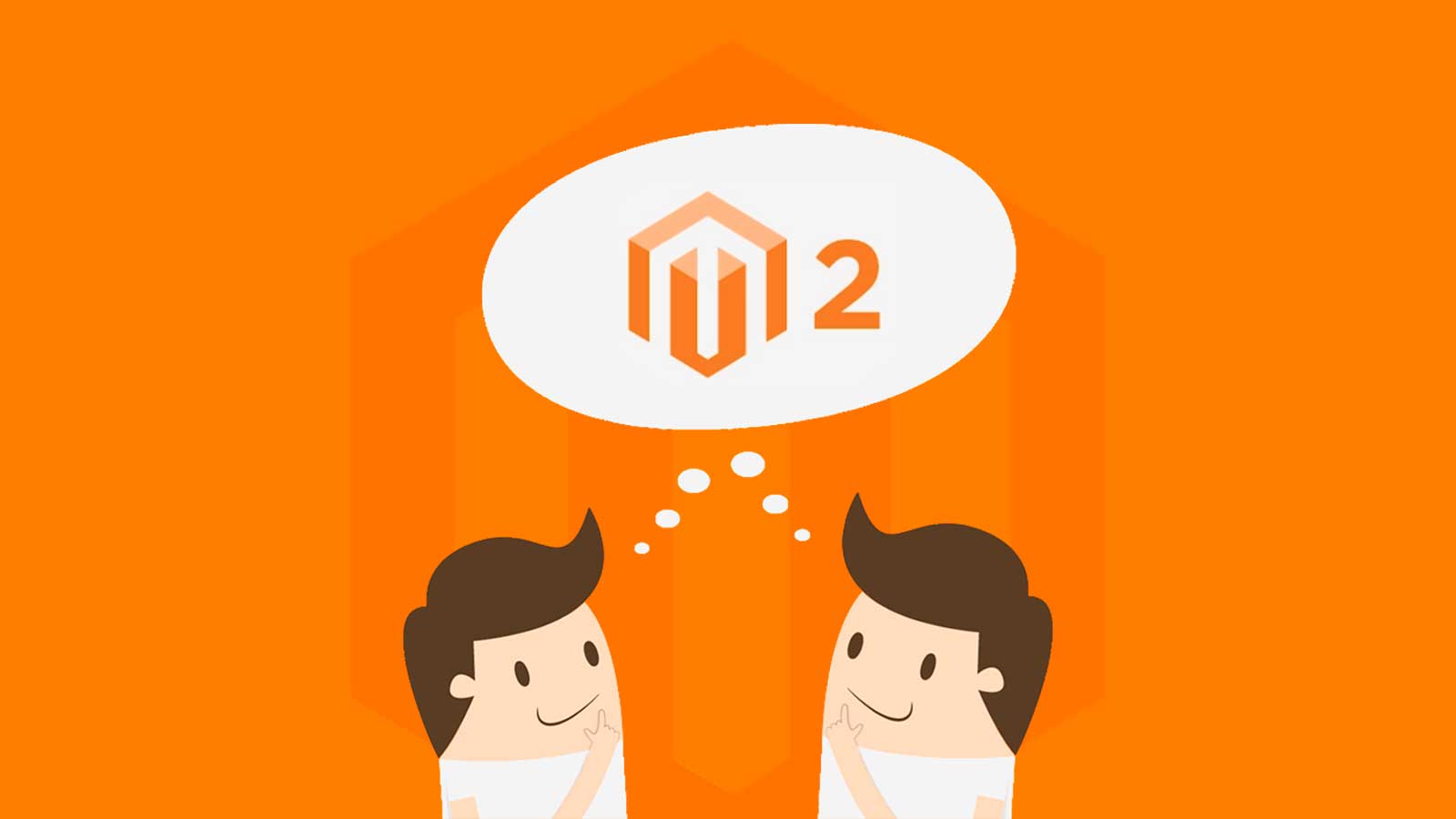 With the collaboration of several professionals of the Magento Community we have created this great infographic where it shed light, to the shadows created by Magento 2 since its launch. Where we have been able to draw several conclusions such as:
Magento 2 will be the rebirth and collaboration of the Magento Community in an international way again.
That Magento 2 will be a strong bet for Enterprise companies but without abandoning or leaving aside the smaller eCommerce.
The loss of faith and positivism surrounding the new platform Magento 2, is not an option.
Thanks first of all to the participants who have made this infographic possible, Viacheslav Kravchuk, Talesh Seeparsan, Ruben Rodriguez, Nenad Andrakovic and Ray Bogman.
And how do you see the panorama or the future about Magento 2?