Happy Bright Friday!
27 Nov, 2020 / 1 MIN read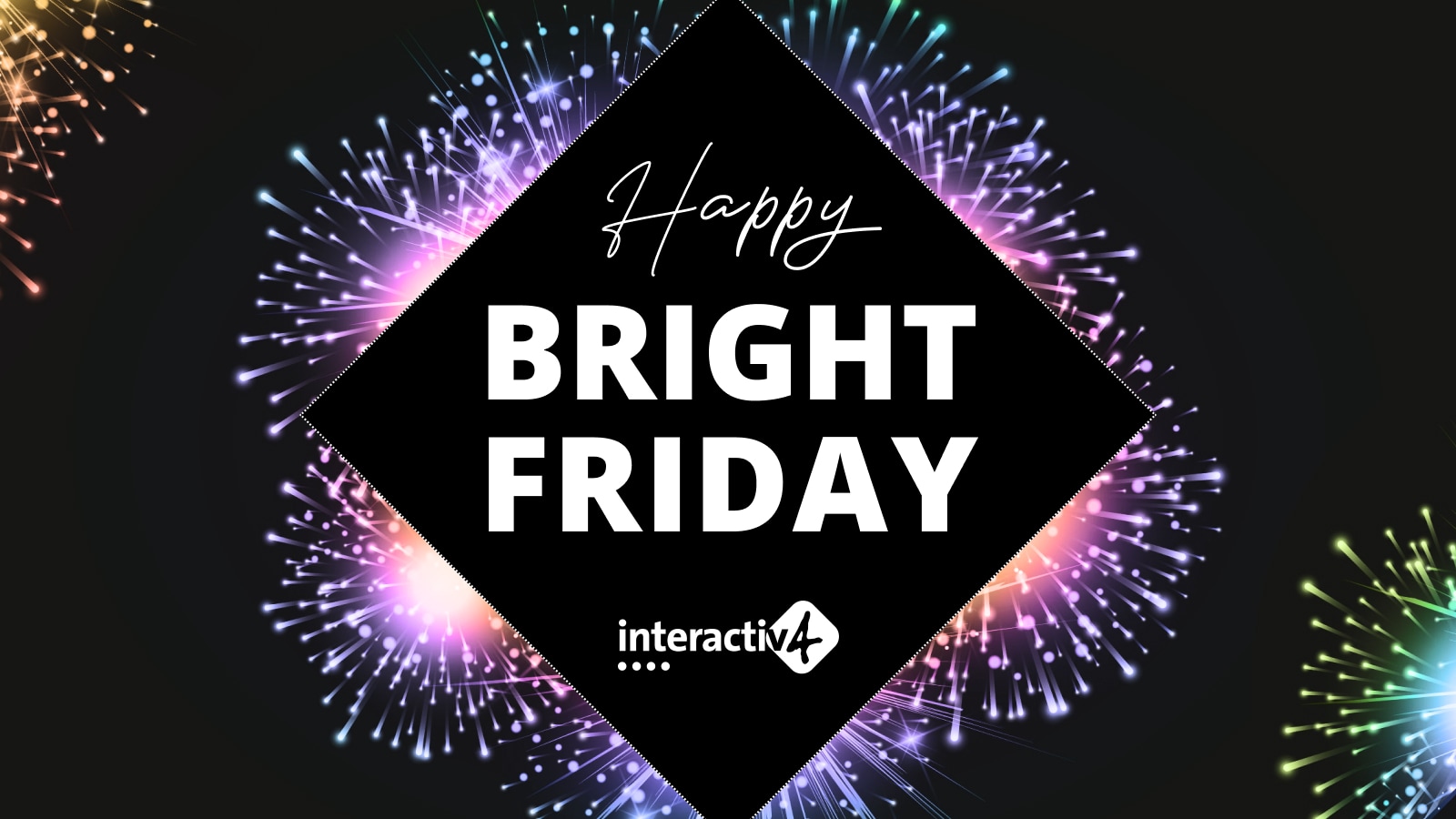 Black Friday is here.
The most special day of the year for our clients, who, after weeks of planning, nerves and tension, fill this Friday with ambitions of reaching goals and breaking records. And, at the end of the night, want to share the fireworks with us by WhatsApp.
It will be eCommerce that leads the way on this very special day and gives cheer to retail. We wish everyone success, including the logistics and transport sectors, which have helped us so much during these last months.
For us, this is not just another day. It is the culmination of many days of planning with our clients, of organization, preparation, and readying server capacity. It is a day for watching with anticipation, reaping the rewards of a job well done, real-time analytics, and many "wow" moments.
Today is a day to give yourself a well-earned pat on the back … and sell until you burst!
In this strange year of 2020, we hope that Black Friday shines brighter than ever.
Happy Bright Friday!