Ebizmarts, Beetailer and BrainSins new Top Magento Chefs in extensionbuffet.com
21 May, 2013 / 2 MIN read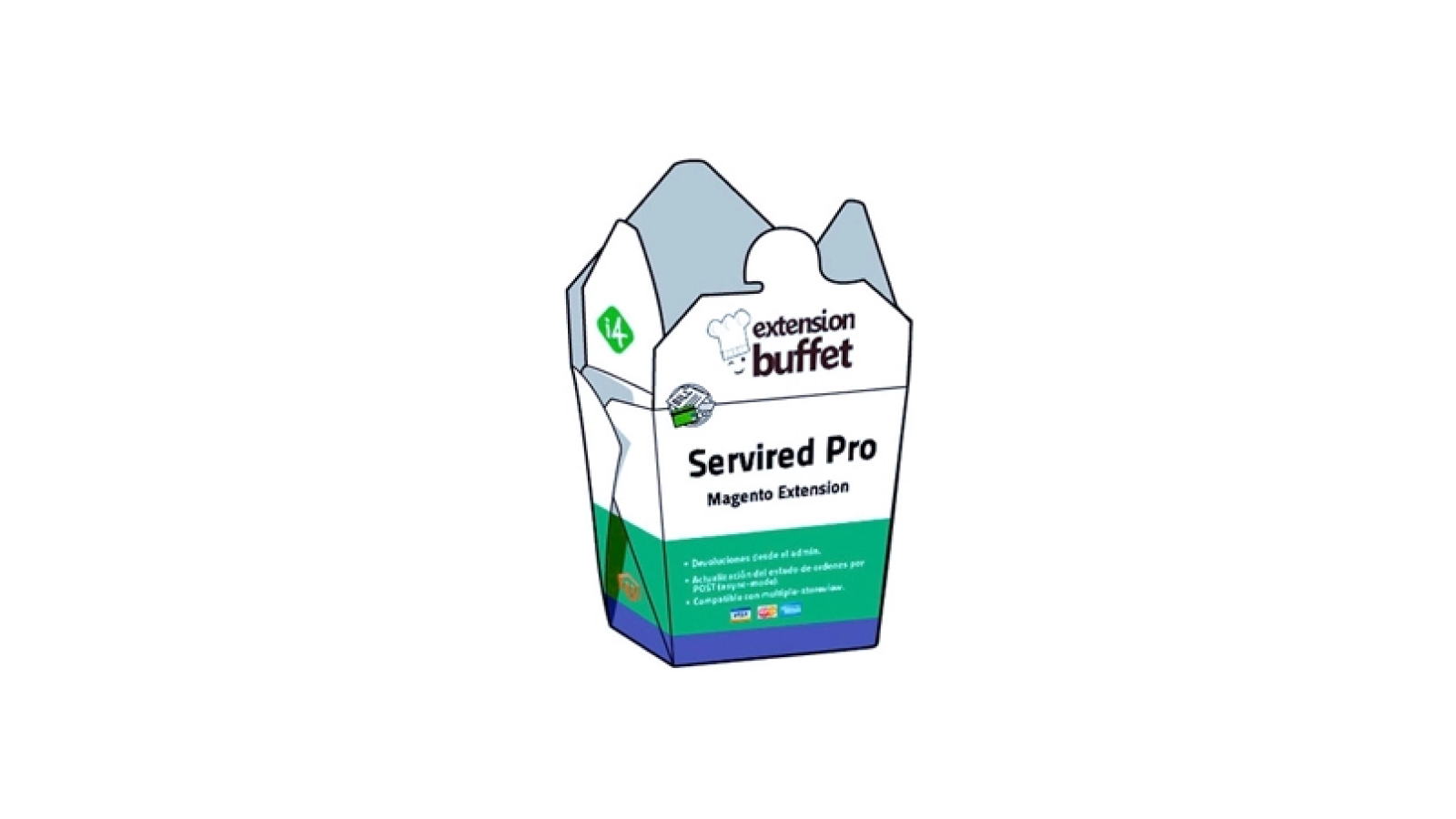 Our project to sell Magento extensions, extensionbuffet.com, is growing every day with every new product we develop. Now it's time to turn the platform into a marketplace and collaborate with new Top Magento Chefs.
Following this strategy, we have included the extensions of our partners: Ebizmarts, Beetailer y BrainSins.



Ebizmarts s a development company highly experienced. We call them the eCommerce ninjas and they have been working with Magento since the first beta versions. Their philosophy is quite simple; exceptional customer service and helping merchants to get the best out of their Magento stores. They specialize in payment and email marketing extensions. Their extensions have been downloaded thousands of times and have helped hundreds of store owners to take payments and manage email marketing in an easy and intuitive way. Their support level is one of the bests and that's why that's why big companies like Sage Pay and MailChimp trust them.
Link to Ebizmarts in extensionbuffet.com
Beetailer, is one of our essential extensions, and even more if what we want is doing Social Commerce with our Magento store. Besides making able to easily settle your store on facebook, Beetailer allows you to create many kinds of promotions to rise traffic and conversions. Its support is simply great. Beetailer is one of our first partners and we team up with them every time we cross the ocean to attend any Magento conference. Beetailer has the headquarters in Mountain View, SF (USA) and it is one of our role models.
Link to Beetailers inextensionbuffet.com
BrainSins is the eCommerce personalization leader company in the european market, we admire and consider them essential for eCommerce field. We saw it clear when they appear in the market: BrainSins is the key to drive conversions in your online store. You can use any of their services: personalized recommendations, eMail Retargeting, Behavioural Targeting, Gamification and eCommerce Analytics. Their analytic tools are one of the best to measure and control what is happening in your store. Best stores already have BrainSins, and now it's time for you to have it too. It has an easy and clean integration, and meets the higher performance standards. And if you have any problem Brainsins provides high level support.
Link to Brainsins in extensionbuffet.com