Deity Partner Contribution Day Recap
02 Mar, 2018 / 2 MIN read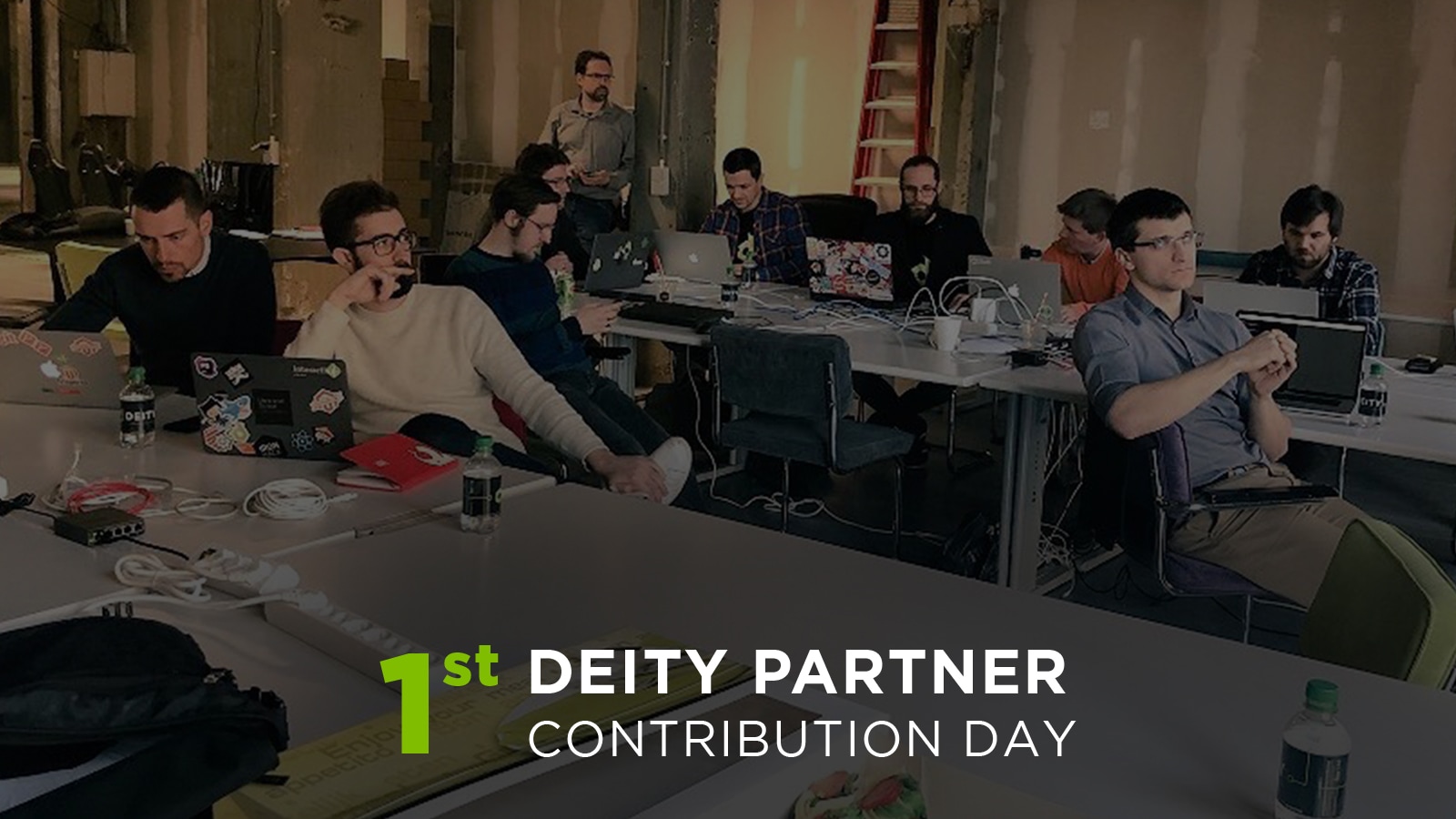 Last week we traveled to Eindhoven to participate in the 1st Partner Meeting & Contribution of Deity.
We were very excited because we already had the opportunity to play with technology a bit and we thought it was very promising. This PWA solution was flying!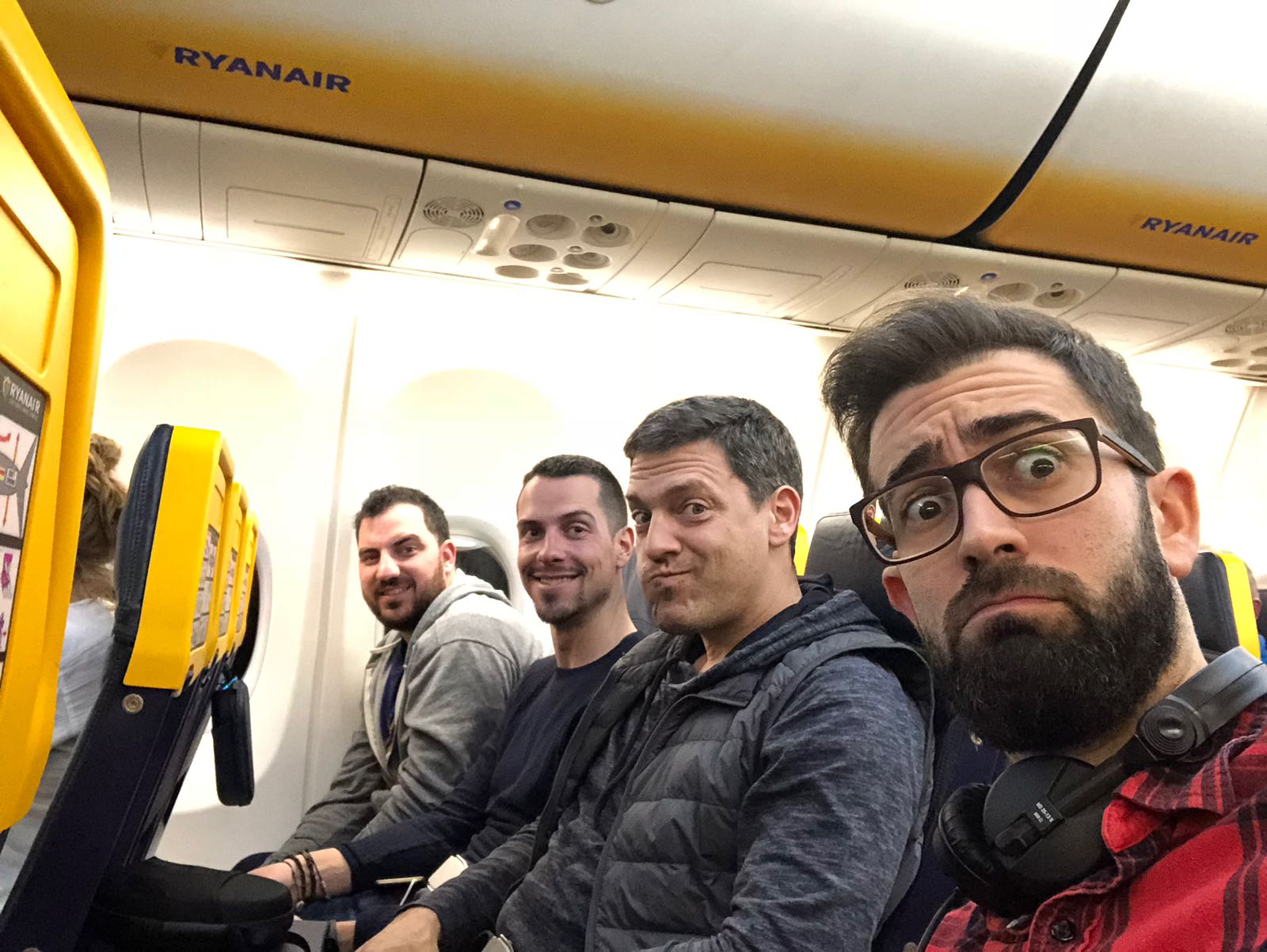 After a couple of hours of flight and the mandatory first beer, we went at night to the center of Eindhoven where the people of Deity, Hatimeria and Inchoo, waited for us. After introductions and greetings to old friends we continue with the beers and a conversation topic as a thread: How to improve the frontend of Magento 2. When "it was late" we decided to return to the hotel. The next day was going to be long and very interesting.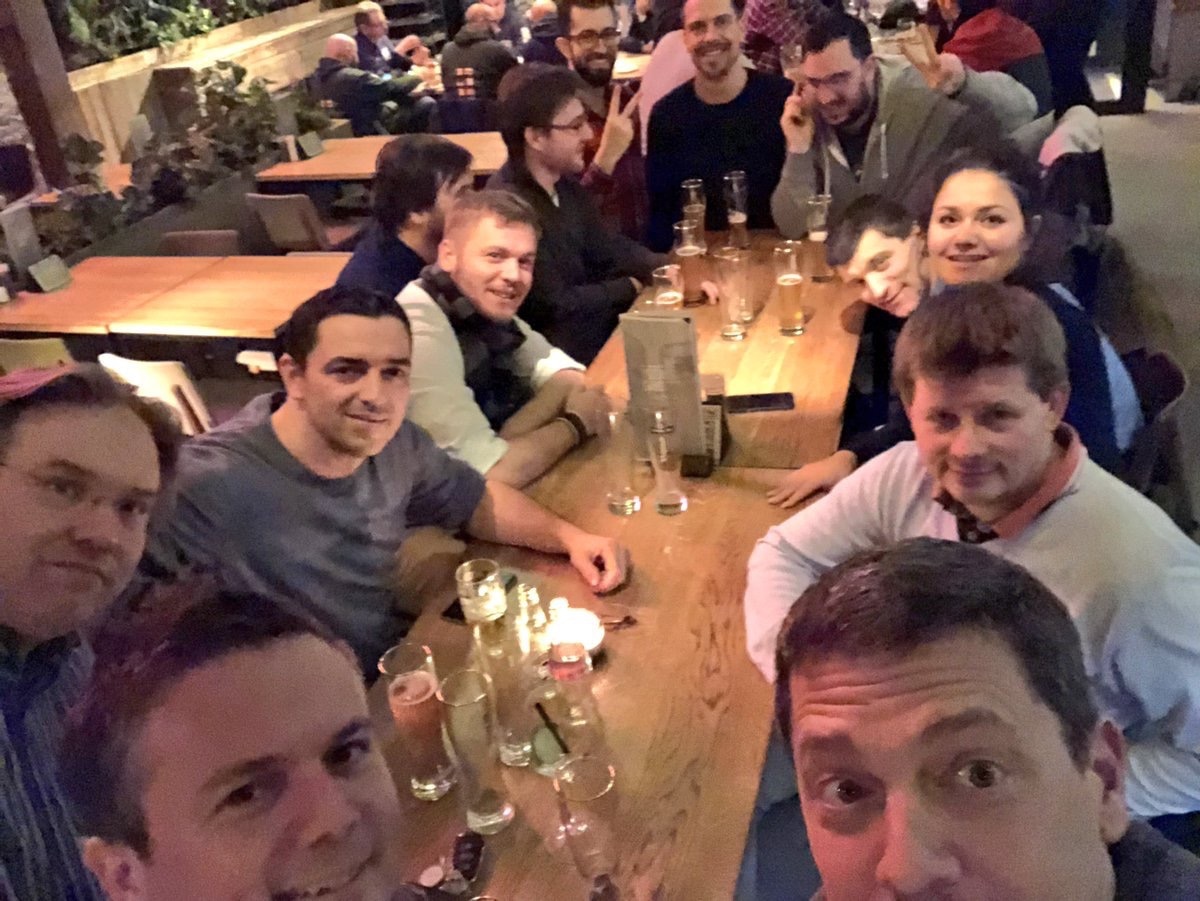 Wednesday, 9am. The Partner Meeting began. In it we met the guys from Integer_net, who were also part of the meeting along with Inchoo and Hatimeria. The place was the temporary offices of Deity, which are located in the old Power Plant of Phillips. An imposing building quite old but with all the amenities. A nice metaphor of what we intend: to give a boost to the frontend in Magento 2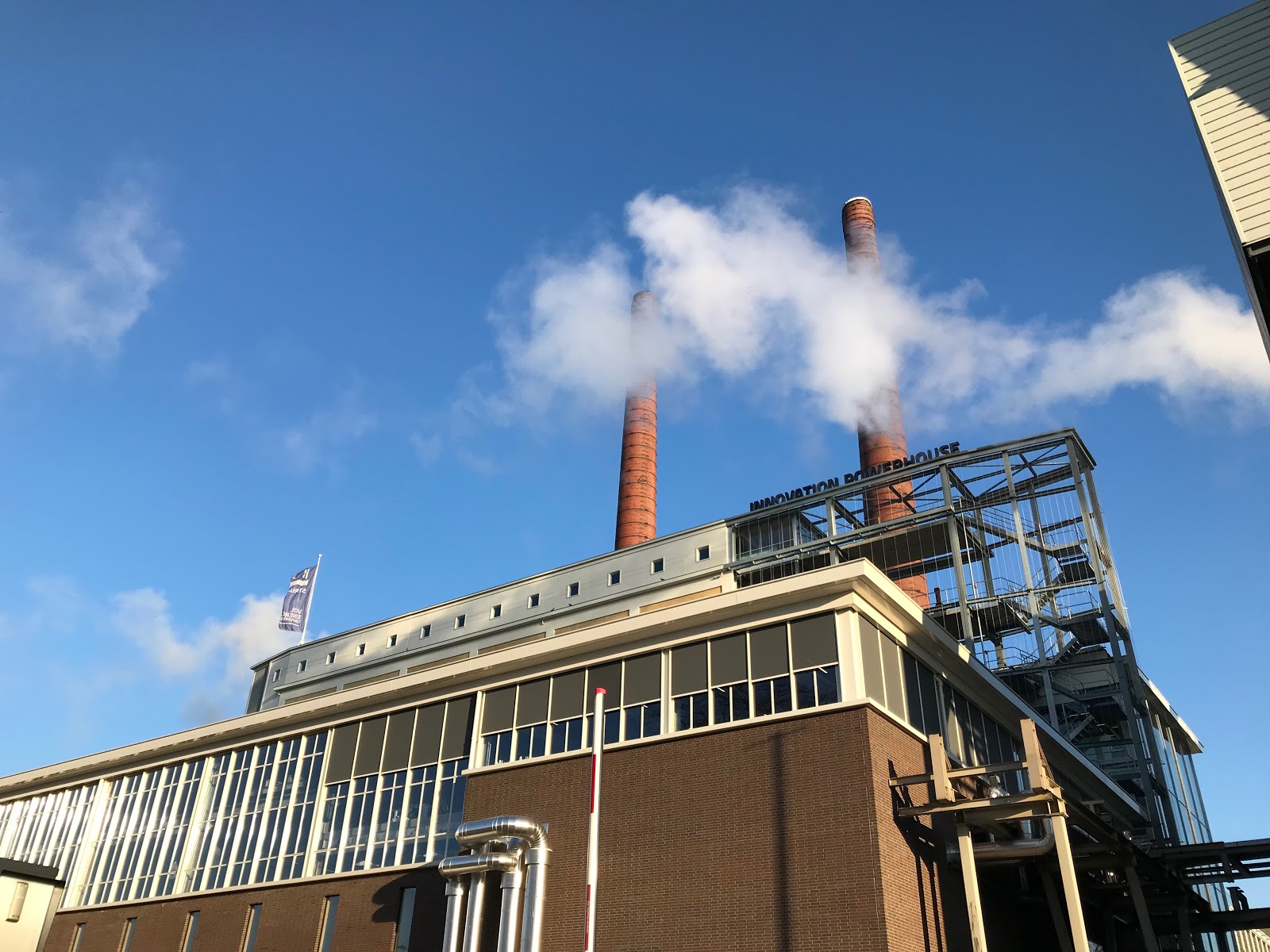 In this meeting they gave us an overview of the platform at a technical level. I think we all agreed on the same thing: the Deity development team had great talent. They have been able to understand what are the problems faced by a frontend Magento 2 developer and have provided tools to make your life easier. Deity has it all: it is scalable, agile, and it is not overcomplicated.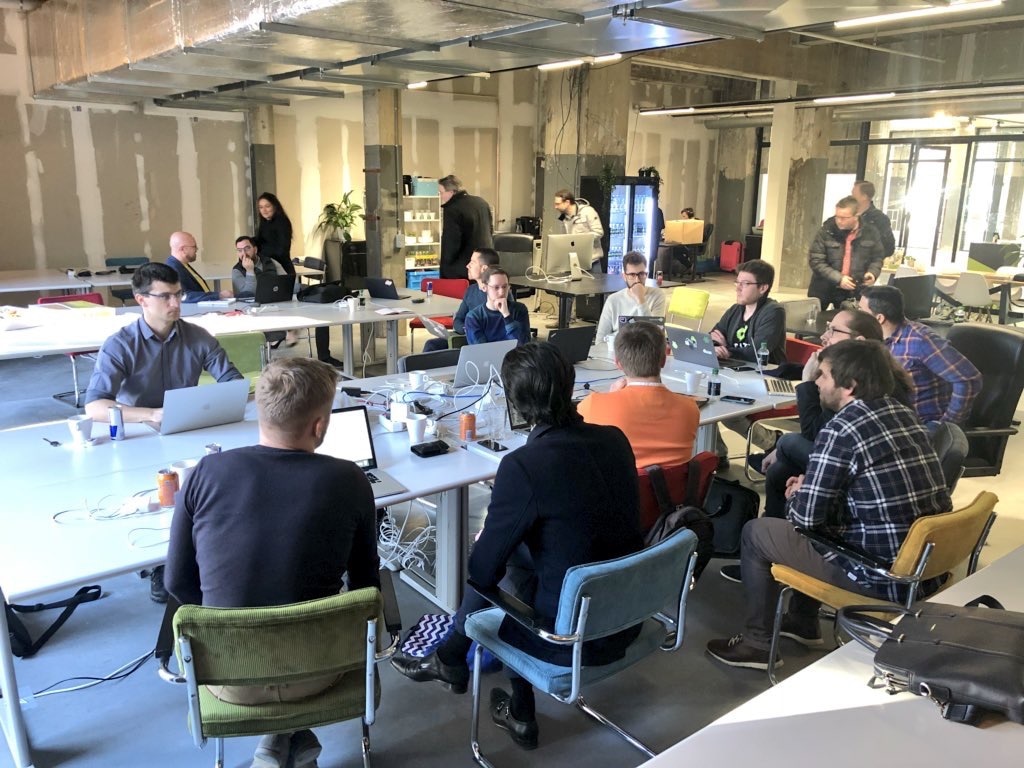 In turn, we define and share what are the needs of an ecommerce, what functionalities should have (and what not), and how to carry them out. It is a real pleasure to be able to share time with people who are so professional that they face the same problems on a daily basis and want to share their knowledge with others.

We also receive first-hand training to be able to carry out developments in the most agile way possible by the Deity developers themselves. We even dared to make the first contributions to the core.

We return very excited and with a very clear idea. PWA is not only the future, it begins to be the present.

Soon we will tell you more about its operation from a more technical point of view.

Special thanks to the guys at Deity for making us feel at home.

@DEITY_pwa -> UNDER CONSTRUCTION! @inchoo @interactiv4 @integer_net #pwa @magento ???‍♂️ pic.twitter.com/P8Ypuw6e0u

— DEITY (@DEITY_pwa) 22 de febrero de 2018

Post written by Rubén Rodríguez and Lionel Álvarez