description
We're hiring a Technical Lead
We are specialists in consulting, development and evolution of eCommerce solutions. We are looking for profiles with experience defining and designing the technical aspects of each project and solving complex developments. If you're interested in eCommerce and you want to develop your full potential by participating in international projects, Interactiv4 is your place.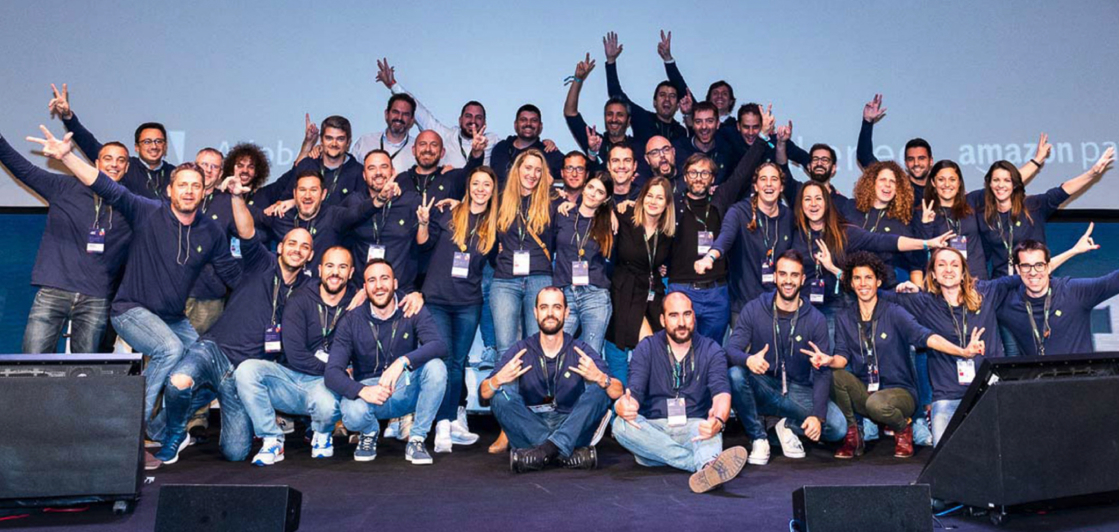 What we offer
Flexible hours.
Intensive journey in summer.
Work remotely, with the possibility of going to the office.
Competitive salary.
International environment.
Responsibilities
Technical definition of project requirements.
Technical documentation of the project.
Estimation of time and resources for each technical task.
Ensure the quality of project implementation by performing manual code reviews and ensuring that best practices are well implemented.
Ensure successful deployments in development, staging, and production environments.
All communication with customers should be done through the Project Manager roles, but a Tech Lead role might be required to participate in customer meetings where a highly technical role might be required to help non-technical roles to explain technical solutions and implementations.
Participate in the development of complex and high-level developments.
We'd love to know you!
Apply position