Black Friday Post Mortem
15 Dec, 2020 / 2 MIN read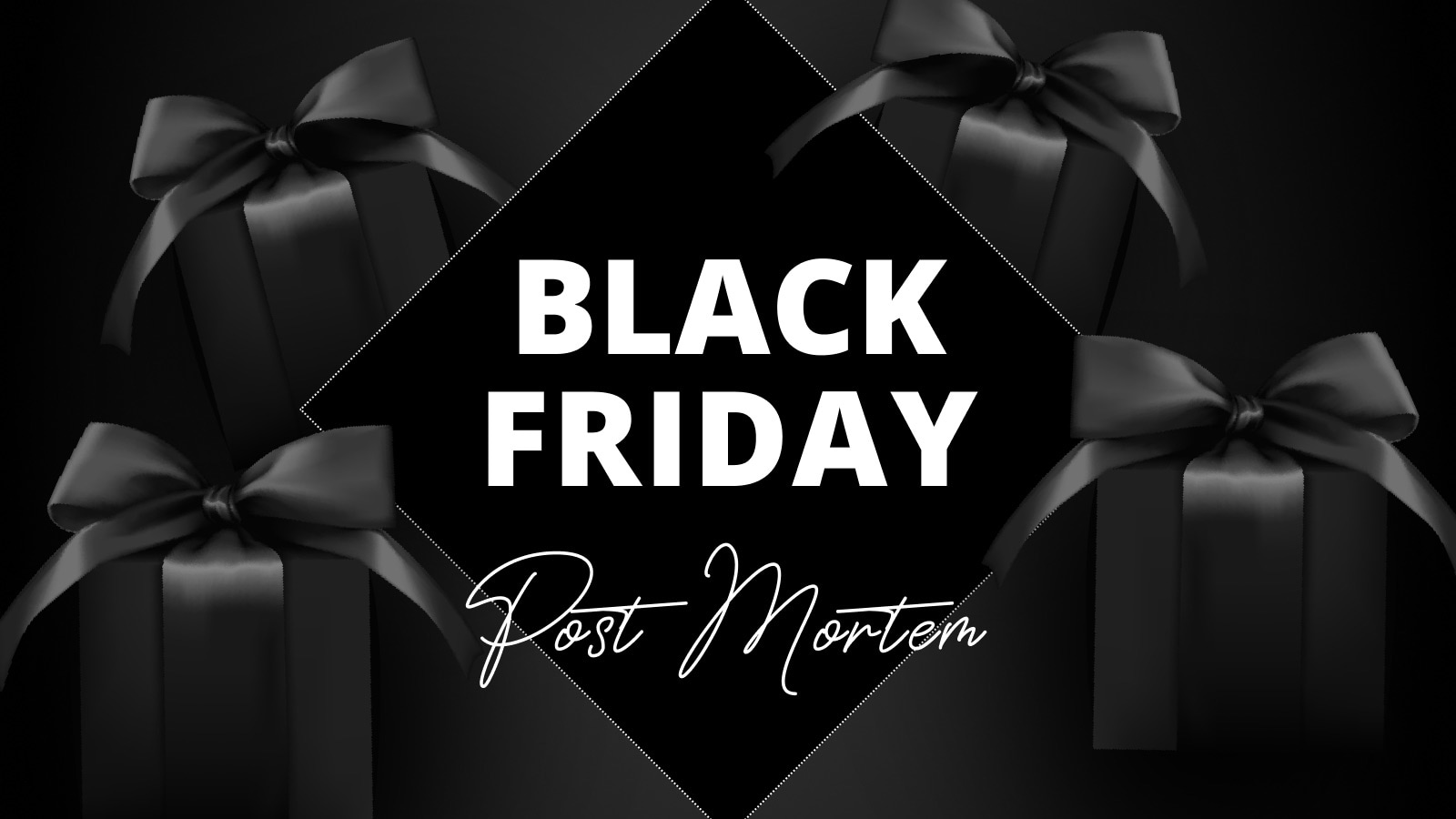 Black Friday is a day aimed at consumers: the last Friday of November is a prelude to the Christmas campaign and, for the last few years in many countries, a key day to go on a shopping spree. It is estimated that most businesses make about 35% of their total annual revenue between Black Friday and Christmas.
This is also a key date to our clients; Black Friday is a never-ending day, full of stress but also of joy at making it to the finish line and meeting the challenge: to sell more than ever before. And this year's Black Friday was even more special. As a result of the "eCommerce boom" fueled by lockdown, businesses with large sales volumes are selling even more, and new businesses see this as an opportunity to open Ali Baba's cave.
At Interactiv4 we do not only design online stores for others: we are also merchants, and we have been operating as such for the past 10 years. And we also caught the wave and rode it with outstanding results, shattering sales records that just last March seemed unbreakable.
And, as an eCommerce services company, we had to carefully coordinate this campaign together with our clients.
First of all, we had to take care of the planning, since Black Friday has gone from being a one-day American celebration to being a month-long campaign, and we had to start working long before the big day in order to prepare all functionalities, contents and infrastructure for this day to be perfect.
Then we had a code freeze to ensure the operation of the store versions available on the dates closer to heavy-traffic days. We also checked charts from previous years, we checked tracking codes, we took care of landing design and development, and carried out tests and then some more tests.
We were constantly on guard, taking turns in order to ensure our team was available for our clients 24/7, monitoring everything in real time from the moment the doors were opened.
The result: ZERO incidents and happy clients, and on to the next one!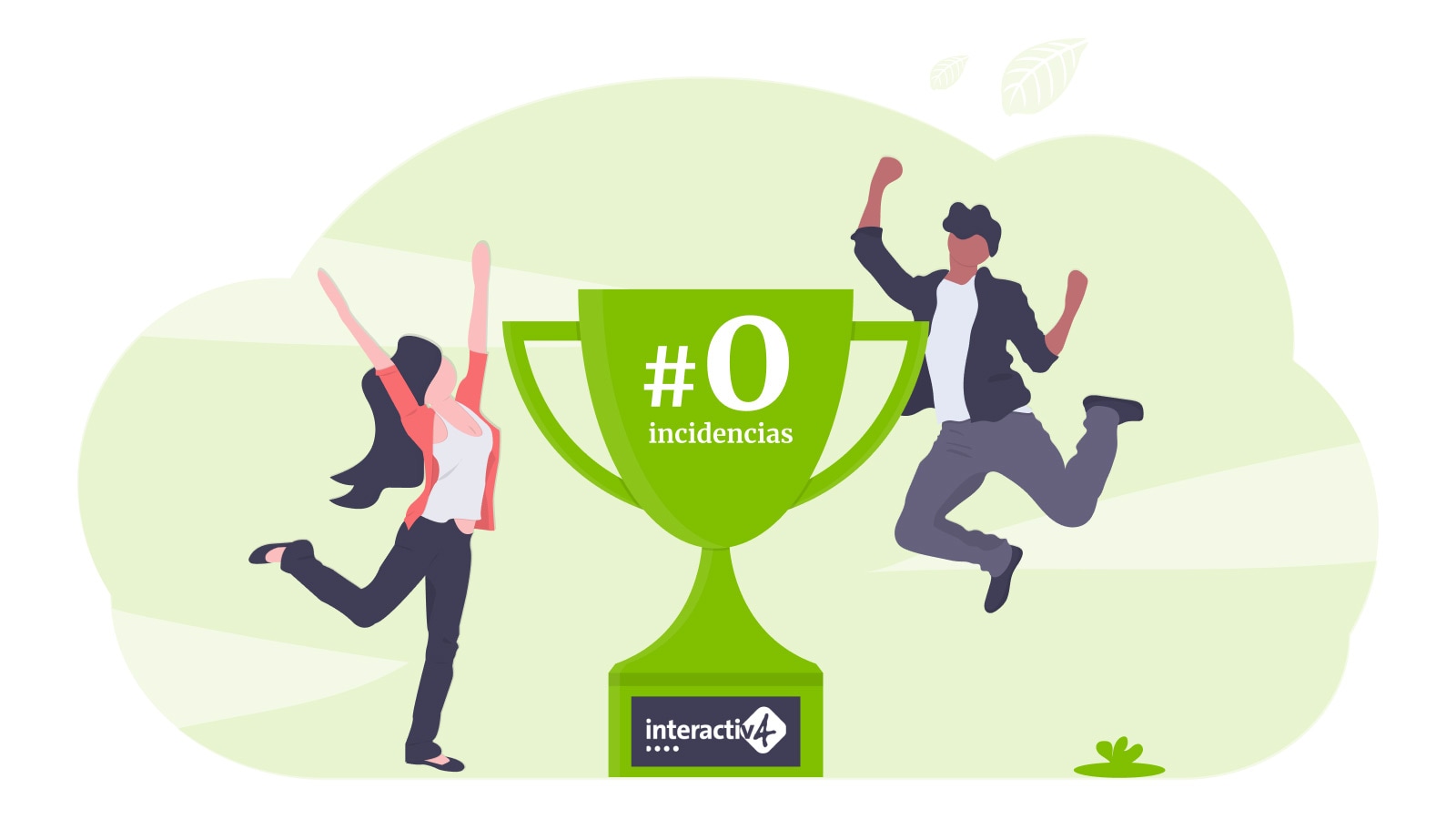 We would like to thank the whole Interactiv4 team, especially Marc, Raul, Oscar and Cristian, who were on the front line like generals leading the battle.
And we are giving Redsys a failing grade, since it decided to go down for a whole hour on the big day and spread transactional panic.