bestkiteboarding.com: the eCommerce for kiteboarding lovers.
16 Aug, 2013 / 2 MIN read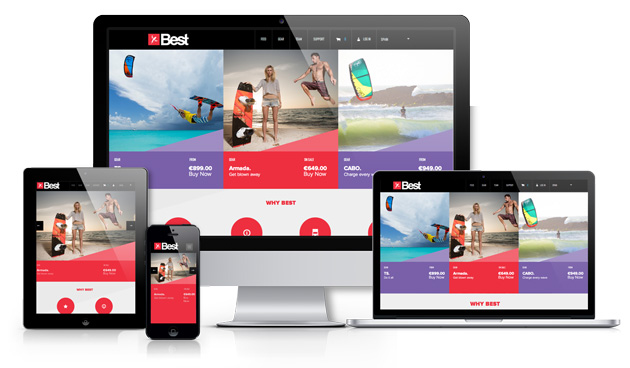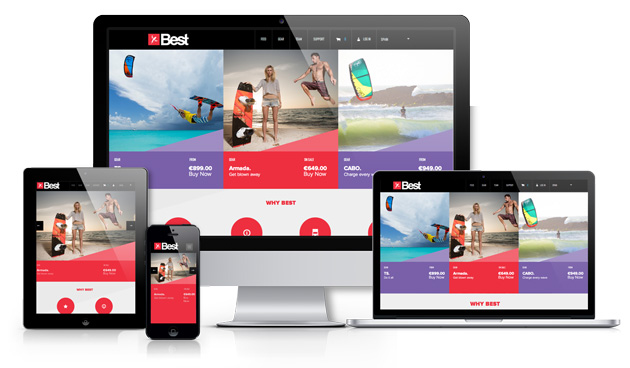 We want to introduce you to www.bestkiteboarding.­com, the ultimate web about kiteboarding, and one of the Magento projects we have been working on over the last months.
Bestkiteboarding is a brand that was released on 2003 and now presents it's new online store to offer an exceptional service to kiteboarding lovers from anywhere in the world.
It's brand values are based on quality, innovation, passion for kiteboarding and a strong compromise to the customer's satisfaction.
For that, www.bestkiteboarding.com is more than just a simple eCommerce. From the web you can buy all the gear needed to practice kiteboarding, but you can also get detailed information about products, composition, its designer, photos, videos and tips to get the best out of every product.

Furthermore, you can find in the web all the information about the sport: news, videos, photos, events, who are the top sportsmen from every country, etc. and a social plugin to be part of the community. If you are a kiteboarding fan, this web is your meeting point.
Besides, as they are 100% oriented to the customer, they have some extra values like free shipping and an exceptional Customer Service which you can contact on through traditional ways as telephone and mail but also new ways as chat and skype.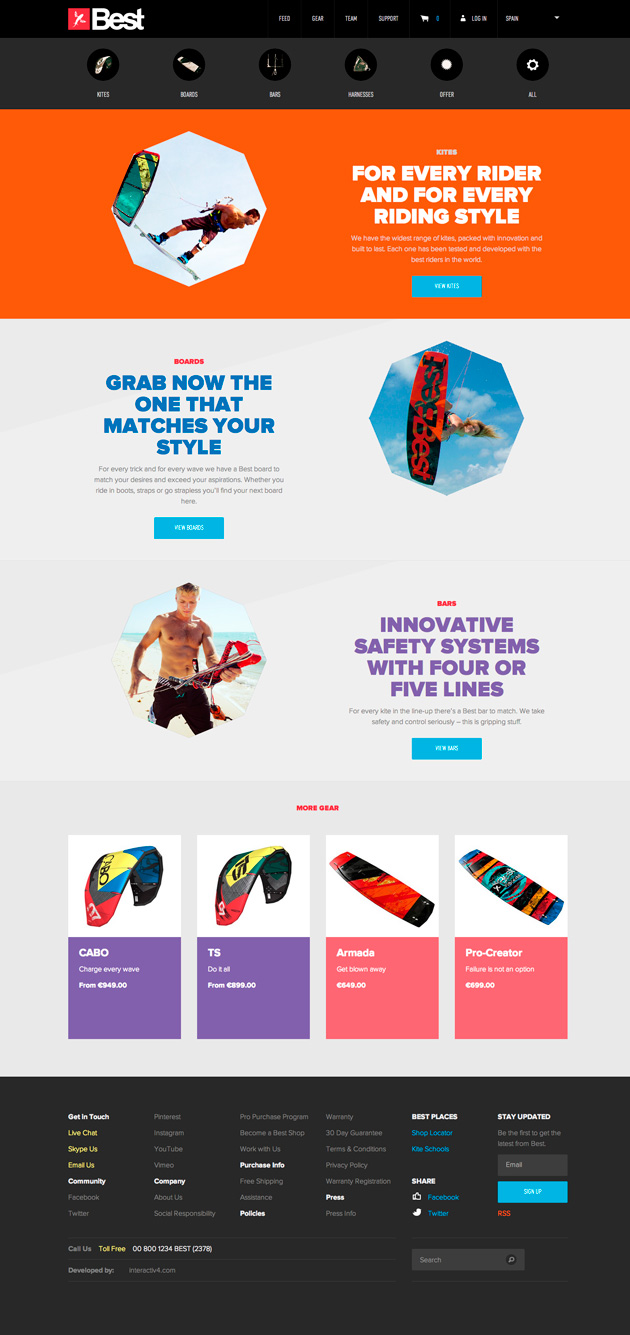 This project has represented a high motivation for us, as we have faced the challenge to create a web developed in Full Responsive.
The design is from Negativelabs and interactiv4 has been in charge of the development, fully responsive and including the last versions and improvements of the extensions we have developed. The project runs on Magento CE 1.7.0.2.
It took us 5 months to develop the project and deploy new functionalities that make this web unique:
A multi-warehouse option has been deployed (Magento natively admits just one).

It has a completely new Rider entity inside Magento.

New 360ª view on products.

Implementation of a blog as data feed from different sources.

Touch gestures included for the different iPad and iPhone width versions.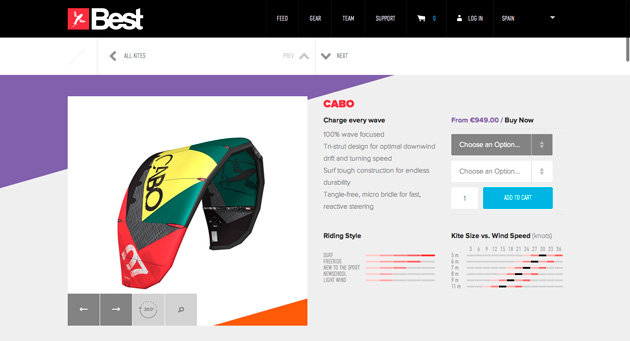 From interactiv4, we are delighted with the result. We think is one of the most beautiful online stores in the Internet.
Now we just have to improve it every day.