Alberto Pérez, new COO & General Manager of Interactiv4
04 Jul, 2013 / 1 MIN read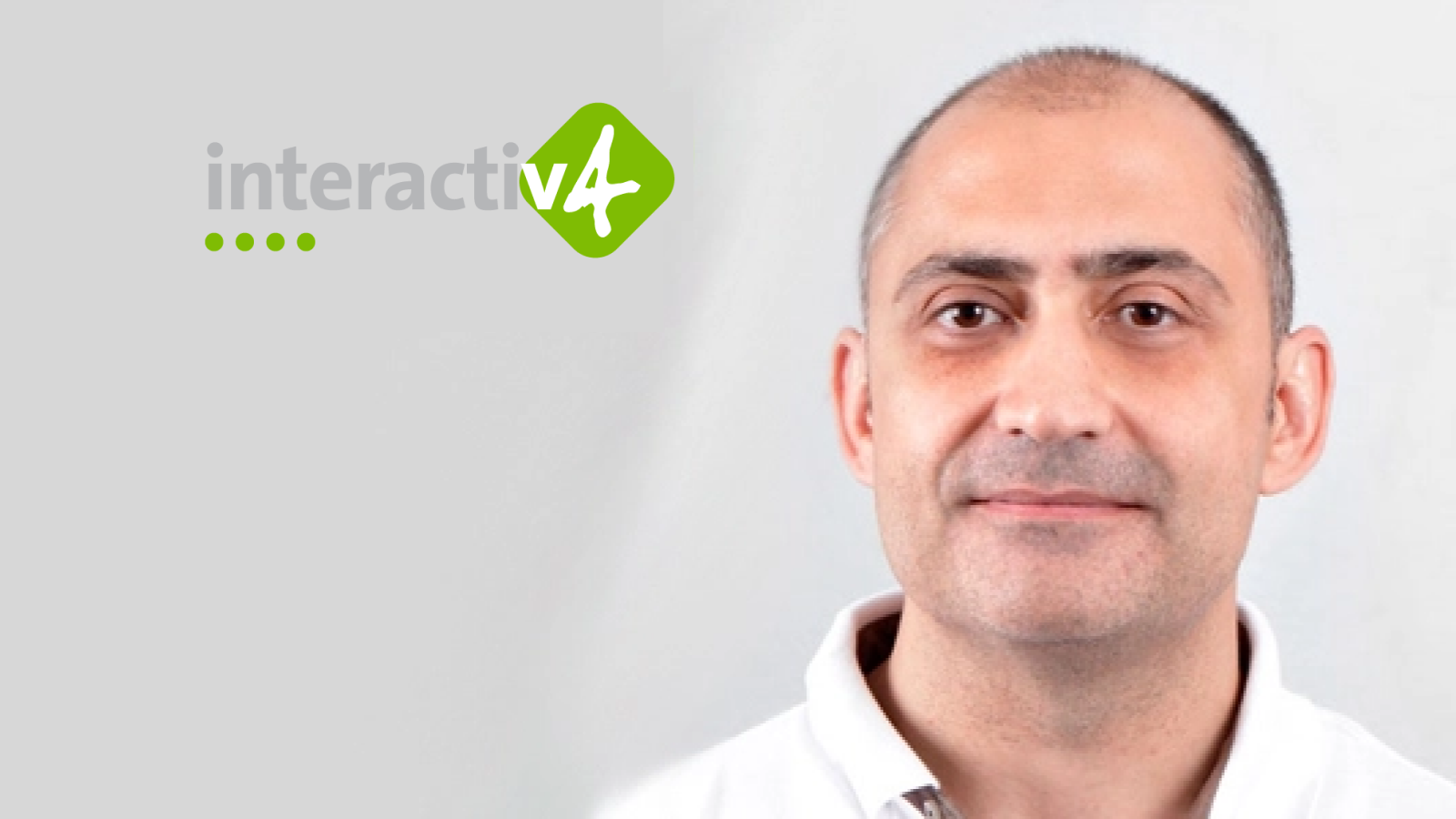 We would like to welcome Alberto Pérez, the new COO & General Manager of Interactiv4, who became part of the team the last June 19th.
Alberto Pérez has more than 15 years of experience working in ecommerce and developing apps. He is specialist in design and development of ecommerce platforms and business process definition.
He has previously worked as COO and CTO in Mercachef, Content Manager and CTO in Doctortrade and El Armario de la Tele, and Technology Manager in Planeta eCommerce Network (eCommerce Division of Grupo Planeta) developing online stores such as DVDGo, OJGames, Real Madrid Store…
When you get to know him, you also discover that he has been working in eCommerce more years than he would like to recognize, and he loves gadgets, video games and reading.
In words of Ignacio Riesco, CEO and Founder of Interactiv4: "Having Alberto in the team is a step forward for our company and a value added for our clients. His joining to the company will increase the quality and efficiency in every process. His 15 years of experience in technological fields and his involvement in different high level eCommerce projects, are the perfect complement for Interactiv4.