Meet Albert Jiménez
17 Feb, 2021 / 3 MIN read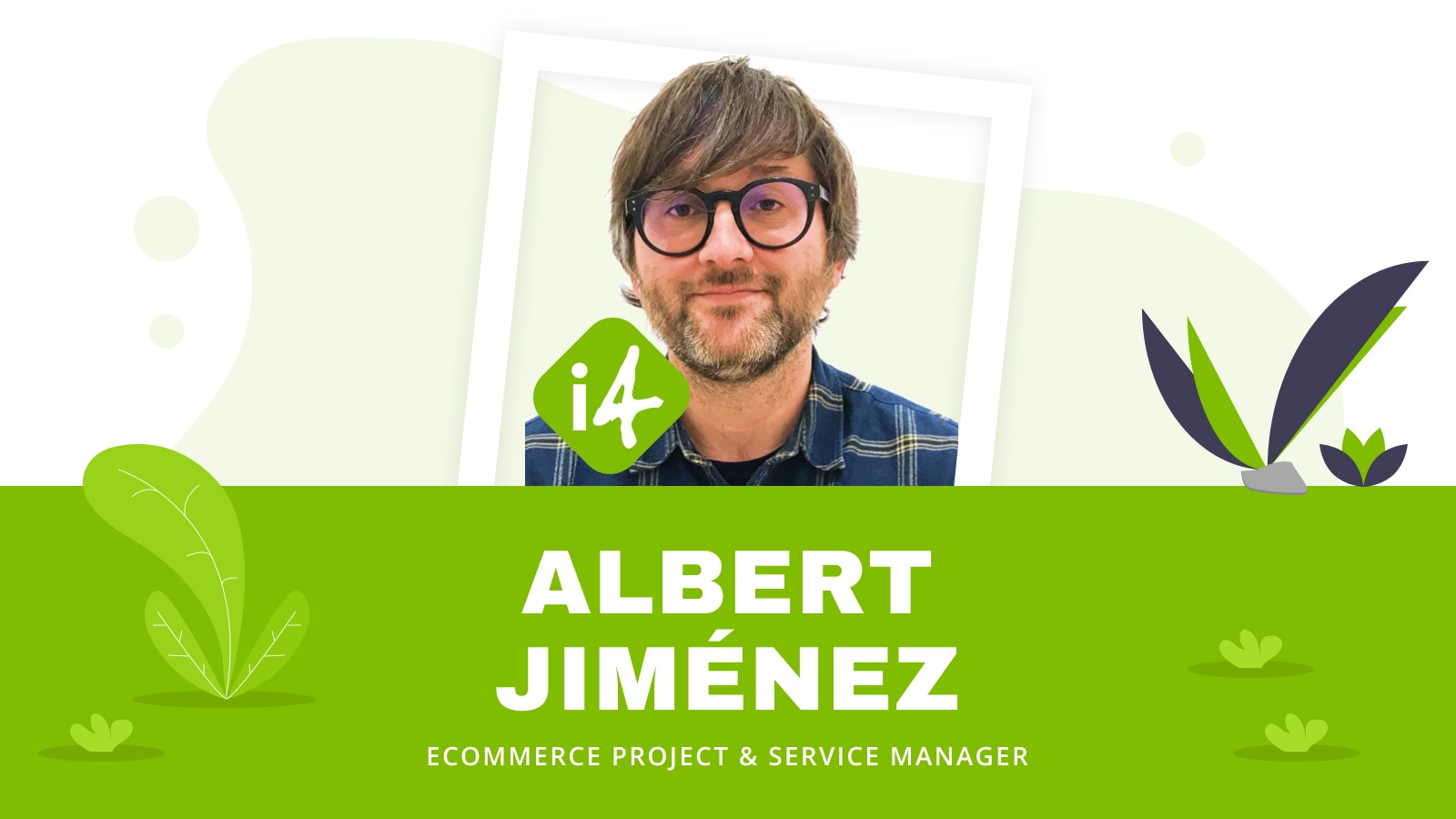 Can you tell us a bit about yourself?
My name is Albert Jiménez. I was born in 1975 (you do the math), and I love the mountains and the great outdoors, both real and imaginary. I wish I had been a 19th-century Arctic explorer.
You have been with us for 2 years. What do you remember about your first day?
I remember it perfectly: I was wearing a Garfield pijama-style T-shirt and I didn't want to work on a Mac ?. If you ask anyone in the Barcelona team, they will corroborate both the facts and the laughter of that day.
You work as an eCommerce Project & Service Manager. What is your education and training, where did you start, and why were you interested in eCommerce?
I studied Multimedia Engineering and I was lucky enough to take a Master's Degree in eCommerce at the start of the century, such a long time ago. I started working as an intern in a university department, with lots of R&D&I; this was a very fun period in my life. I worked as a freelancer for 10 years until I was hired by one of the companies to which I provided my services, and, almost 10 years later, I joined Interactiv4. I ended up in the eCommerce field, like many other people, due to work circumstances.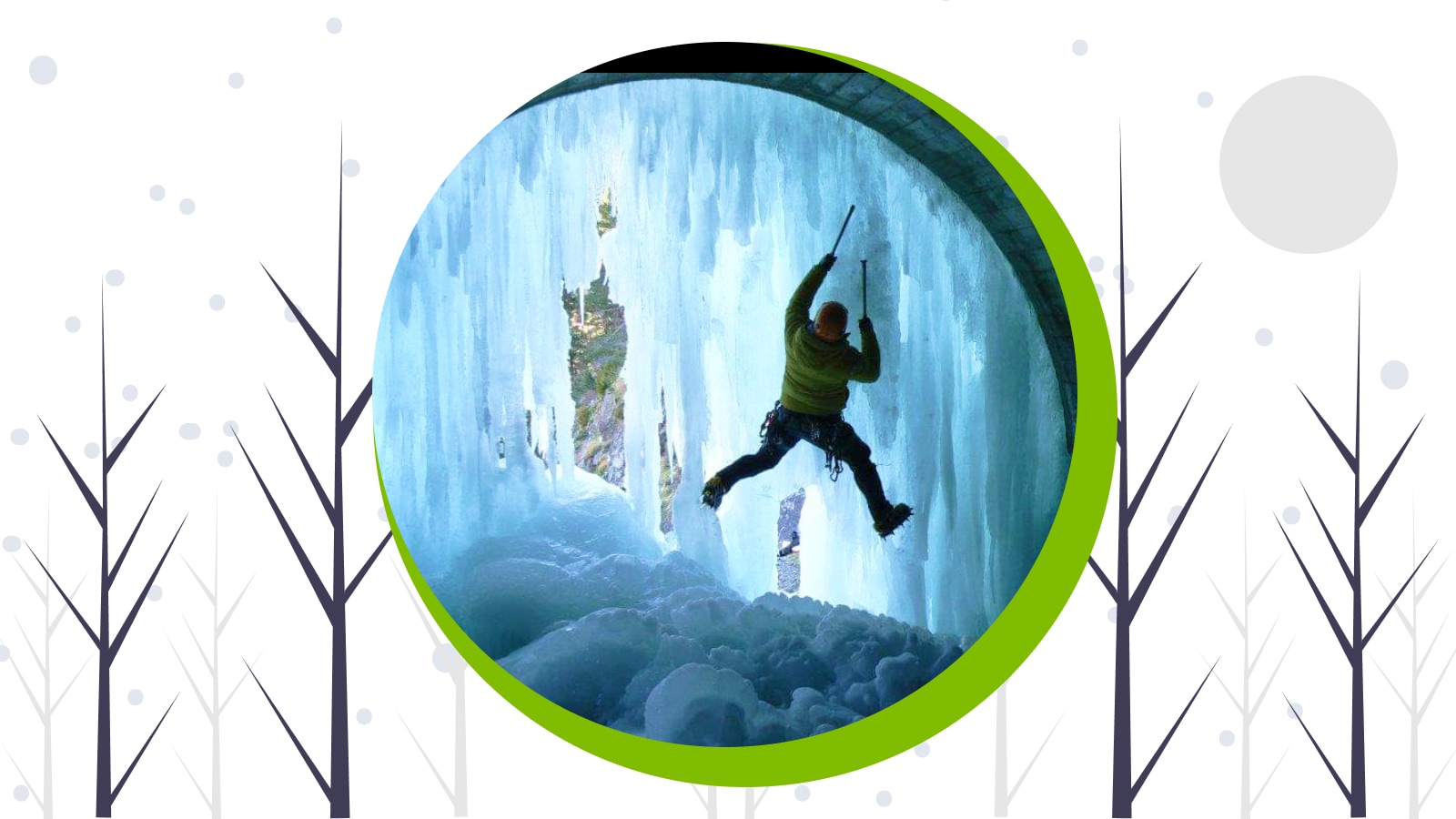 What does your job entail? How did you become an eCommerce Project & Service Manager?
I like to say that my job consists of two parts:
The part that has to do with leading the team and the project, and
The set of administrative tasks required by the scope, cost and delivery control. The never-ending struggle between adaptation and organization.

.
Can you describe your typical work day?
I always start early, so, while I drink my coffee, I have time to prepare everything I'm going to need before my work day properly begins. I usually attend several daily meetings and, once they're over, I start working with the team/s, clients and colleagues, and I organize, deliver, deliver and deliver.
Do you listen to music while you work? What kind of music?
No. I talk a lot to myself, so I need silence to focus (I'm sure you think I'm crazy). I only listen to music if I have to perform routine tasks. I like indie music (although this word is too generic nowadays), but I also listen to jazz and, lately, to classical music—I must be getting old.
What is your work space like? Can you describe your setup?
These are strange times. I work in Barcelona and also in Castellón de la Plana. I like working from my dining room or from the most open space in my house, with natural light.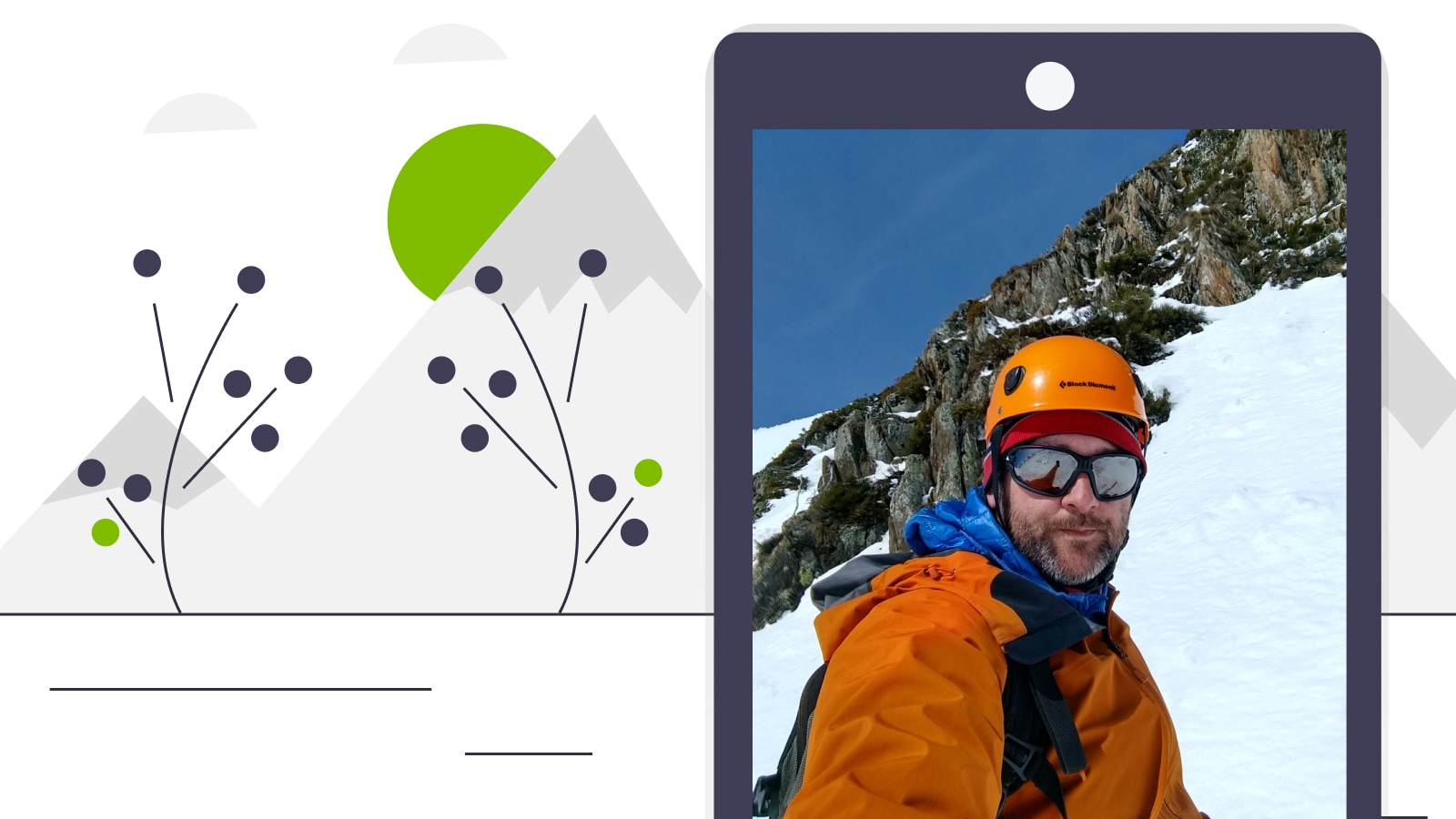 What project are you most proud of?
One is always proud of the most difficult projects, and I think Naturitas, as a project in which I have to manage teams and make continuous deliveries, has been, and still is, a great and pleasant experience.
What kind of person are you: the one who asks questions, the one who is asked questions, or the one who researches?
Well, it depends on the situation and on whether or not I must retain the things I need to know. If I have the time and I am interested in retaining this knowledge, I do some research; if not, I just ask.
And finally… Who do you nominate for the next interview?
I would very much like to read Ferran Verdejo's story.