EcomDev joins extensionbuffet.com's Top Magento Chef
09 Jul, 2013 / 2 MIN read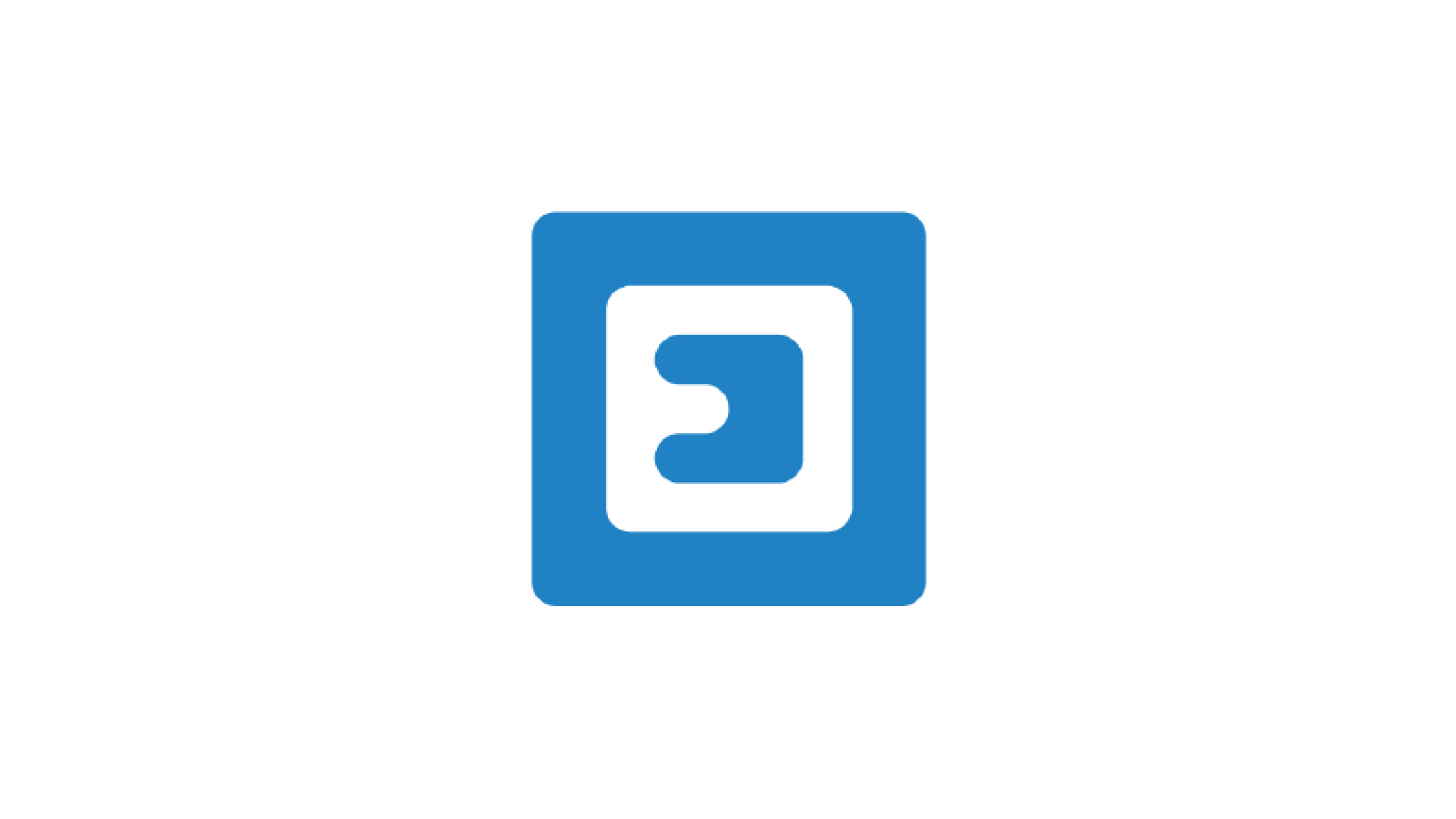 We keep updating extensionbuffet.com with new partners and extensions to improve your online store. This week is the turn for EcomDev to join our marketplace.
EcomDev team consists of experienced developers, some of them are involved with Magento since 2007. They continually release cutting-edge features which allow your online stores to stay fresh and competitive long after the initial launch.
EcomDev's Managing Director is Andrey Korolyov and they also have Ivan Chepurnyi in their team, one of Magento's guru, whose passion for his job has lead him into training. We will have the pleasure of having him here and and hosting one of his exclusive training programs on September 24th and 25th here at our offices.
The first EcomDev extension we will have in extensionbuffet.com is CheckItOut! Magento checkout extension, the best checkout extension you can find on the market. If you really would like to increase your sales, you should consider it, instead of the others.
So what is so different and great about it?
It is simple, fast and easy to customize

It comes with different layout styles, so you can choose wich one is better for you

You can automatically pre-select payment/shipping method and hide those steps from checkout at all

Is based on standard Magento checkout, so all payment methods and additional Magento customizations are supported, unless they are not following best practices in Magento development.

AJAX calls are optimized, it makes even less requests than standard Magento checkout.

And its functionality can be disabled so you can return standard Magento at any time.