Success stories
Develop your project with us and worry about what is truly important: your business.
Roca Marketplace
Roca
Roca, one of the world leaders in the bathroom space sector with a commercial network present in more than 135 countries, has launched one of the most strategic and demanding projects for the company: Roca Marketplace.
Discover it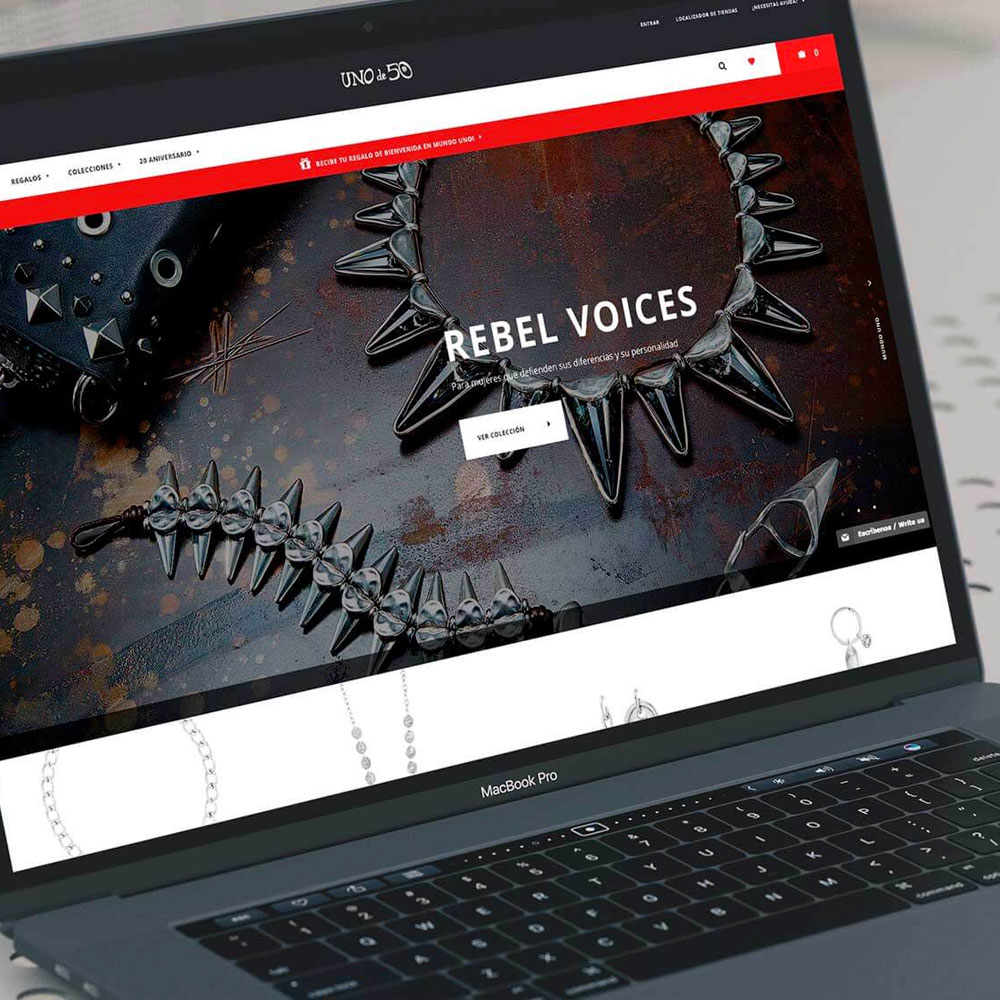 UNOde50 eCommerce redesign
UNOde50
The UNOde50 brand, with an international presence specialized in the sale of jewelry, watches and designer accessories made in an artisan way, has a new Magento Responsive store.
Discover it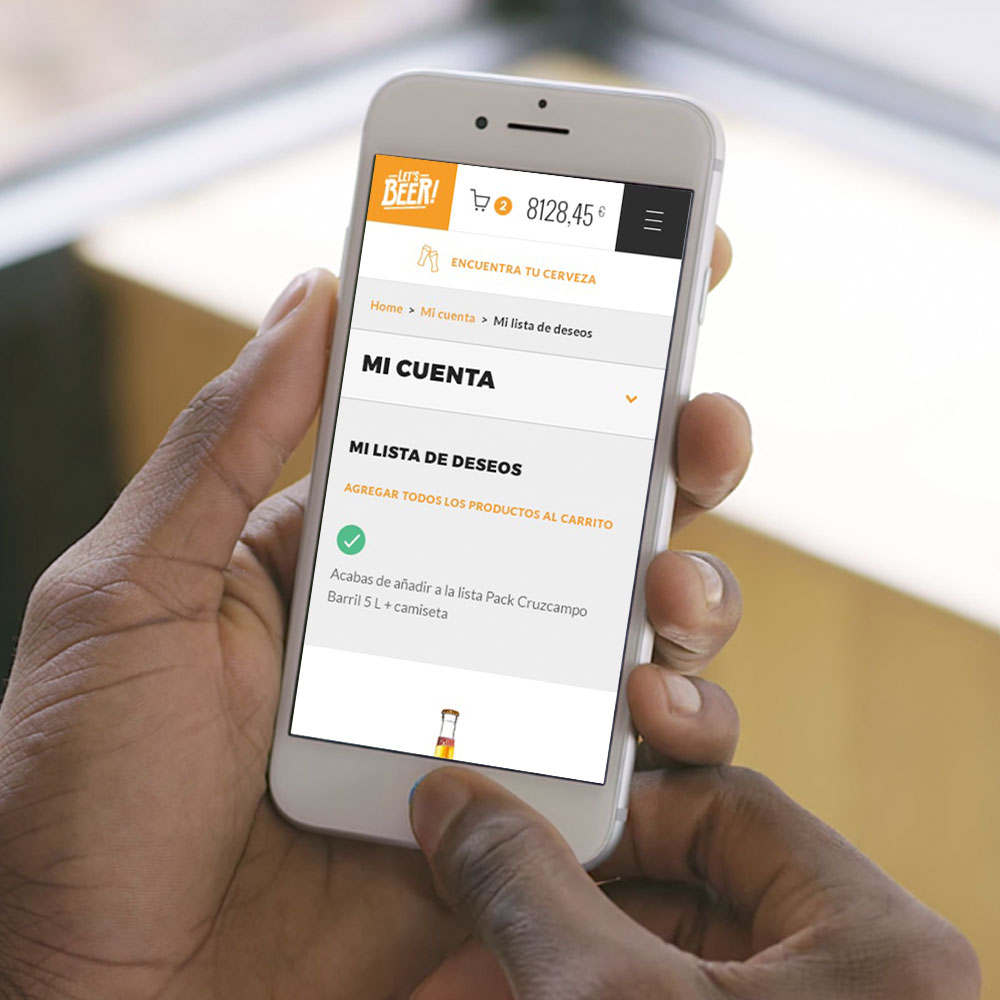 eCommerce consulting for Heineken
Heineken
Heineken, one of the leading beverage companies in the world and leaders in the beer sector in Spain with more than 250 brands of beer, has relied on Interactiv4 to manage the eCommerce consultancy of its projects.
Discover it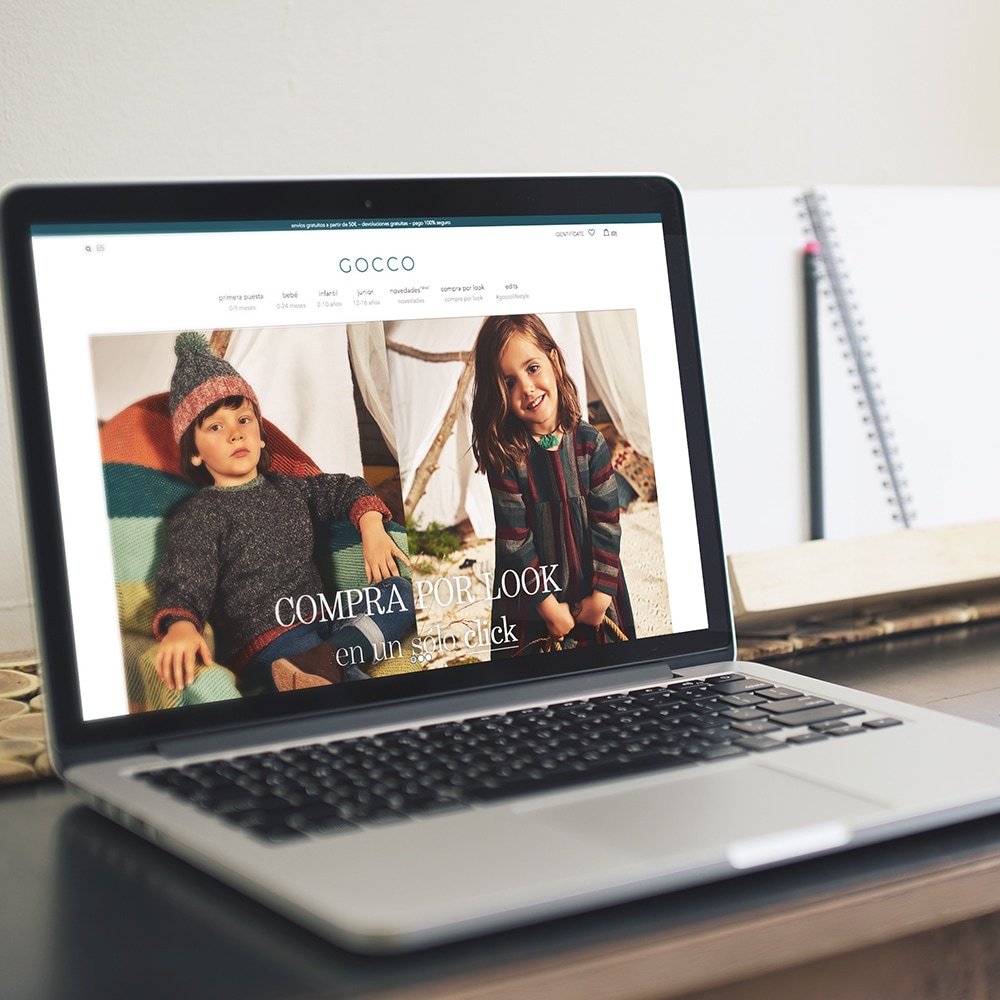 Redesign of the new Gocco store
Gocco
Gocco is one of the leading companies in children's fashion and quality accessories and continues to expand internationally thanks to the joint effort of its eCommerce and Interactiv4 team.
Discover it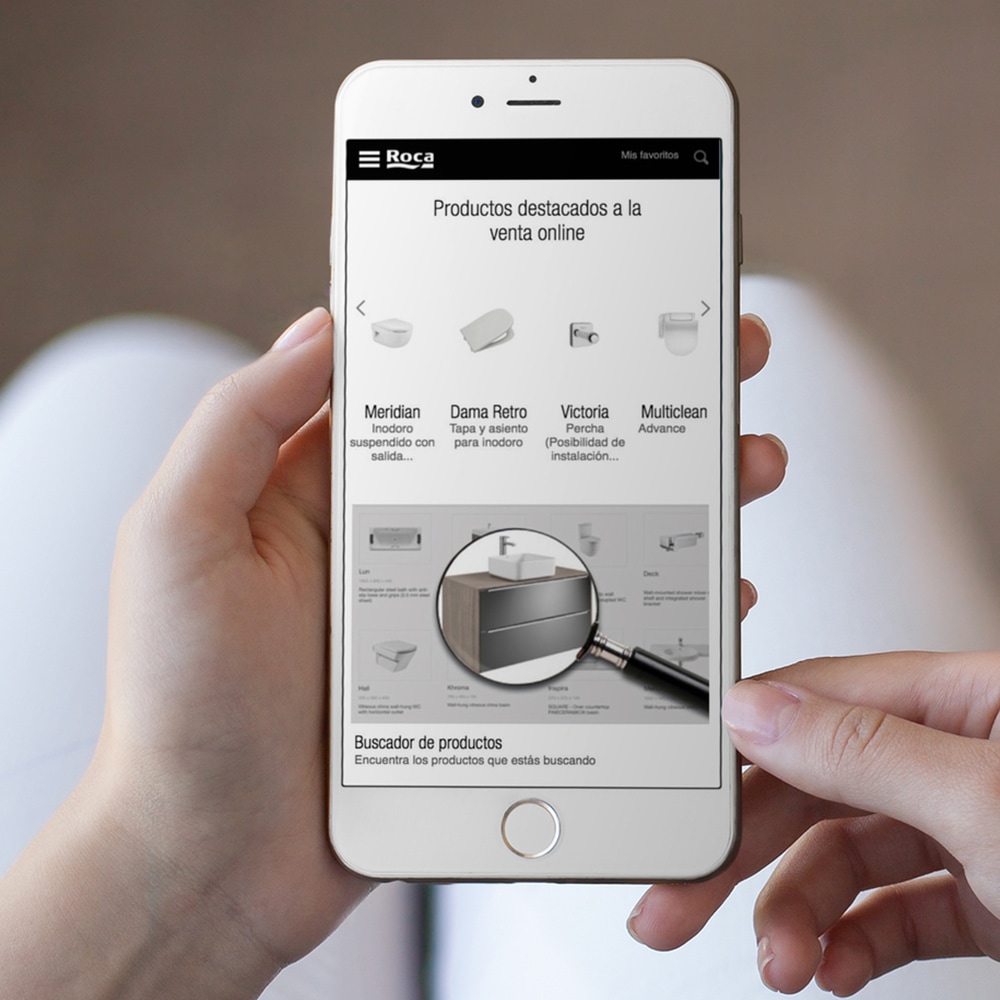 Reserve & Collect for Dufry
Dufry Group
ufry Group is a global travel retailer that currently operates in 64 countries around the world. And that geographic diversification is one of the key elements in the strategy of the company.
Discover it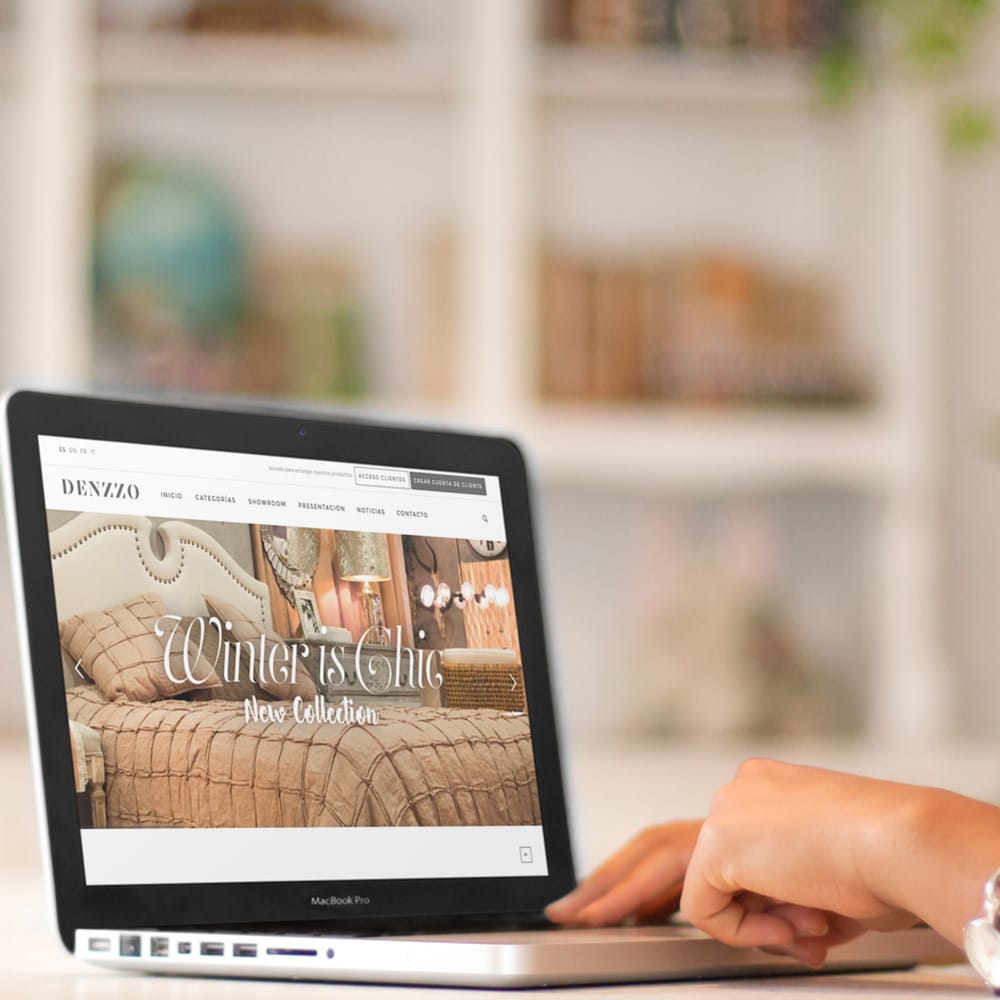 B2B development for Denzzo
Denzzo
The Spanish company Denzzo, specialized in the sale of decoration products, has developed with Interactiv4 a B2B eCommerce with which to take its business further.
Discover it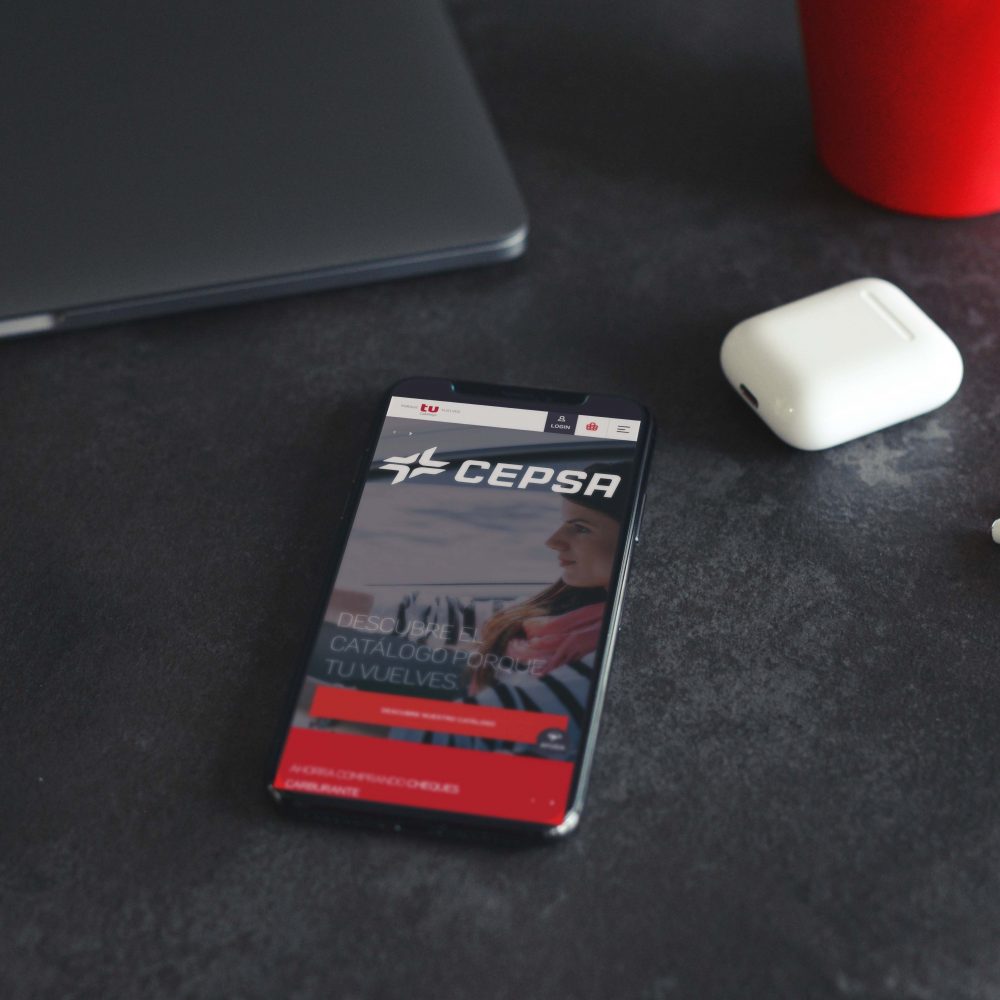 Management of loyalty points in Porque Tú Vuelves
Cepsa
A global energy company with a presence in the 5 continents that has count on Interactiv4 to develop 'Porque tú vuelves', an online store that is based on the integration of loyalty catalog together with the development of special products.
Discover it
Last in our blog
Discover our blog
We use third party cookies to improve our services and obtain statistical data of your browsing habits. If you continue browsing we consider that you accept its use. You can get more information at Privacy policy and cookies