Akeneo PIM Consulting and Implementation
Simplify the management and maintenance of your company's product catalog through Akeneo PIM and offer your customers an attractive product experience.
Product Experience Management
Akeneo Silver Partner
Interactiv4 is an Akeneo Silver Partner, and since 2017 the company has had a team of consultants with a wide experience in Enterprise and Community Edition implementations.
What is a PIM?
A Product Information Management system that centralizes all marketing and technical information included in the product lists and catalogs of a company.

Companies use business tools such as ERP to manage and automate internal processes, they use CRM to manage relationships with their customers, and they use PIM as the backbone of product management, information and enrichment.

The different communication channels allow you to offer a good experience to your customers, and having attractive, complete and aligned product information on each channel is key to achieve this.

Akeneo PIM centralizes and harmonizes all marketing and technical information included in product lists and catalogs. It is highly customizable and extensible.

It organizes all your company's product information, collecting it from different sources such as your ERP, files or any other source, harmonizing and classifying data, and thus becoming the only product data provider on all your business channels: eCommerce, printed catalog, customers, suppliers.
foto grande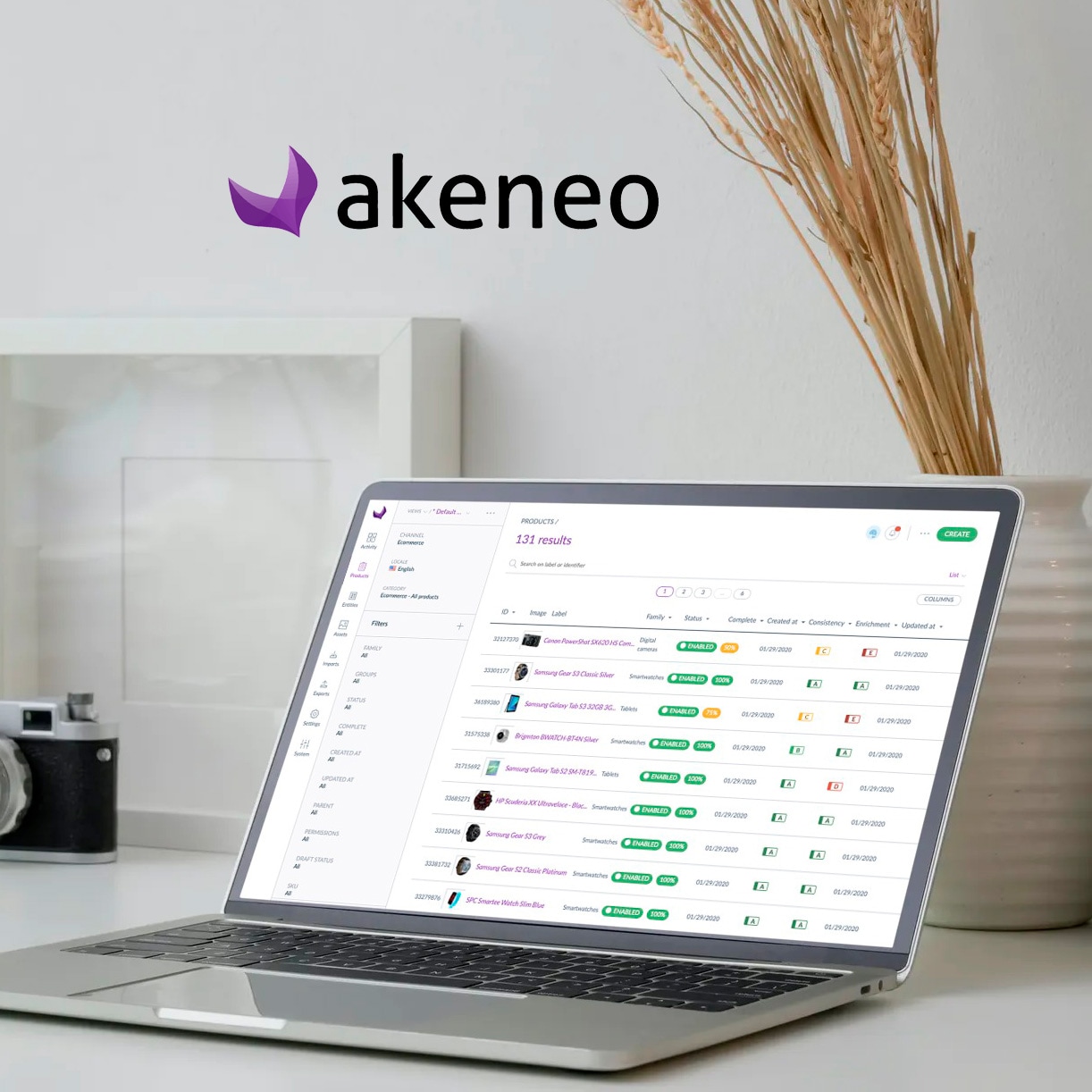 What is Akeneo?
Akeneo is an open-source PIM, based on Symfony3, that comes with a simple but extensible import engine that greatly simplifies integration with any source (ERP, Excel, CSV, WS). Collect, enrich and display your product data on all your sales channels in a quick, multi-language and error-free way.
Advantages of Akeneo PIM
Centralize your Catalog

Akeneo will enable you to increase productivity and improve the quality of the contents in your product catalog in record time, helping increase sales by improving the conversion rate and your brand image.

Centralize and establish a single reliable source for product information, simplifying the supplier and data source integration process.

Create and link product information, such as brand information, design and other elements, to improve product experience. With Akeneo you will be able to easily organize, enrich, transform and connect your information to your sales channels.

Make massive changes quickly by increasing the productivity of your team by up to 70%, exponentially reducing the time spent. Synchronize changes on all your sales channels at the same time.

Quality and Consistency

Define your catalog's structure using categories, families and attributes in order to improve the quality and consistency of your catalog. Increase conversions, providing a set of corporate-level features and capabilities that help you offer the excellent experiences your customers expect and deserve.

Make sure that your product information reaches all channels, importing your data, whether from an ERP, via FTP, granting access to external users (suppliers, copywriters or translators) or from your marketing or product department.

Akeneo supports hundreds of thousands of products. Offer the most relevant product content at the right time and at the right place. Reduce publishing times and boost international expansion with a centralized platform for the management of all your product information and assets on all your sales channels.

Advantages for Your Business

Advantages for your eCommerce business: Whatever your sector, and regardless of the number of products you offer, Akeneo helps you sort all the information in your catalog and simplify the way you manage it.

Thanks to PIM, your product information is ready for a quicker marketing, especially when it is aimed at several channels, regions or markets in different languages. Simplify your localization work flows by easily translating your data. Whether you outsource this process or whether you have your own in-house translators, Akeneo dramatically speeds up your localization processes.

Better product information means more sales, a better customer experience and fewer returns. With Akeneo, your product information is more accurate. Using a PIM, clients have experienced an increase in their conversion rates of up to 56%.
CONTACT US
Who Needs Akeneo PIM?
eCommerce Managers

People in charge of eCommerce businesses understand the impact of product data quality on online sales, since it improves the conversion rate and stops customers from leaving the website without purchasing anything.

The great advantage of a PIM is that it does not only add data describing the product, such as its name, its characteristics or its price, but it also includes sales-oriented information (enriched descriptions, detailed characteristics, SEO labels, etc.), as well as information from other users (comments, ratings, recommendations, etc.) or multimedia information related to the product (pictures, videos, manuals or instructions, etc.).

Marketing experts

For marketing experts who value a multi-channel product experience. Having a PIM is crucial if a company manages large catalog and sales volumes, that cannot be manually managed by small teams.

Its job is to coordinate the marketing team members of a company, providing content quality reports and reports on any data update, in addition to a history of changes and modifications, so you always know which member of the team with access to the service has edited the catalog and when. Akeneo puts an end to all the hard work in Excel and to the problems of keeping so much information up to date.

Customers

Customers who need valuable, error-free and multi-language information so they can confidently choose the product best suited to their needs and thus strengthen their relationships with suppliers or brands.

Decreasing the number of complaints and inquiries sent by consumers should be a necessary goal for any online store. The fewer doubts it creates, the more reliable the product and the store will be.

In order to scale any kind of eCommerce business, it must ensure reliability and offer an online shopping experience that is always comprehensive and satisfactory for the customers.
"Akeneo uses rules to automatically enrich data, reducing errors and manual effort"
PIM Success Stories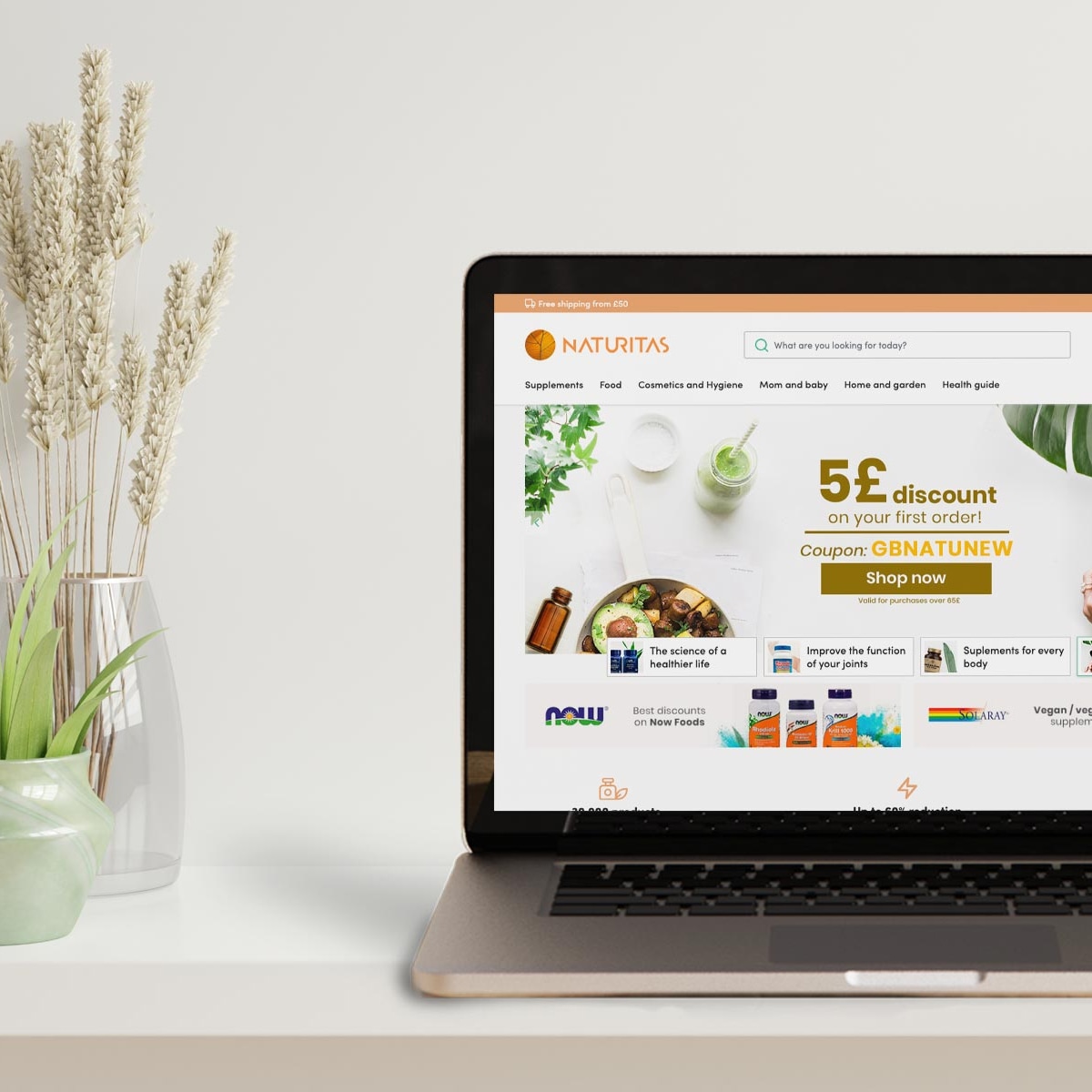 B2C eCommerce for Naturitas
B2C Naturitas
Naturitas has trusted Interactiv4 to evolve its B2C eCommerce with which it has managed to take a step forward in its stabilisation in internationalisation.
DISCOVER IT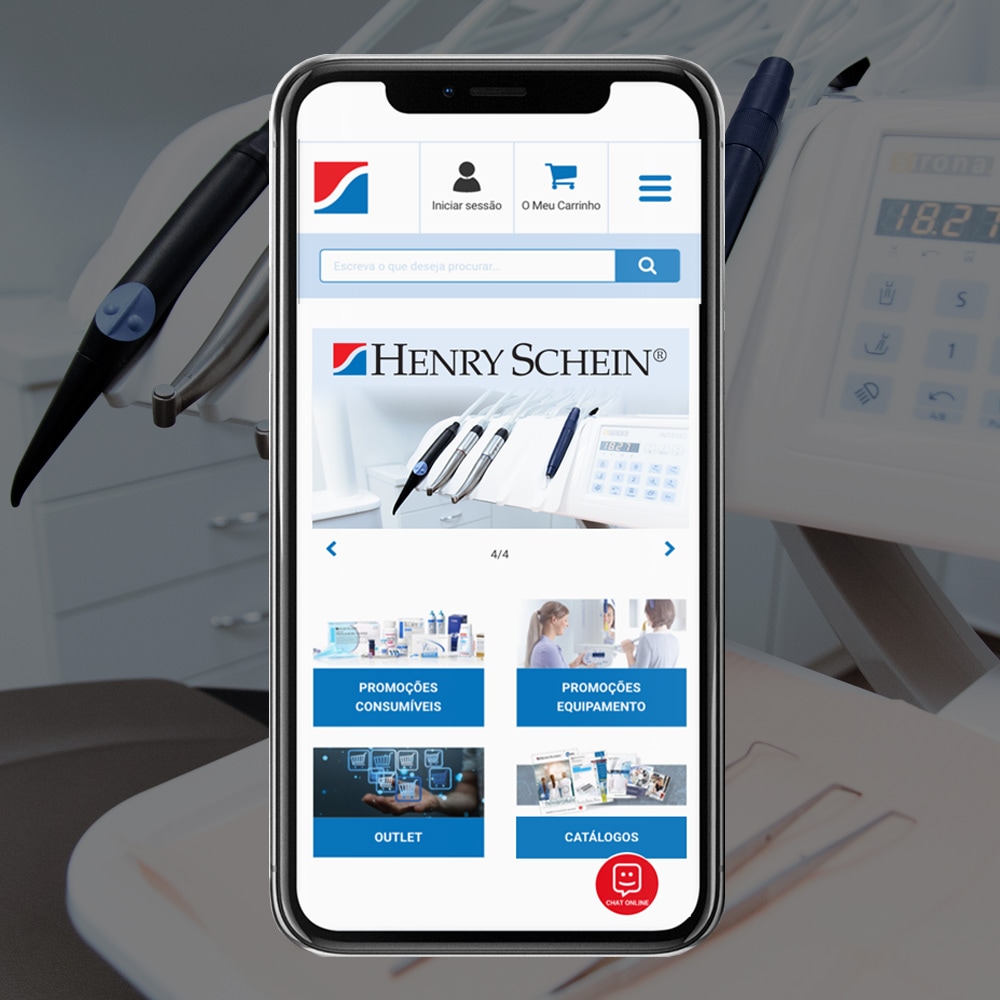 eCommerce B2B para Henry Schein
B2B Henry Schein Portugal
Henry Schein has trusted Interactiv4 to develop a B2B eCommerce with which it has managed to take a step forward in its commercial strategy, opening a new communication channel for Henry Schein Portugal's Dental division.
DISCOVER IT
We use third party cookies to improve our services and obtain statistical data of your browsing habits. If you continue browsing we consider that you accept its use. You can get more information at Privacy policy and cookies