B2C Development
Share your project with us and we will find the best solution.
Leaders in B2C eCommerce development and consulting
ECommerce adapted to your needs.
In order to sell to the general public, you must be ready to face the ever-present challenges of selling to the end consumer, who is increasingly experienced and demanding.
We develop unique, different and perfectly orchestrated sales experiences so you can achieve your goals.
How We Do It
Since the incorporation of Interactiv4, we have always focused on providing eCommerce development services to retailers in different sectors, establishing ourselves as one of the leading B2C eCommerce consulting and development companies.

Each company has a different business model. We strive to understand the needs of each of our clients and become their partner, working hand in hand with them throughout the whole process, in order for the offline-online transition to have an excellent result and to be fully satisfactory for both parties.

Your success is our success.
Each company has a different business model
Tell us what is yours and we will help you.
B2C Success Stories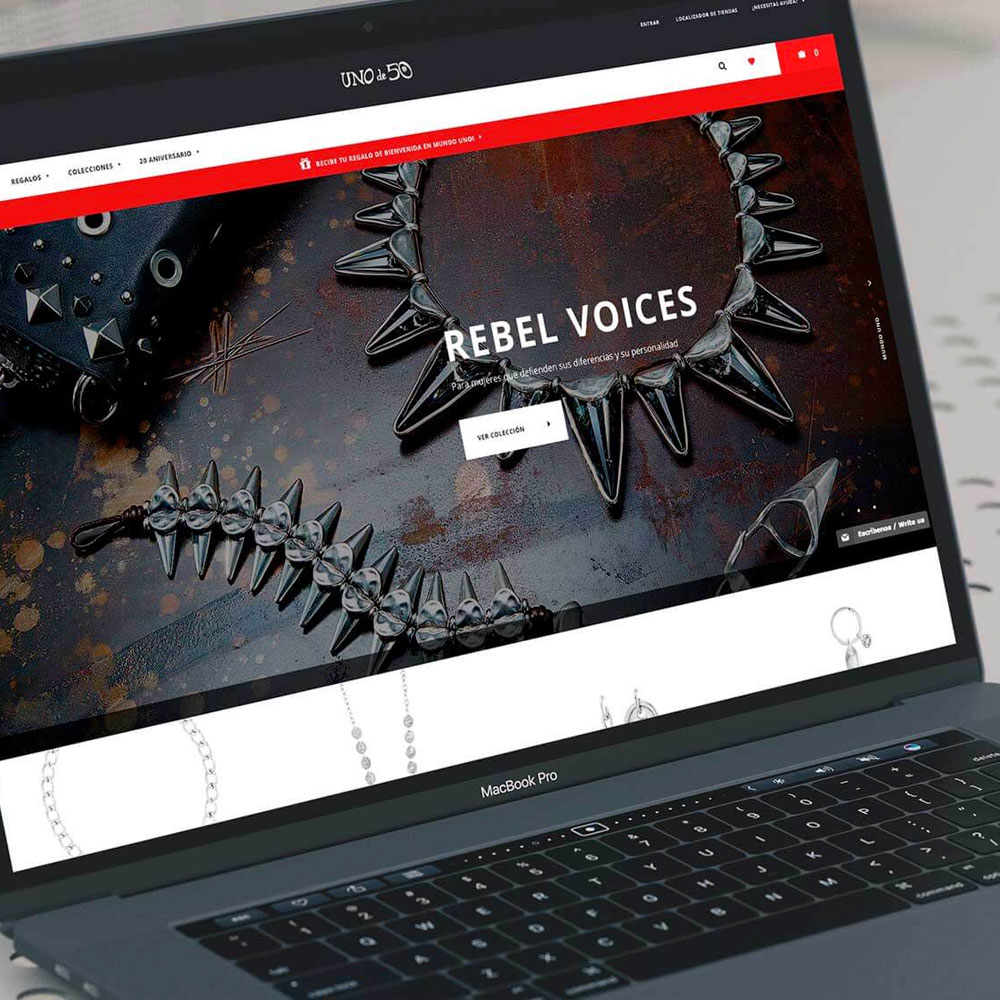 UNOde50 eCommerce redesign
UNOde50
The UNOde50 brand, with an international presence specialized in the sale of jewelry, watches and designer accessories made in an artisan way, has a new Magento Responsive store.
Discover it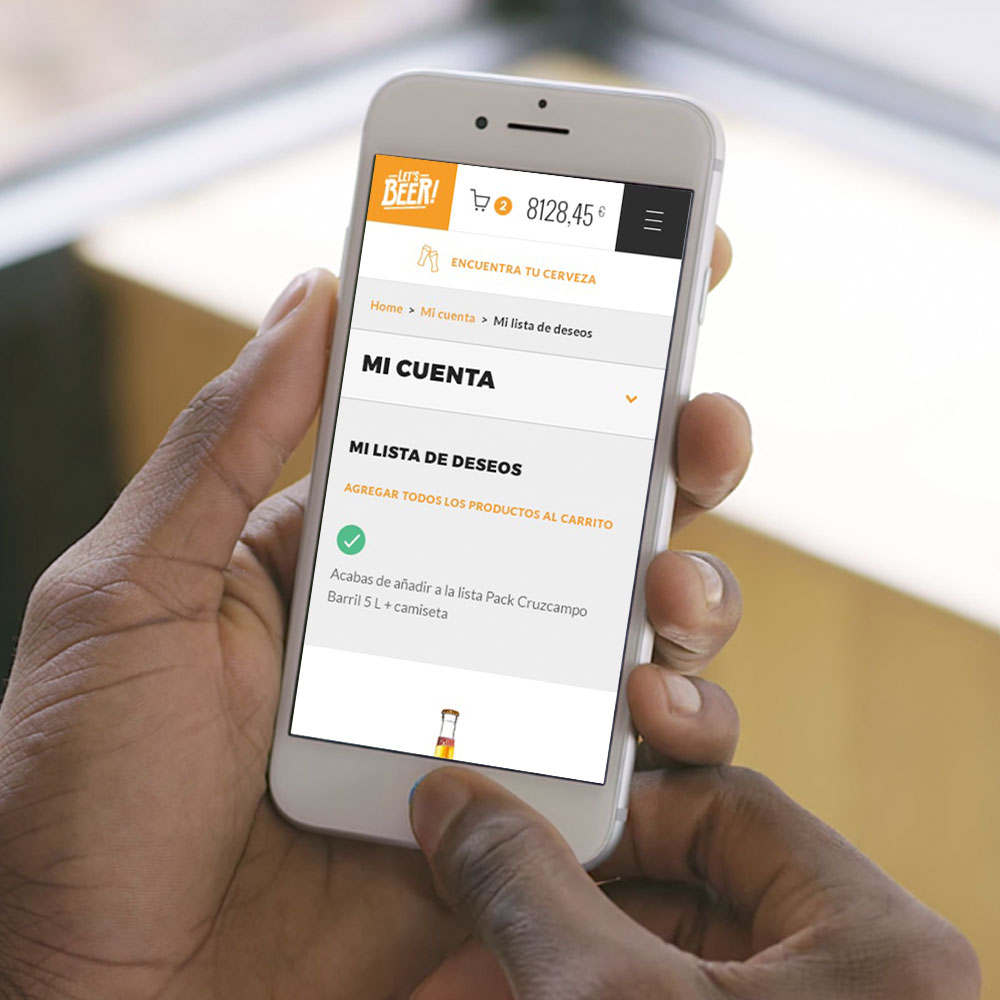 eCommerce consulting for Heineken
Heineken
Heineken, one of the leading beverage companies in the world and leaders in the beer sector in Spain with more than 250 brands of beer, has relied on Interactiv4 to manage the eCommerce consultancy of its projects.
Discover it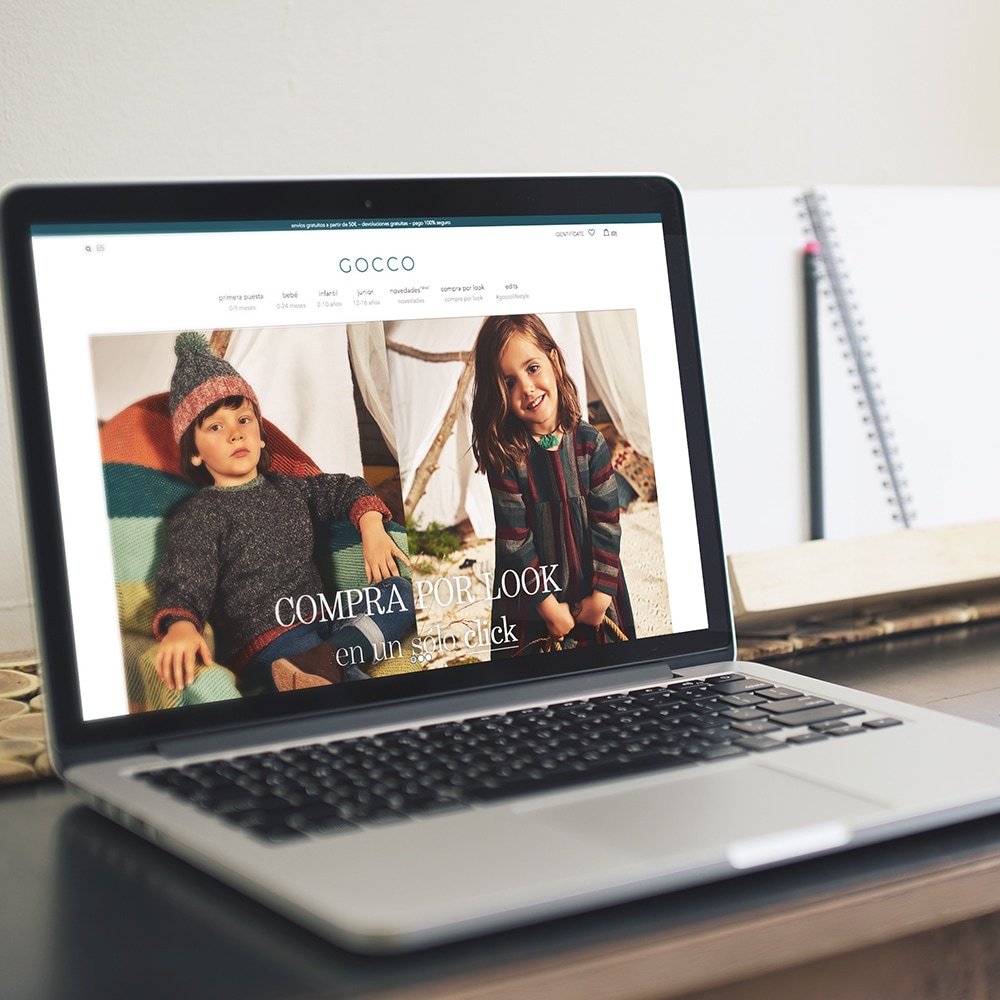 Redesign of the new Gocco store
Gocco
Gocco is one of the leading companies in children's fashion and quality accessories and continues to expand internationally thanks to the joint effort of its eCommerce and Interactiv4 team.
Discover it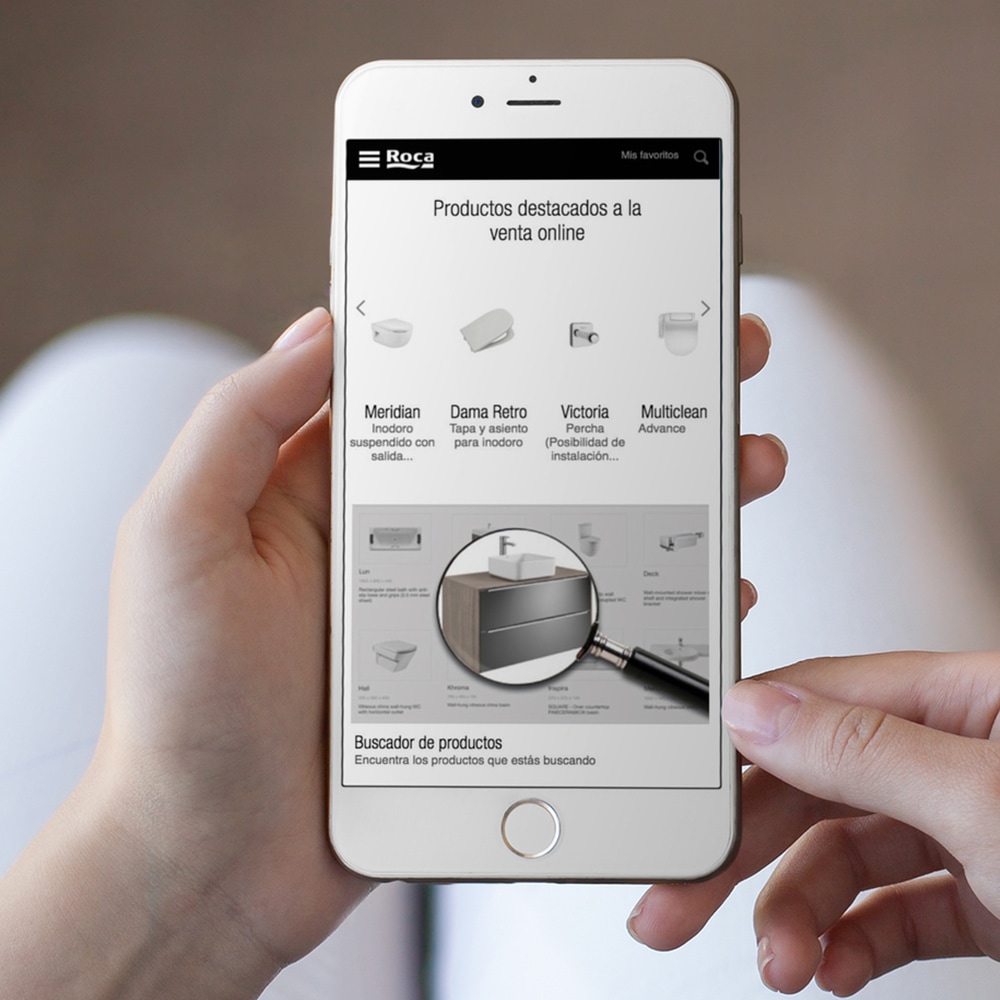 Reserve & Collect for Dufry
Dufry Group
Dufry Group is a global travel retailer that currently operates in 64 countries around the world. And that geographic diversification is one of the key elements in the strategy of the company.
Discover it
Latest posts on our blog
Webinar: Mirakl + Adobe + Interactiv4

You are invited to our webinar It will be held next Tuesday, March 9, at 17:30 (CET) in collaboration with eCommerce News. Don't miss it! With increasingly demanding, better informed and more empowered consumers, offering a wide choice of...

Meet Albert Jiménez

Can you tell us a bit about yourself? My name is Albert Jiménez. I was born in 1975 (you do the math), and I love the mountains and the great outdoors, both real and imaginary. I wish I had...

Mirakl and the Magic of the Marketplace
DISCOVER OUR BLOG
We use third party cookies to improve our services and obtain statistical data of your browsing habits. If you continue browsing we consider that you accept its use. You can get more information at Privacy policy and cookies