Services
Develop your project with us and focus on what is truly important: your business.
We adapt to your needs. We're here to help!
foto grande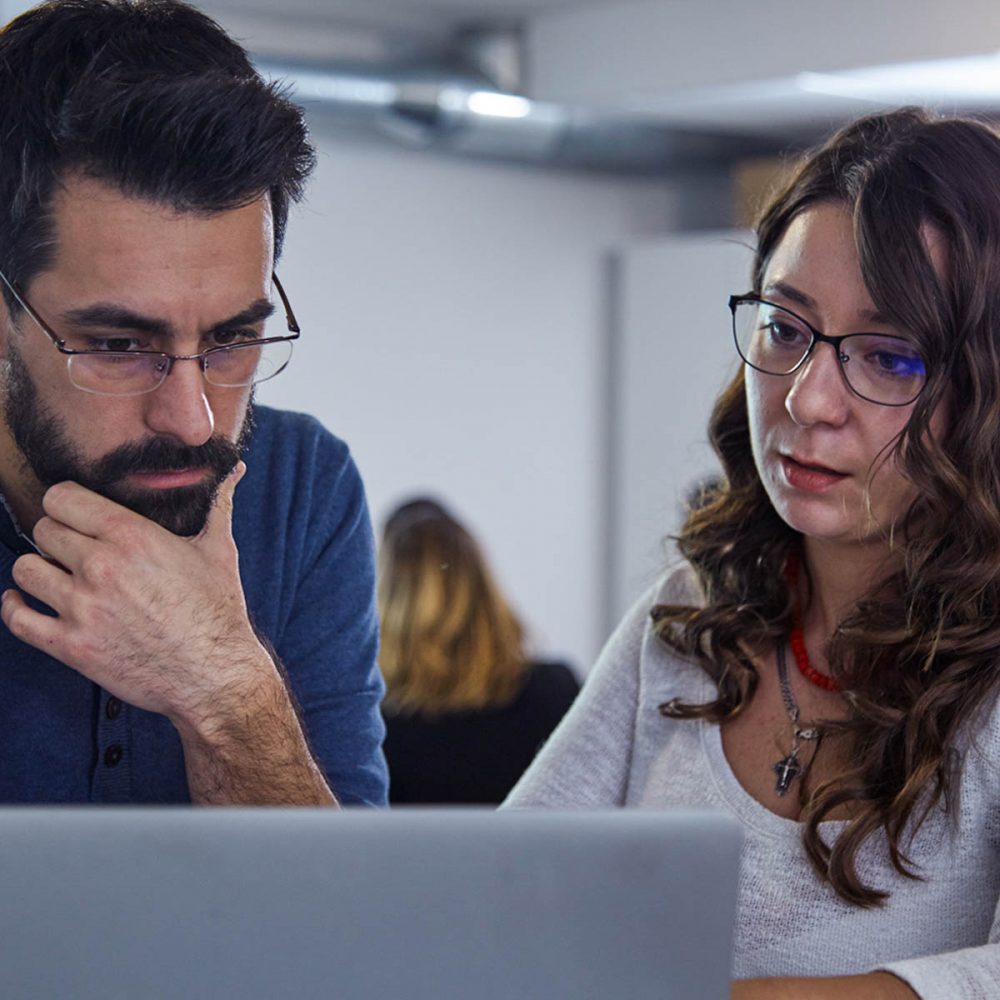 eCommerce Consulting & Project Development
The experience gained by participating in more than 150 eCommerce projects is a value that you can count on regardless of the platform with which you are selling or setting up your online business. In interactiv4 we advise you to reduce risks and we show you where your potential points of improvement are.
More
B2B Development

We have developed projects of more than 50 national and international companies, giving support to this structure of business to business that sometimes is complicated to conceptualize and more in the online channel.

More

B2C Development

Since the birth of Interactiv4 we have always focused on providing eCommerce development services to retailers, fashion retailers, consumer electronics … and we have positioned ourselves as one of the leading B2C eCommerce consulting and development companies, we have developed projects for more than 70 national and international companies, supporting this structure of business to consumer.

More
foto grande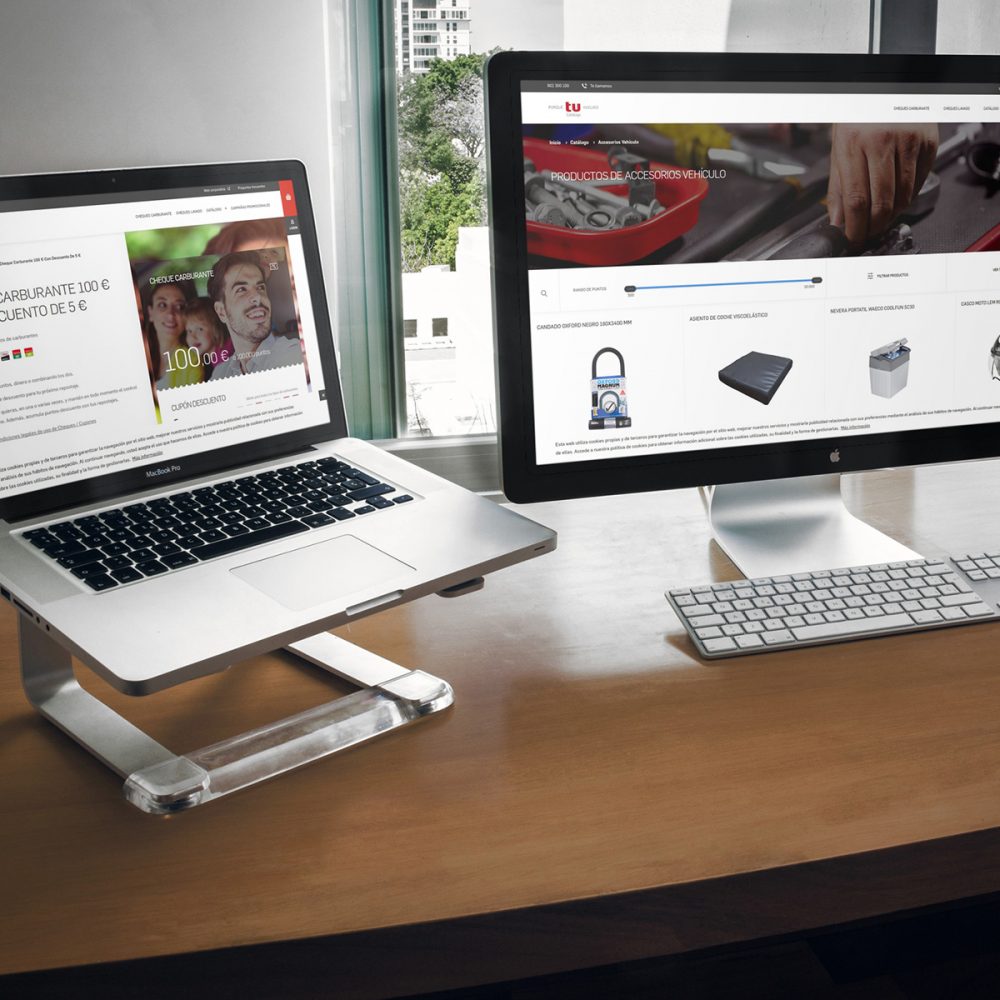 Marketplace Development
A challenge full of hope. That's what the Marketplace projects represent for Interactiv4. Creating an online company, internationally is complicated. The objective can vary from penetrating different markets or generating confidence in a target with a very high level of demand.
More
ERP Integration

We know the importance of synchronizations and integrations with third-party operating systems. Therefore, we have specialized in Magento ERP integrations such as Navision, SAP, Open ERP, Sage… Everything so that the online channel is integrated with the offline and your company can grow in an equitable way.

More

Magento Training

We at Interactiv4 know that not only is the development of your project important, but training and management are fundamental, especially with the Magento platform.

More
Focus on what's really important: your business
Recent successes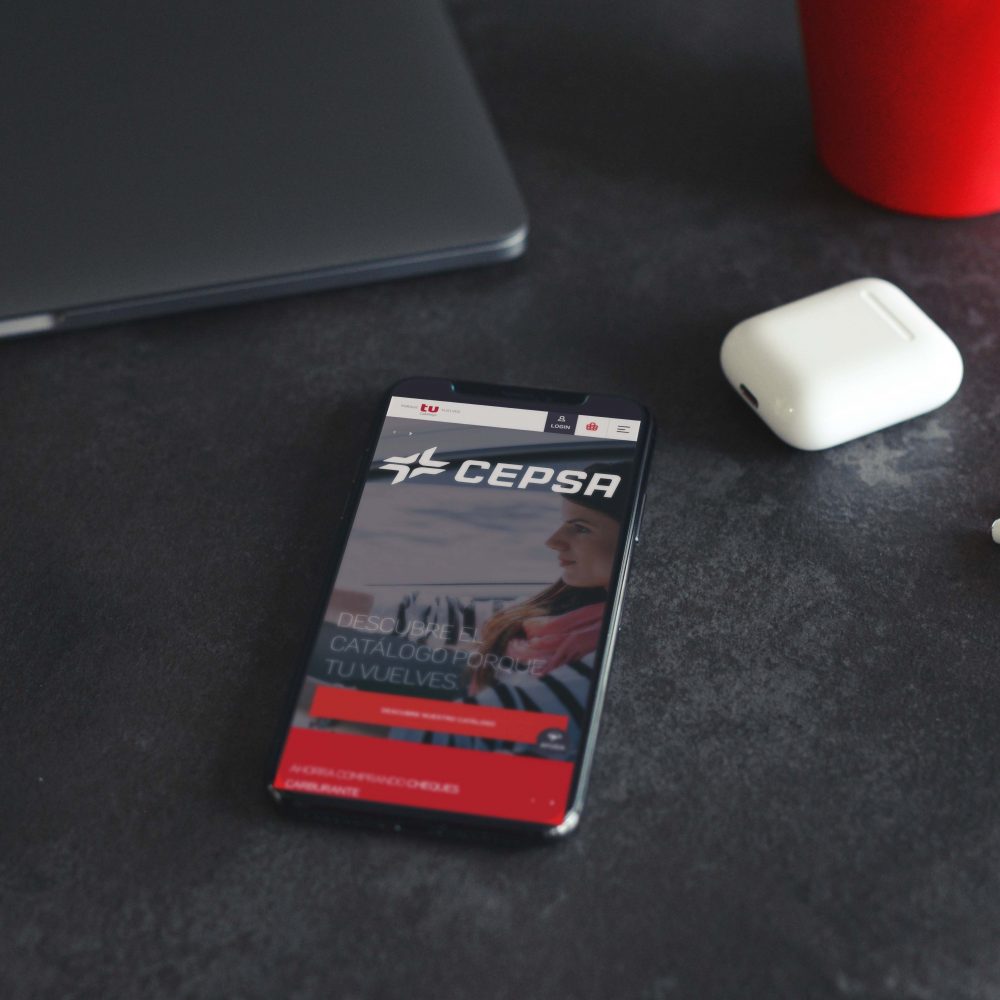 Management of loyalty points in Porque Tú Vuelves
Cepsa
A global energy company with a presence in the 5 continents that has count on Interactiv4 to develop 'Porque tú vuelves', an online store that is based on the integration of loyalty catalog together with the development of special products.
Discover it
Roca Marketplace
Roca
Roca, one of the world leaders in the bathroom space sector with a commercial network present in more than 135 countries, has launched one of the most strategic and demanding projects for the company: Roca Marketplace.
Discover it
View more successes
Last in our blog
Discover our blog
We use third party cookies to improve our services and obtain statistical data of your browsing habits. If you continue browsing we consider that you accept its use. You can get more information at Privacy policy and cookies