Our Partners
Together we will develop the project that your business needs
We partner with leading technology solutions to provide your customers with the best experiences.
With the purpose of finding the best experience for our clients, we have reached agreements and built alliances with leading providers in the eCommerce sector. The dynamism and innovation inherent in the sector require working with first-rate technology partners that offer products and solutions adapted to meet the ever-changing needs of the online world.
Our Partners
Magento

eCommerce platform

Magento is the leading eCommerce platform for companies, brands and industries, both B2C and B2B. This multi-store, multi-currency and multi-language solution guarantees scalability and high performance.

Doofinder

Search

This SaaS search engine can be easily integrated into a store, helping businesses increase their sales by offering quick and relevant results.

Empathy

Search

This company develops search engine software for national and international clients, mainly in the eCommerce sector. Companies such as Inditex, Mango or Carrefour use its technology.

Oct8ne

Customer Service

Oct8ne is an online customer service platform with a sales component, specifically designed for eCommerce businesses. It allows your agents to display products by sharing pictures and videos in real time through its chat to improve sales.

AB Tasty

CRO tool

It offers a simple and user-friendly solution for performing A/B tests so you can turn your optimization ideas into reality and measure their impact without having to mobilize your technical teams.

SalesManago

CRM Automation

This is an all-in-one marketing automation platform that helps companies increase their revenue by delivering personalized offers on all their marketing channels.

Cloudinary

DAM

Cloudinary is a comprehensive image management solution for mobile apps and websites. The mobile app offers image upload, cloud storage, image manipulation, and website image optimization and delivery capabilities.

Trusted Shops

User Generated Content

Trusted Shops is the creator of Europe's leading seal of approval (the Trustmark) for online stores, offering buyer protection and price comparison features to consumers. It offers a shop and product rating and review service featuring feedback by real customers.

Yotpo

User Generated Content

This is an eCommerce marketing platform that helps businesses generate and display ratings and reviews, pictures and Q&A from real customers, and that creates posts on social media platforms to boost consumer trust in their brand, and increase traffic and conversions.

Photoslurp

User Generated Content

Photoslurp collects, manages and analyzes content generated by users on social media. Post this content on your eCommerce site to increase engagement and sales by an average of 15%.

Channable

MarketPlace Integrations

Channable is the ultimate tool for feed management and PPC automation. It helps you send your products to over 2,500 online sales platforms.

Fastly

CDN

Fastly helps the world's most popular digital companies meet their customer expectations by delivering fast, secure and scalable online experiences. It helps you manage and cache your whole content strategy from Magento's control panel, ensuring a high-speed and reliable performance.

Amasty

Extensions developer

Amasty is the leader in extension development for Magento. Since it was founded in 2009, the company has developed extensions in different fields, including marketing, inventory and catalog management, order and shipping management, and SEO.

Adyen

Payment

This is the only payment platform in the world that fully supports unified commerce —POS, ecommerce, fraud prevention and customer data— for a seamless payment experience.

SeQura

Payment

SeQura is an alternative payment method that gives the option of paying any product in installments in a quick way. It also offers the possibility of paying up to seven days after the order has shipped, giving customers the chance to try the product at home before paying for it.

Aplázame

Payment

Aplázame is an alternative method of deferred payment that makes paying in installments easier for customers in order to increase sales, increase the average ticket size, improve conversion and attract more customers. Aplázame is easy and quick: customers buy now and pay later.

Stripe

Payment

Recognized as a global leader in payment platforms by Forrester. Millions of companies of all sizes, from startups to large companies, use Stripe's software and APIs to accept payments, transfer money and manage their commercial operations on the Internet.

Comercia Global Payments

Payment

The perfect online payment solution for businesses, with all the tools you need to manage your eCommerce channel. It offers a secure payment acceptance solution, providing monitoring and anti-fraud services.

PayPal

Payment

This service allows users to make payments, transfer money and accept payments without having to constantly enter their financial details. Using PayPal is the fastest and safest way to pay online. 250 million people from over 200 hundred countries and markets use PayPal. And it supports payments in 25 currencies.

ETL

Legal

ETL Global is a group specializing in professional legal, tax, labor, auditing and consulting services geared towards small and medium-sized companies.

Teradisk

Hosting

Teradisk specializes in virtualization and cloud computing systems solutions, with the main goal of providing an excellent and personalized service to all companies interested in a partial or total outsourcing, to all those that seek a new approach using virtualized and highly efficient infrastructure.

Fotografía eCommerce

Content

This studio specializes in photography, video and visual content for online stores and digital brands. Since its establishment in 2012, it has revolutionized the way in which online stores display their products using images and videos.

Packlink

Logistics

This is a shipping search and price comparison engine that helps you find cheap courier services. If offers national and international package shipping with the best courier services, such as Correos Express, GLS or SEUR.

Klarna

Payment

Klarna is a leading payment platform that offers a "buy now and pay later" service. It allows your customers to pay however and whenever they want. Increase your sales, increase your average ticket size and keep customers coming back to your store.

Zendesk

Customer Service

This award-winning support, sales and customer engagement software is trusted by over 200,000 customers around the world. It offers omni-channel support, enabling you to reach your customers wherever they are and whenever they need you.

ACK Storm

Hosting

Ackstorm has over 16 years of experience in System Management and Integration. They are experts in the Design, Implementation and 24/7 Management of cloud platforms for online businesses. ECmanaged, a multi-cloud management platform, facilitates the cloud migration of your online business, providing improved service, infrastructure and costs.

Boardfy

Dynamic pricing

Boardfy is the fastest monitoring and dynamic pricing SaaS platform in the world, and it allows you to control prices on the Internet in an easy and quick way, helping eCommerce businesses identify their competitors and change their prices automatically based on pre-programmed business rules. It can also optimize your Google Shopping campaigns by reducing CAC by 30%.

Ebizmarts

Omnichannel

Ebizmarts POS is a mobile Point-of-Sale app that enables selling your Magento products in your retail stores for a true omni-channel experience. It uses Magento as its "Cloud Commerce" Platform, bringing together the online and physical store experiences.
foto grande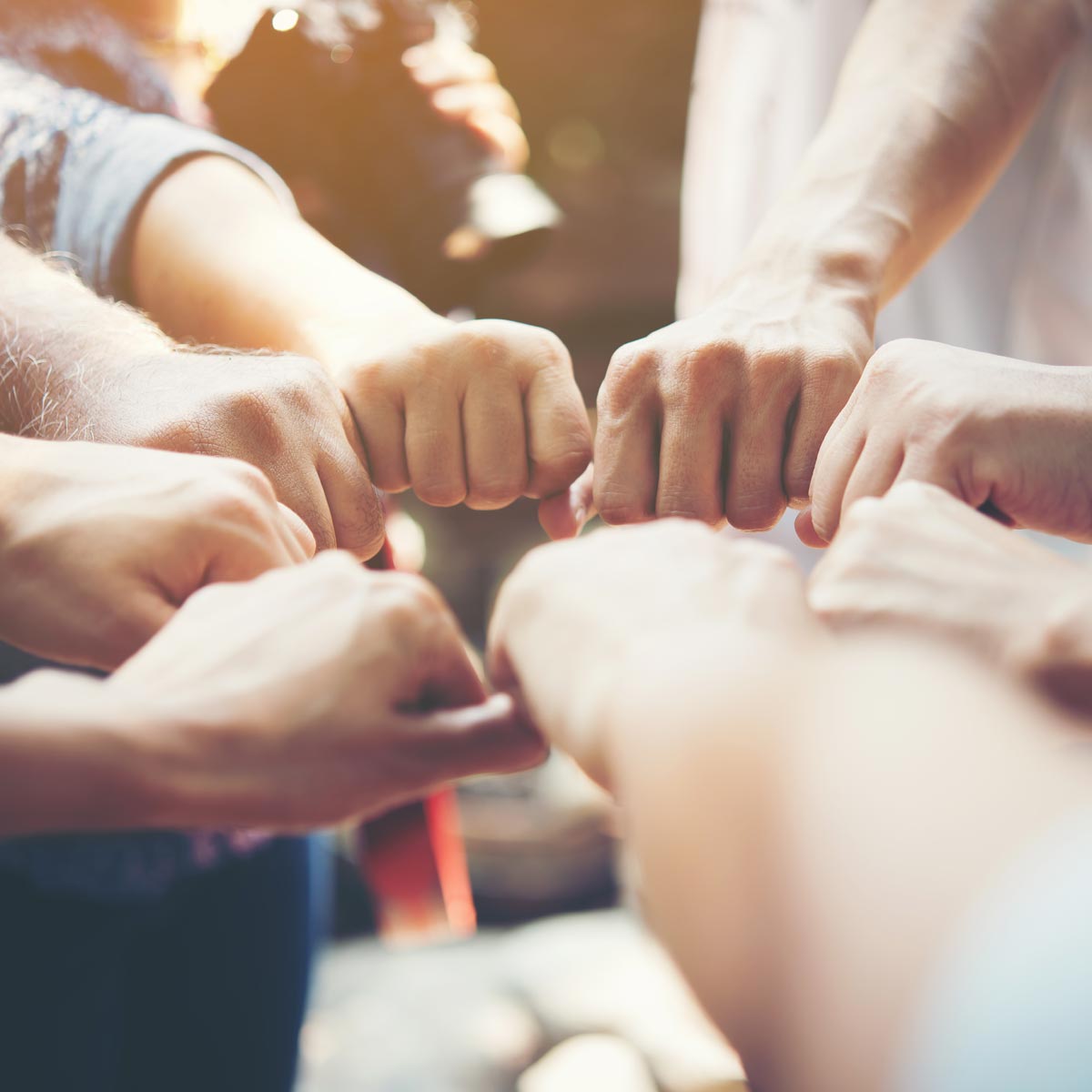 Would you like to be an Interctiv4 partner?
We build up relationships of trust with the most innovative companies in the digital world and we would like to do the same with yours. We are not looking for providers, but for partners to collaborate with in order to provide our clients with outstanding experiences.
CONTACT US
We use third party cookies to improve our services and obtain statistical data of your browsing habits. If you continue browsing we consider that you accept its use. You can get more information at Privacy policy and cookies