ÓPTIMO Commerce
ÓPTIMO is the eCommerce solution developed by Interactiv4 that meets 100% of your core eCommerce needs.
Your eCommerce in the shortest time, reducing costs and risk
Modular solution

Designed to adapt, grow and evolve with your business

By eliminating costly, customised development, we have created versions, modules and features which cover almost all the needs of any eCommerce project. From omni-channel, integrations or B2B needs, to powerful marketing and analytics tools, the different ÓPTIMO versions allow you to scale your eCommerce project based on your business.

Turnkey solution

100% tested and safe

All modules are tested, validated and their proper operation is 100% guaranteed. We launch your eCommerce project fast and safely, cutting production times and costs.

Innovative solution

Designed to be at the forefront of the industry

We incorporate state-of-the-art technologies, features and systems to offer a solution at the forefront of the industry. One of our main goals is to be a leading solution, not only in technology, but also in the infrastructures we use, as well as our strategic approach to the ongoing operation of your eCommerce project.
foto grande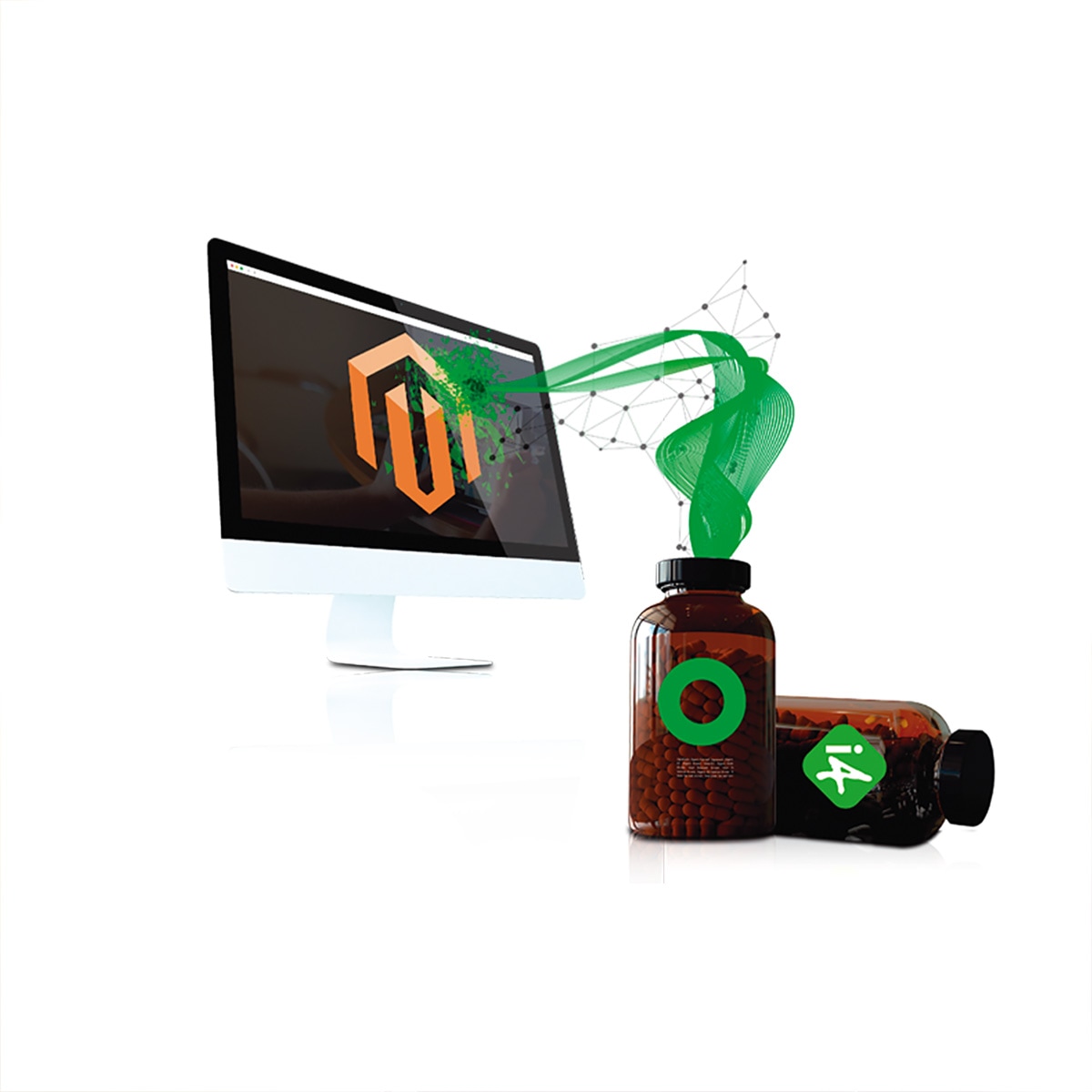 Óptimo
one
ÓPTIMO Version
Interactiv4's turbocharged Magento, designed with all the functionality needed for most eCommerce sites.
B2B

Version

Transform your eCommerce into a potent B2B platform designed to digitise your relationship with your clients, distributors and suppliers.

Retail

version

For businesses with physical shops or outlets that need a multichannel experience.

Connect

version

Connect your eCommerce with any external ERP, CRM, PIM or OMS system.
Contact Us
We use third party cookies to improve our services and obtain statistical data of your browsing habits. If you continue browsing we consider that you accept its use. You can get more information at Privacy policy and cookies