Interactiv4 presents Ivan Chepurnyi as new CTO of the company
21 Ago, 2014 / 3 MIN read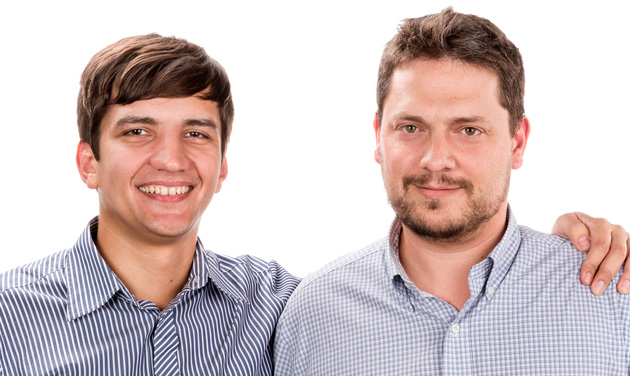 We are very excited to announce that Ivan Chepurnyi is the new CTO of interactiv4.
This new incorporation brings a new level of quality and to all the layers of the company.
His incredible skills, experience and always open-to-share way of work is an awesome step forward to enhance and improve the interactiv4's way to deliver the best commerce experience to its clients.
Here are some questions we asked Ivan we want to share with you.
i4: Now you are a part of the interactiv4 team, can you explain us your role and position?
IC: I am happy to be in a good company, where the main aim is to deliver great quality of projects being done. I have been knowing Ignacio for a long time, I like his attitude towards work, his planning and focusing on really important things. Also I was working as a consultant in interactiv4, so I know how awesome the team is! And when I received a few proposals from Ignacio to join interactiv4 team, I didn't think too long=) And the last proposal I received few days ago, I could not resist, so for me it was a pleasure to become a CTO of the company. Now I am in charge of all the technical decisions in the company.
i4: What happend now with EcomDev?
IC: From now I am the only one owner of EcomDev and my aim is to change it a lot. I will reorganize the website and make it more oriented on technical readers. There will be different technical articles about Magento and under the umbrella of EcomDev there will be developed various open source projects and there will be continued current extensions development.
So, as you see, it exists in a new way and it won't have a team anymore.
Also EcomDev is going to be one of the training providers for a new community initiative called MageCampus, the group of Magento experts around the globe, who provide trainings for developers.
i4: What are the next steps and your goals as new Interactiv4 CTO?
IC: Now, as I am in charge of all the development infrastructure, I am going to improve the following things in the company in the coming months:
We are going to develop a new way of handling all the Magento projects
All the development is going to be TDD style
New quality control tools are going to be developed
Performance improvements will be one of the main keys in project delivery
A new way of dealing with Magento database, that will make some buzz in the community
These things make me happy-crazy and I want to start as soon as possible.
Of course list is not complete, because there are always things to improve in Magento.
About Ivan Chepurnyi:
Since May 2007 he started to work as one of the first five developers in original Magento core team. More than 7 years of experience in different areas of Magento development.
He developed enormous amount of modules and customizations, almost every dark corner in Magento functionality is investigated by him. He can't keep that knowledge in secret, so he shares it with the community and helps finding the way out of Magento complexity maze.
Also, well known in Europe as Magento Developer Coach and speaker.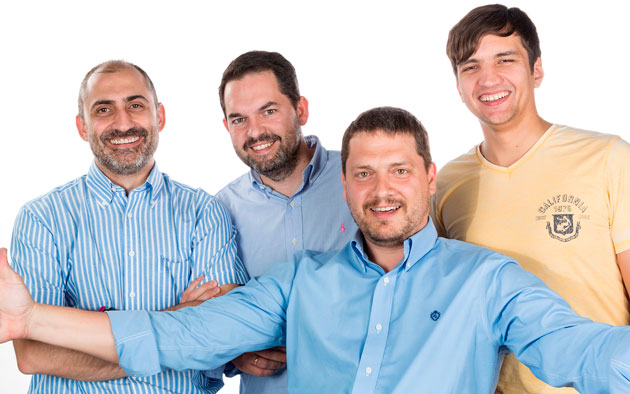 Interactiv4's Spain Board of Directors