ÓSCAR RECIO, first of Spain and first Magento Master 2018 of I4 in the Maker category.
01 Feb, 2018 / 3 MIN read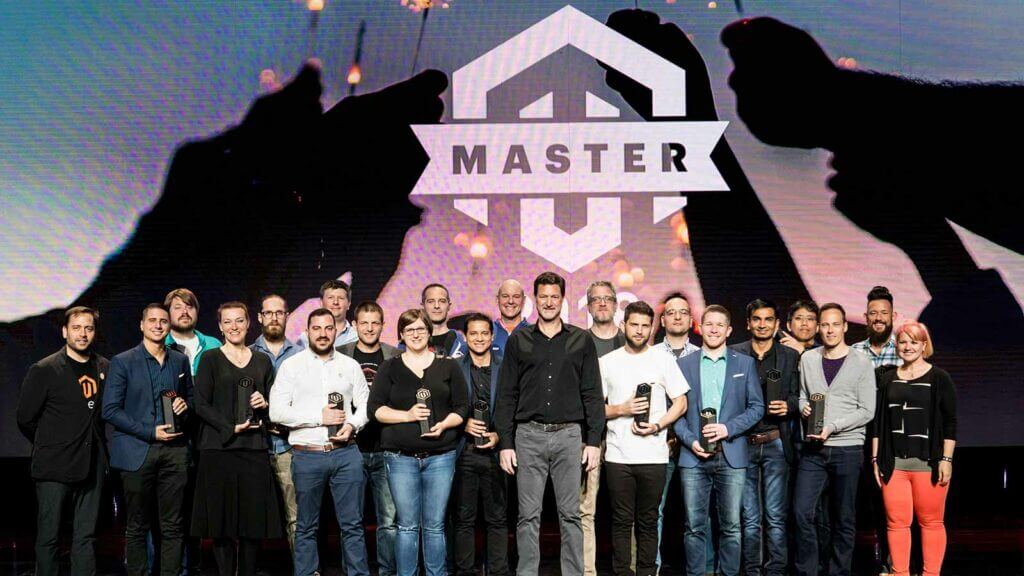 The appointment of our fellow
Oscar Recio
as Magento Master 2018 in the Maker category has been made official and we have had the opportunity to ask him some questions, so that you can know
better
the first Magento Master of I4 and first in Spain to achieve it.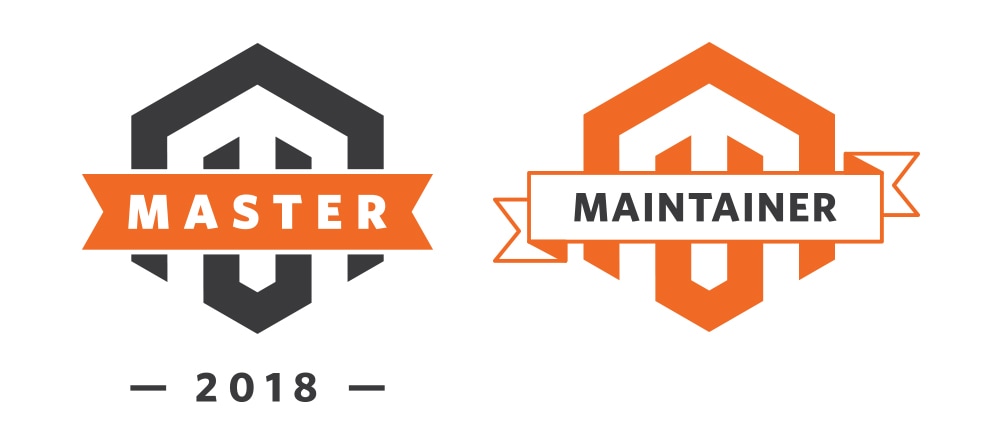 How did you do it? Why have you been given this consideration?
Well, I don't really know how I got it, <laughs>. The truth is that this recognition is based on internal nominations within Magento and take into account certain parameters, which I do not know, I understand that I have fulfilled many of them and therefore have chosen me.
The recognition I have been given by the trajectory that I followed this past 2017, which was a very intense year where I participated as a speaker at Meet Magento España, MageTitans España, I have also coorganized the Magento Madrid Meetup where I could also participate as a speaker. Besides that, I was involved in the Contribution Weekend that was organized in Spain together withMax and his Magento EngCom team. Besides that at the end of the year I was selected to be one of the Maintainers of the Magento 2 repository after almost a total of 60 code contributions in the different Magento repositories.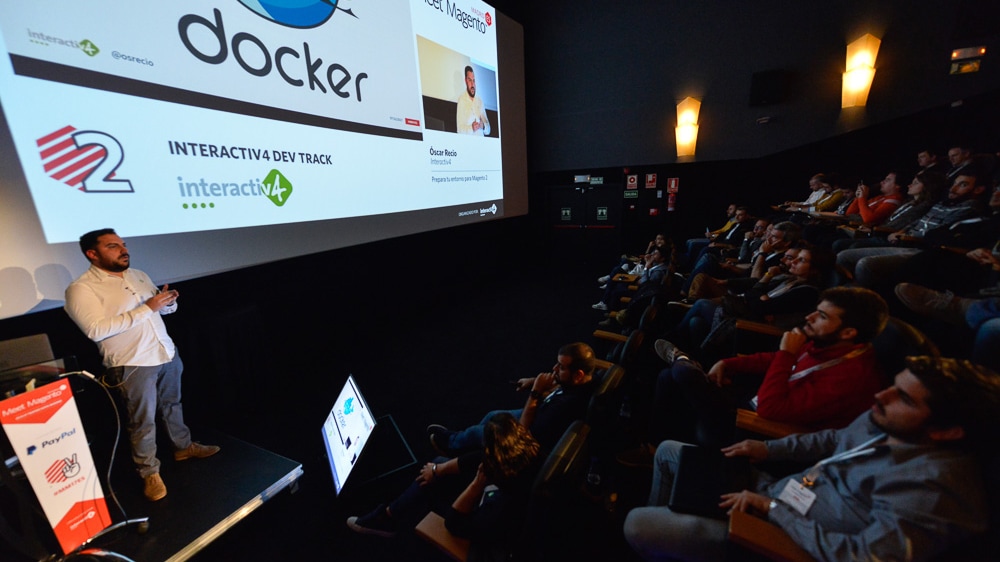 How many people have this "title" in addition to you?
This recognition is carried out since 2016, in the category of Makers have been received by a total of 19 people, some have repeated and that is my goal. Continue contributing to the community with talks, events and spreading the spirit of the Magento Community. Besides that I am the first Spanish to receive it and that fills me even more with pride.

I think there are many people out there who deserve it and I am sure that in the future they will get it.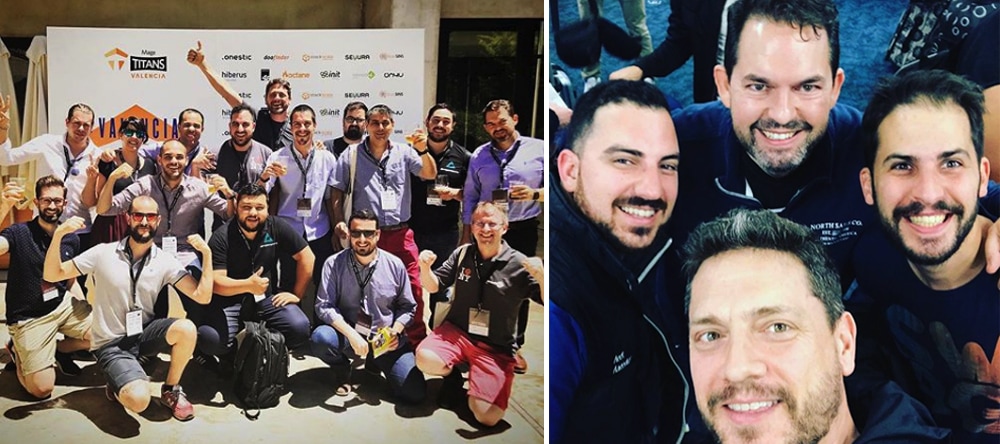 How will it affect your future work? What does it mean to you personally?
I do not think that it affects me at all, I am very happy with Interactiv4, they let me research, carry out projects marking the development strategy and also leave me time to be related to the community, learn from them and let them learn from me. I have a lot of freedom but I also have a great responsibility.
After this recognition I will ask for a raise and a vacation in Hawaii, <laughs>.

Personally, it is an honor to receive this recognition. At the end of the day the work I am doing is clear and it feels very good to be able to think that you are doing it right or in the right direction. There is no secret to all this, for me, it is dedication and, above all, passion for what you do. It seems a cliché but I would not know at this time do something else or otherwise. This gives me wings to continue working.

Although it is true that this recognition is personal, I think I could not have achieved it if I did not have a team helping me to achieve it. I'm sure I would not have gotten it elsewhere. So I want to thank all Interactiv4 that supports me and helps me to be better. This award is not only mine, it is from all my team, for the effort we have made, we are doing and we will do in the future so that the Magento community continues to grow in Spain and in the rest of the world.

"Stay foolish stay hungry"
For those who want to know more about what a Magento Master here is you have more information.