Interactiv4 teams up with Adyen
21 Mar, 2022 / 2 MIN read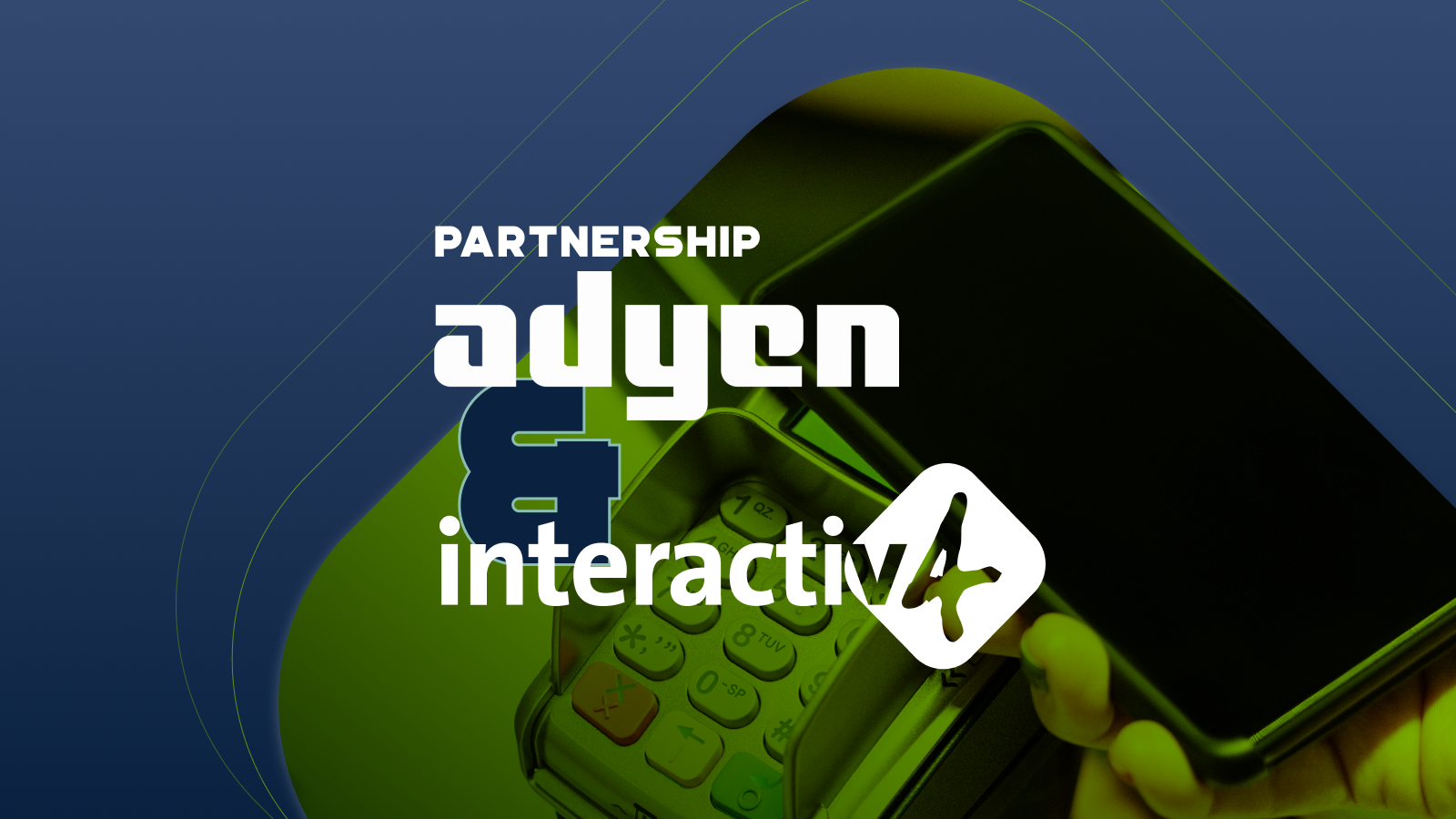 We're thrilled to announce our latest strategic partnership with Adyen, a world renowned end-to-end payment solution that enables businesses around the world to accept ecommerce, mobile, and point-of-sale payments.
Over the years, each of our respective businesses have grown by always staying true to one thing: providing the very best we can to our customers. By aligning on this common goal, our aim is to provide the very best in technology and innovation solutions to our customers as partners.
At Interactiv4, we've been successfully working with Adyen for years in our own corners, we have a track record of successful integrations of Adyen with ecommerce stores of our clients.
As it currently stands, Adyen is part of our accelerator "Optimo Commerce", which means our mutual customers are already feeling the benefit of our combined solution and efficiency.
About Adyen
Adyen is a Dutch payment company operating since 2006 and providing businesses with a single platform to accept payments. One of Adyen's biggest advantages is that it acts as a global platform: It serves customers in over 150 countries and accepts more than 250 methods of payment.
The key highlights and features merchants can benefit from when working with Adyen:
✔️ Online, in-app, or brick-in-mortar payment options
✔️ Cross-channel analytics: all your payment data in one place
✔️ One contract and one integration
✔️ Integrations with Adobe Commerce, Magento Open Source, Salesforce Commerce, Shopware, and other major platforms
✔️ Fraud prevention using the latest technologies like machine learning
✔️ Expansion in three clicks. Adding new payment methods has never been easier
✔️ Immediate access to all the innovations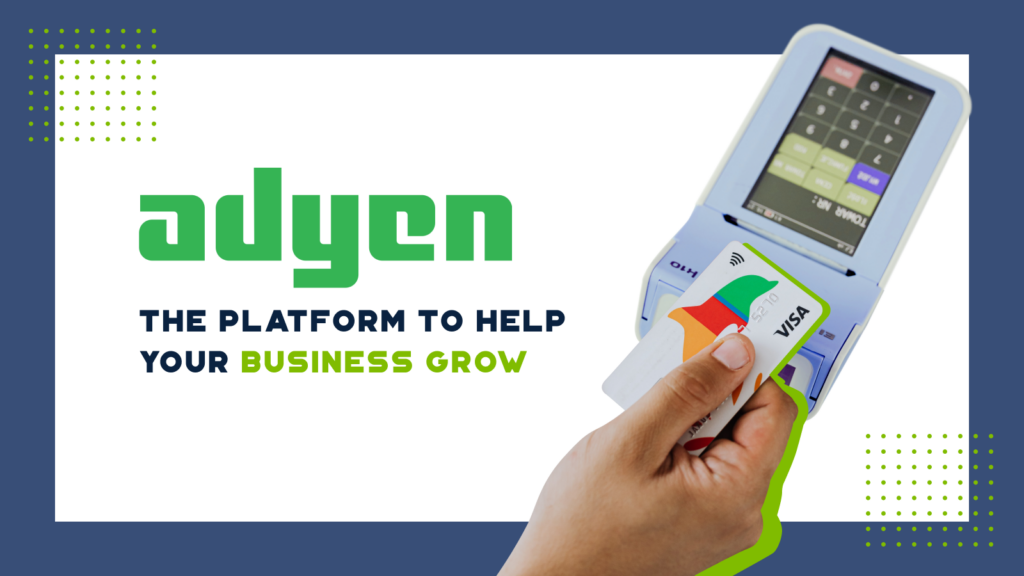 About Interactiv4
Interactiv4 is a Spanish ecommerce solutions provider serving customers across Europe and beyond. From ecommerce consulting and business analysis to delivery and international expansion and company services. Interactiv4 supports its clients at every stage of their ecommerce journey.
The key facts about Interactiv4 and our services merchants can benefit from:
✔️ 11 years experience developing ecommerce solutions for clients
✔️ Official partner with Adobe, Salesforce, Shopware, and Mirakl
✔️ Building solutions for any business model – B2C, B2B, D2C, Marketplace, or hybrid
✔️ In-house innovations to better serve customers
✔️ Multiple awards including Global Expansion Excellence Award & Top 1 Contributor Partner Magento
✔️ Organizer of Meet Magento conferences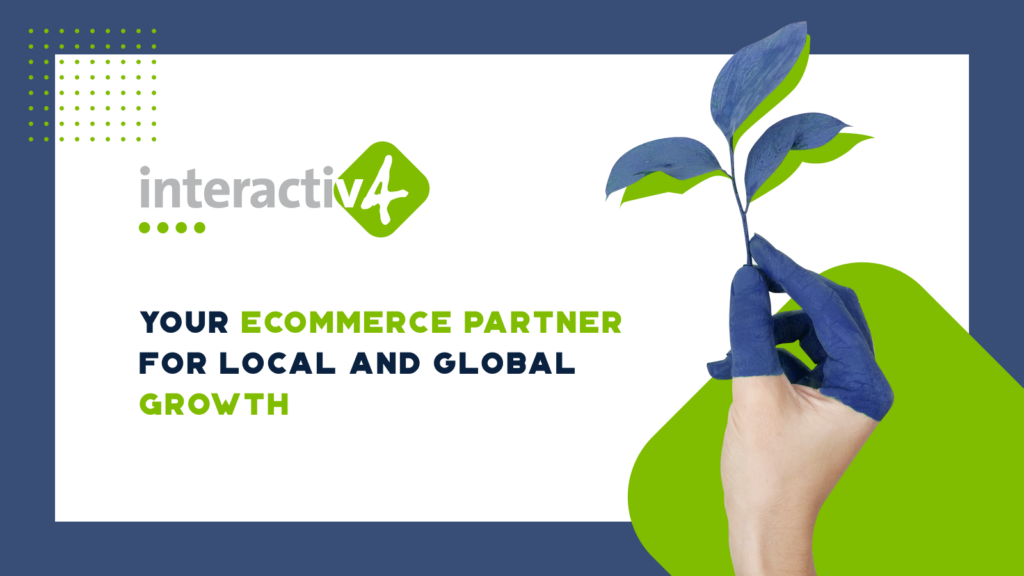 Get in touch with our team if you want to learn more about how to integrate Adyen with your ecommerce business.