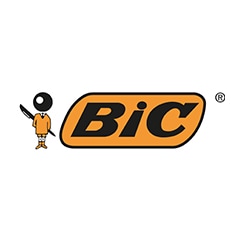 B2b eCommerce Platform For BIC
Website

Year

2019

Features

ÓPTIMO B2B, 3D PRODUCT CUSTOMIZATION, PAYMENT INTEGRATION, JD EDWARDS ERP INTEGRATION

PROJECT TYPE

WEB DEVELOPMENT, MAGENTO COMMERCE, ÓPTIMO SOLUTION
B2b eCommerce Platform For BIC
BIC is one of the world-leaders in creative products, being one of the best-known brands in the sector. Who hasn't ever used a BIC product?
Interactiv4 was selected by BIC to implement its ambitious sales force digitalization plan, starting in Italy, which means not only the development of an online store, but also a change in sales habits and processes.
The purpose of the project was the launch of an Óptimo B2B eCommerce platform fully integrated with its management systems and a complex development process adapted to the specific functionalities of its business.
BIC wants each of its customers to feel unique and exclusive, so one of the core developments of the project was the conceptualization and development of customization features.
Key Challenges of the Project
Product Customization

Starting from a 3D model, the product is customized using the customer's creativity or a design carried out by the customer. The integration of "web-to-print" systems and processes allows the customer to have a totally customized and exclusive product in just a matter of days.

ERP Integration

Integration of customer accounts and production processes with JD EDWARDS and printing system.

Adyen Integration

As a basis for country scaling and specific payment methods.
"Product customization is key to make customers feel special and to ensure customer loyalty"
Goals Achieved
BIC is a company that stands out in the international market due to its creative solutions, and it has established itself as one of the main suppliers of customized products within its product range in the B2B environment.
One of the main challenges was, therefore, to implement a very intuitive product customization process that was at the same time integrated with its production processes. This was an enormous challenge. We managed to bring UX (User Experience), development and productive processes together in record time.
In addition to this, BIC's sales force is a key business efficiency goal, so several B2B functionalities from Interactiv4's Óptimo solution were implemented, which offers the option of assigning customers to salespeople, granting restricted access to purchases and assisting customers throughout the purchasing process, among many other functionalities.
Rather than a traditional eCommerce platform, in this project we have created a tool that the sales team can use to manage their own customer portfolio and online orders, as well as offline orders during their visits to customers or telephone sales.
One of the greatest achievements was to reduce the number of visits made by the sales team to customers, thus decreasing the average cost per sale.
BIC has established itself at the forefront of the sector, being the first brand in its industry to have such a solid eCommerce proposal.
Other Success Stories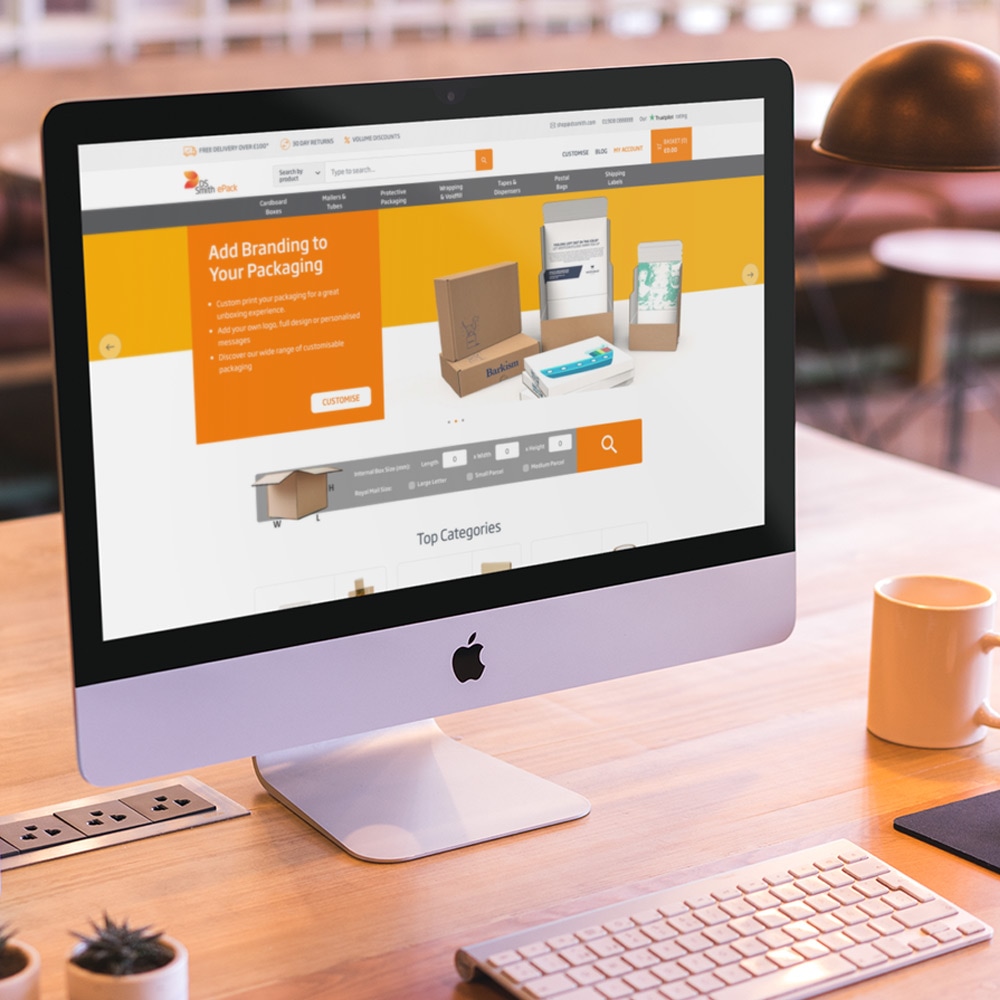 B2B & B2C eCommerce for DS Smith
DS Smith
Interactiv4 has developed for DS Smith, a leading international parcel delivery company, a project starting with the UK shop and advising the customer on how to get the most out of Magento 2's features.
DISCOVER IT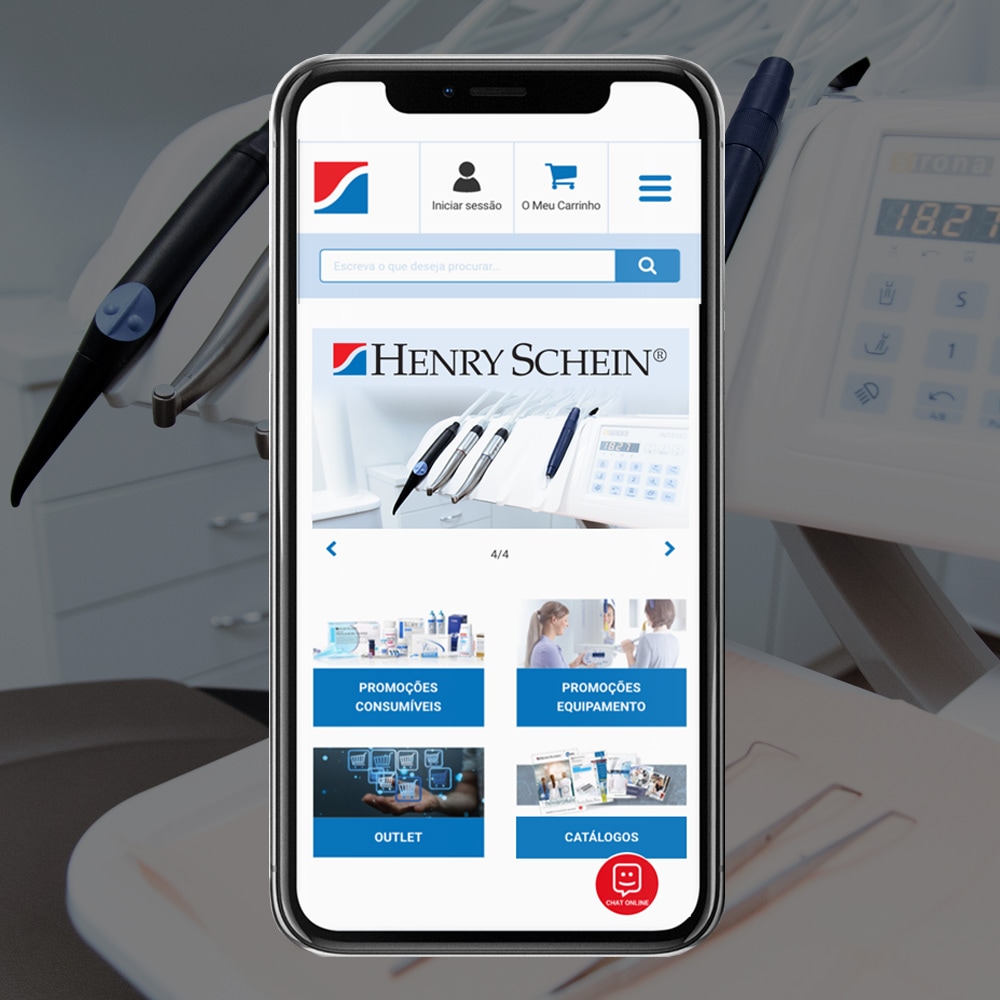 eCommerce B2B para Henry Schein
B2B Henry Schein Portugal
Henry Schein has trusted Interactiv4 to develop a B2B eCommerce with which it has managed to take a step forward in its commercial strategy, opening a new communication channel for Henry Schein Portugal's Dental division.
DISCOVER IT
SEE MORE SUCCESS STORIES
We use third party cookies to improve our services and obtain statistical data of your browsing habits. If you continue browsing we consider that you accept its use. You can get more information at Privacy policy and cookies