eCommerce consulting for Heineken
Website

Year

2017

Characteristics

CRM integration, SAP integration

Project type

Web development, Magento Ecommerce, Consulting
Pioneer in the Spanish beer sector
Heineken, one of the leading beverage companies in the world and leaders in the beer sector in Spain with more than 250 brands of beer, has relied on Interactiv4 to manage the eCommerce consultancy of its projects.
Through the definition of data driven strategies, a transversal coordination of departments, based on the analysis of data and its correct interpretation, we manage to optimize the company's results as much as possible.
In this way, an omnichannel strategy is achieved in which Interactiv4 helps in the coordination with the European online project of Heineken, promoting new proposals, both commercial and performance, that allow reaching the objectives established by the company.
Technical characteristics of the project
Magento Enterprise

With all the features and features that Magento allows, the Enterprise edition satisfies all the requirements of large companies.

Development of MGM system (Member Get Member)

Acquisition of new clients through the development of a system based on the recommendation among users.

ERP integration

Perfect integration between Magento and all the necessary business tools, facilitating its management and reducing costs.
Overview
Heineken is one of the beer companies with the greatest international presence, with more than 150 years of experience in the sale of beer throughout the world, which makes it one of the leading companies in the sector. In Spain, the company is present with brands such as Heineken®, Cruzcampo®, Amstel® or Buckler.
Interactiv4 has been responsible for giving life to its new online store, Let's Beer Store, which has a full responsive, disruptive and pioneering design in the Spanish beer sector, which includes the widgets listing system and the creation of a modular structure of containers. All this gives an innovative and unique image, without losing usability and an unbeatable user experience on all devices.
However, the fundamental pillar in the relationship between Heineken and Interactiv4 is undoubtedly the eCommerce consultancy. Together we design data driven strategies in which the analysis of data and its correct interpretation are the key to achieving maximum optimization at all levels of your digital business.
As part of Heineken's omni-channel strategy, Interactiv4 participates in the coordination of the European online project of Heineken, promoting new commercial and performance proposals, developing significant work at the WPO level, content strategies, and management of integration and sale in marketplaces. The objective pursued with this 360º management is the achievement of the business goals established by Heineken in the most effective way, managing to take the company one step further, accompanying this great company in its digital transformation.
Other successes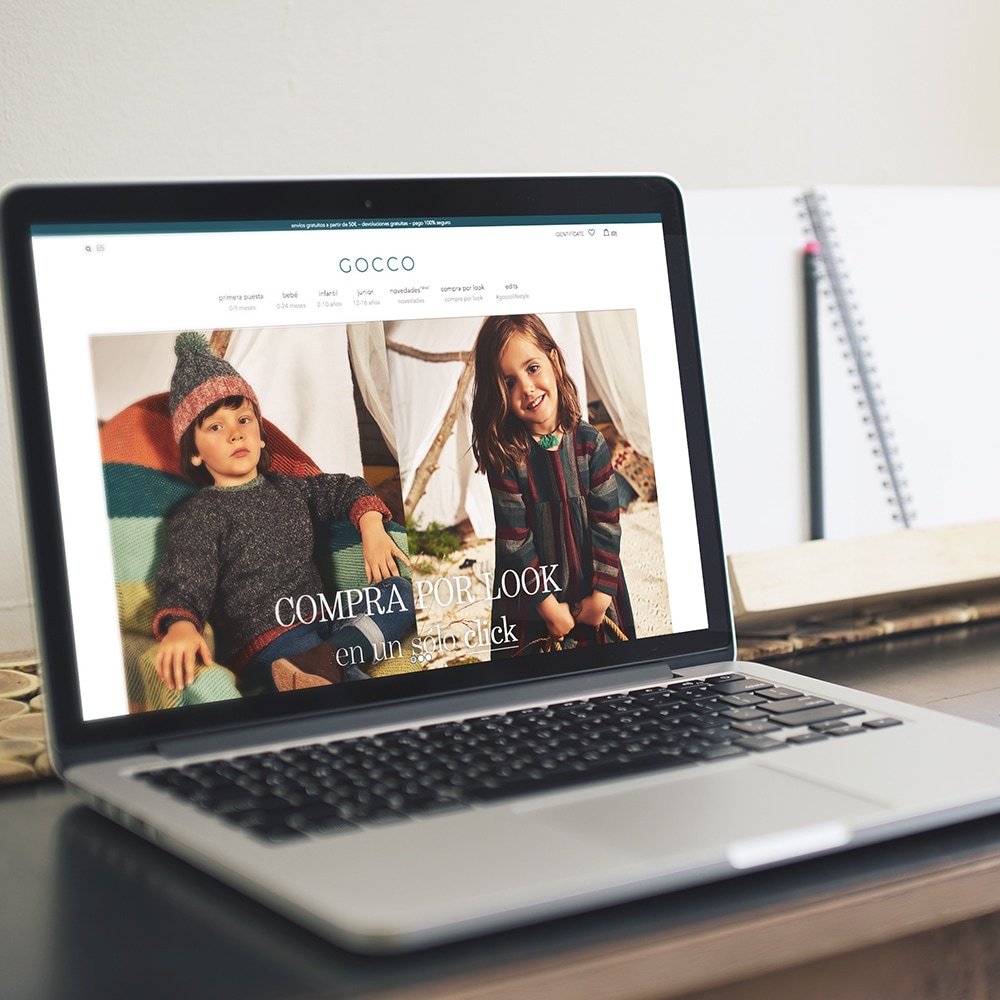 Redesign of the new Gocco store
Gocco
Gocco is one of the leading companies in children's fashion and quality accessories and continues to expand internationally thanks to the joint effort of its eCommerce and Interactiv4 team.
Discover it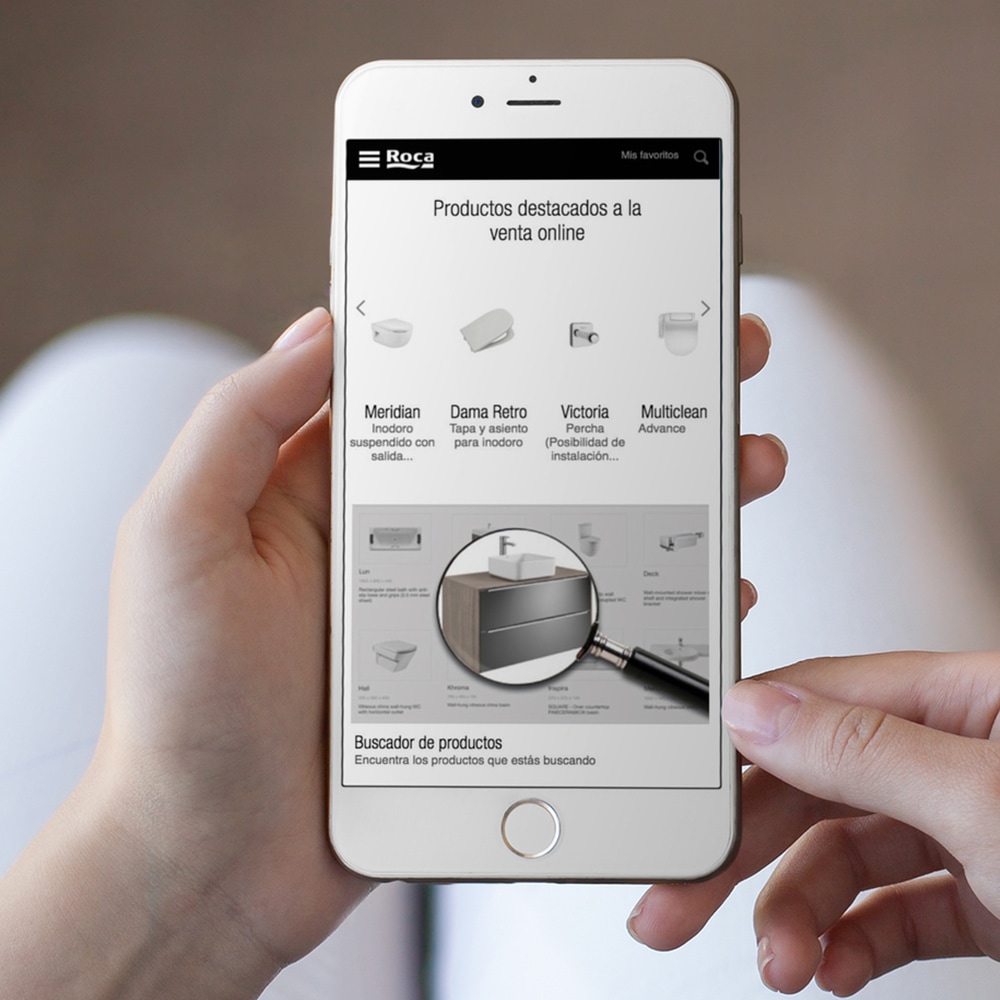 Reserve & Collect for Dufry
Dufry Group
ufry Group is a global travel retailer that currently operates in 64 countries around the world. And that geographic diversification is one of the key elements in the strategy of the company.
Discover it
Discover more success stories
We use third party cookies to improve our services and obtain statistical data of your browsing habits. If you continue browsing we consider that you accept its use. You can get more information at Privacy policy and cookies