Success Stories
Develop your project with us and worry about what is really important: your business.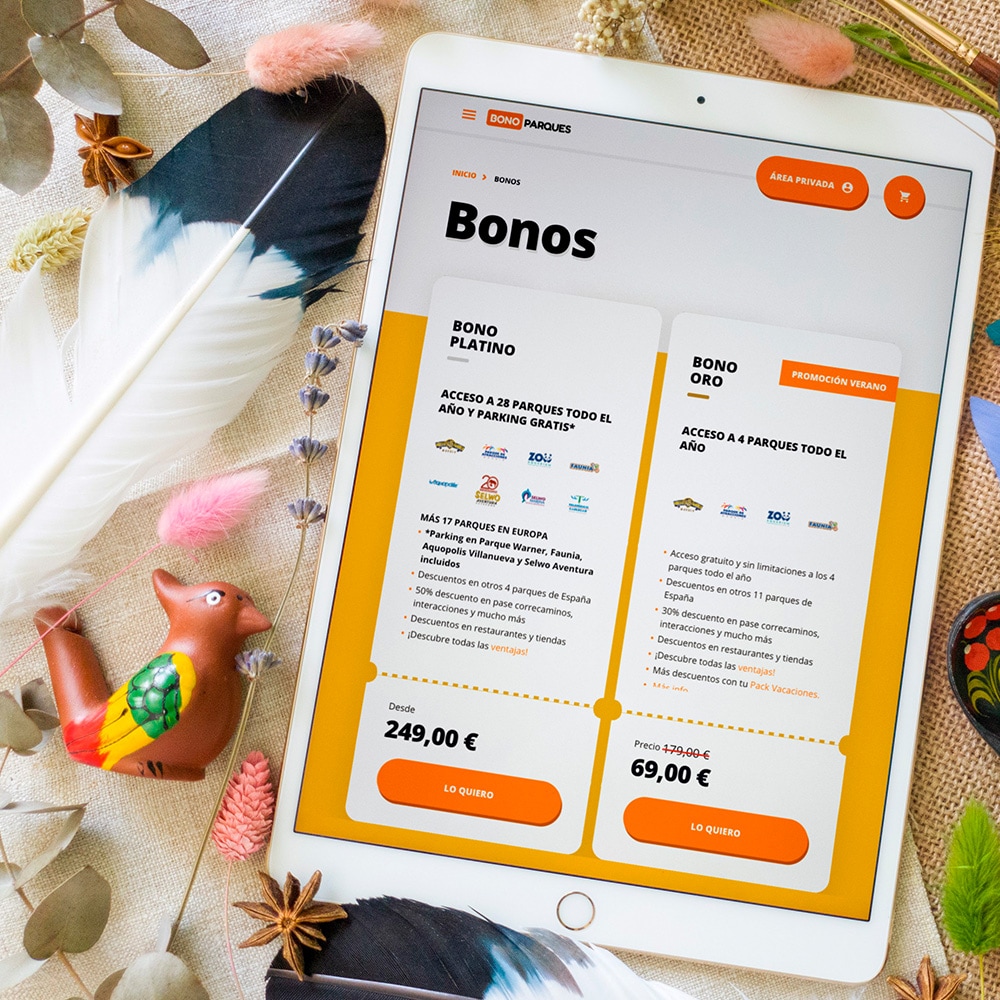 B2C eCommerce for Parques Reunidos
Parques Reunidos has entrusted Interactiv4 with the migration, development and evolution of its annual bond sales platform to Magento 2 Commerce.
DISCOVER IT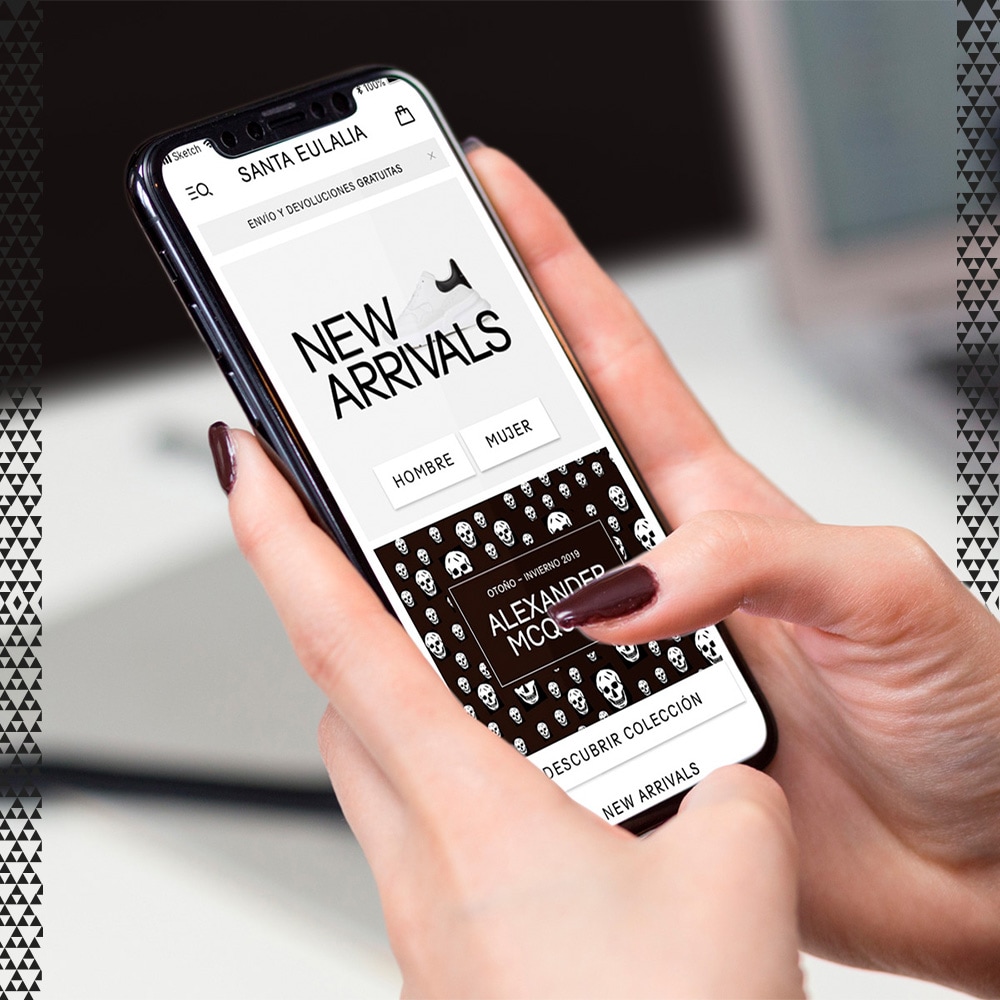 B2C eCommerce for Santa Eulalia
Santa Eulalia
Santa Eulalia, the most prestigious multi-brand luxury fashion shop in Barcelona and recognised as one of the 30 best men's shops in the world, has selected Interactiv4 as its technology partner for its international expansion.
DISCOVER IT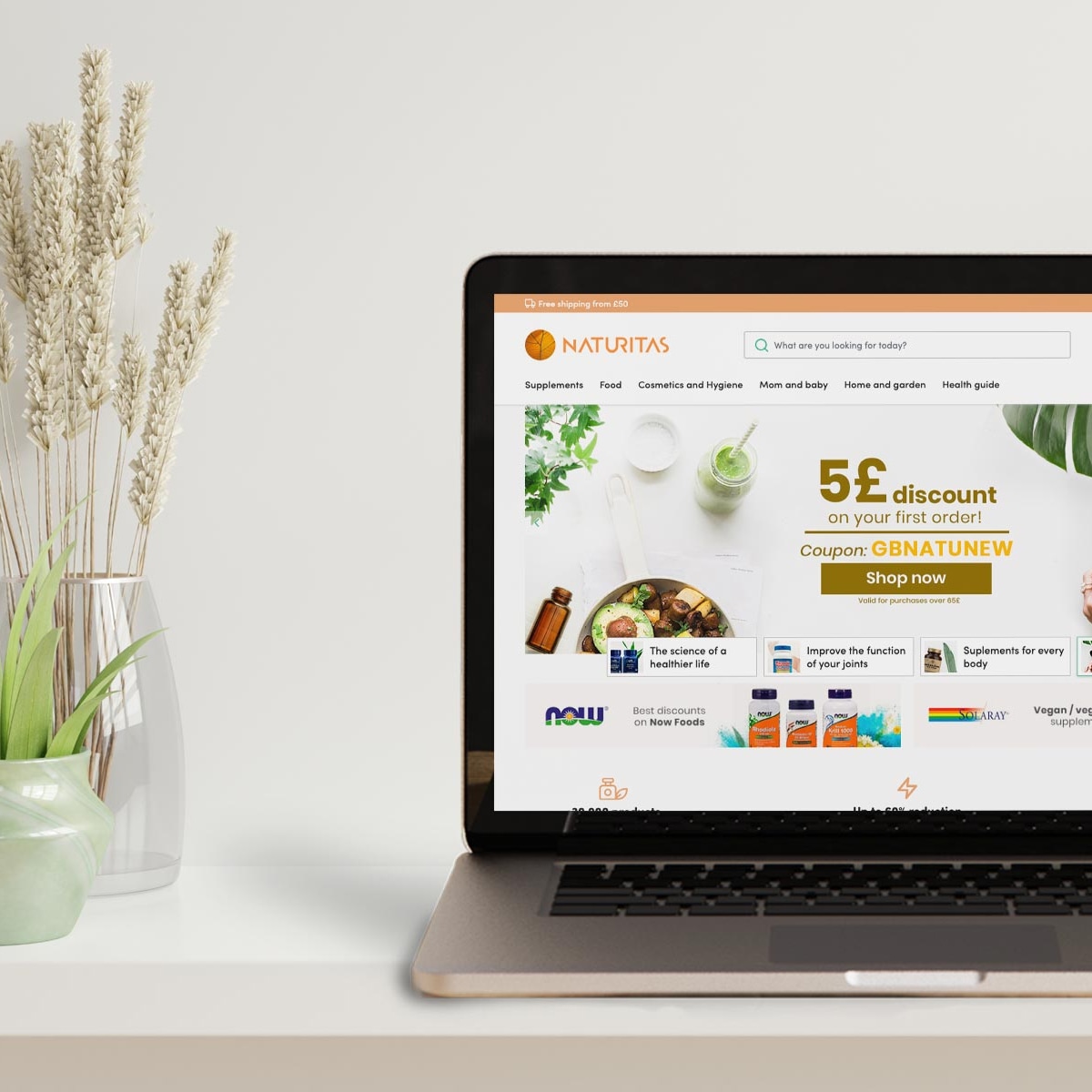 B2C eCommerce for Naturitas
B2C Naturitas
Naturitas has trusted Interactiv4 to evolve its B2C eCommerce with which it has managed to take a step forward in its stabilisation in internationalisation.
DISCOVER IT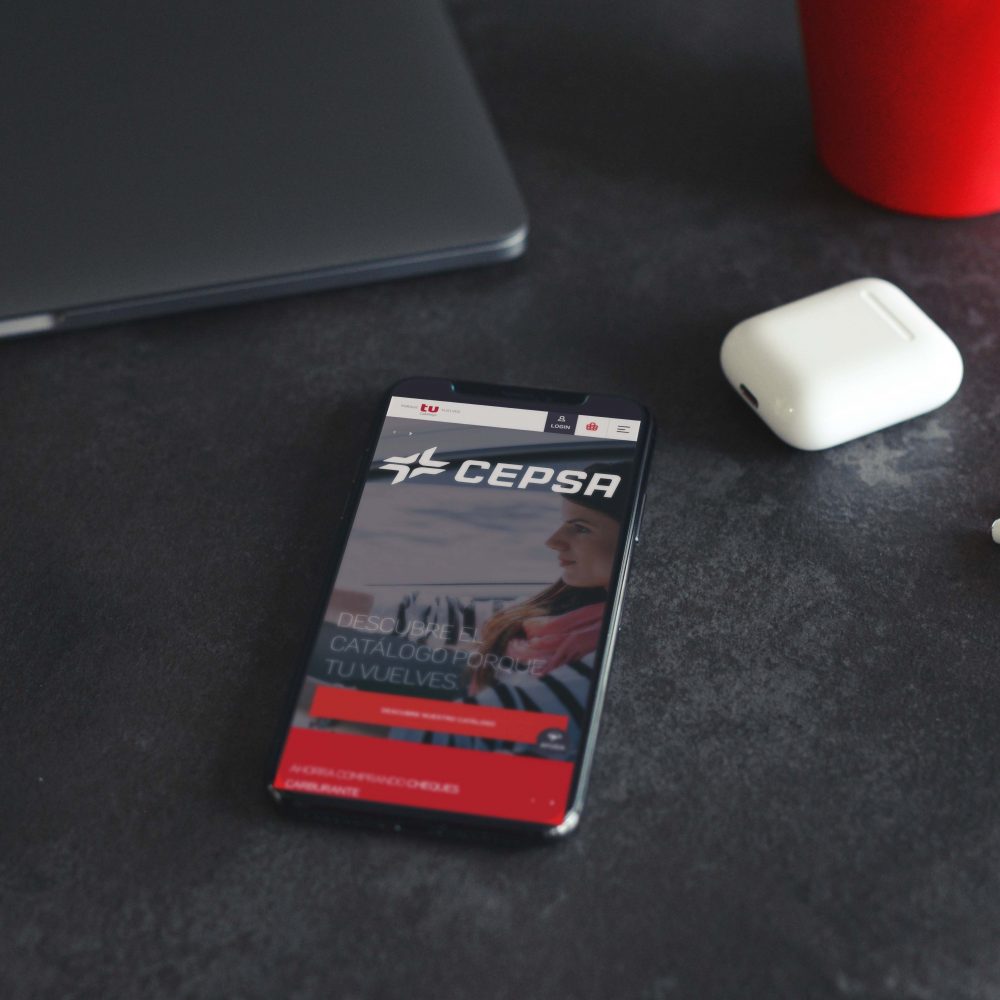 Customer Loyalty Club for Cepsa
Cepsa
Cepsa, a leading company in the energy sector, has relied on Interactiv4 to develop its new online shop based on multi-transactional integration with Cepsa Pay balance management and loyalty points.

DISCOVER IT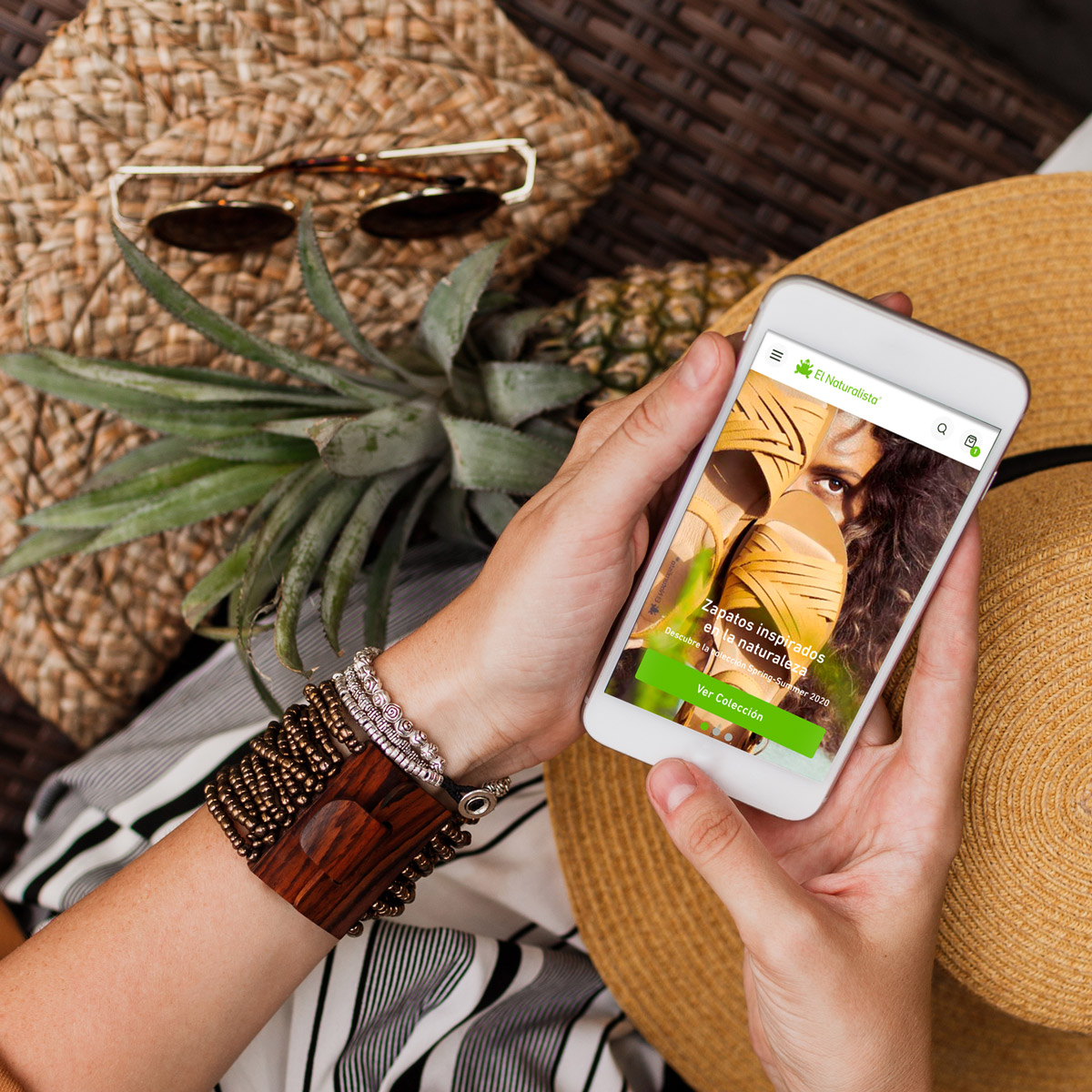 El Naturalista Success Story
B2C El Naturalista
El Naturalista is the first of the 3 brands that The Life Concept has commissioned Interactiv4 for its project of internationalization of its B2C online sales.
DISCOVER IT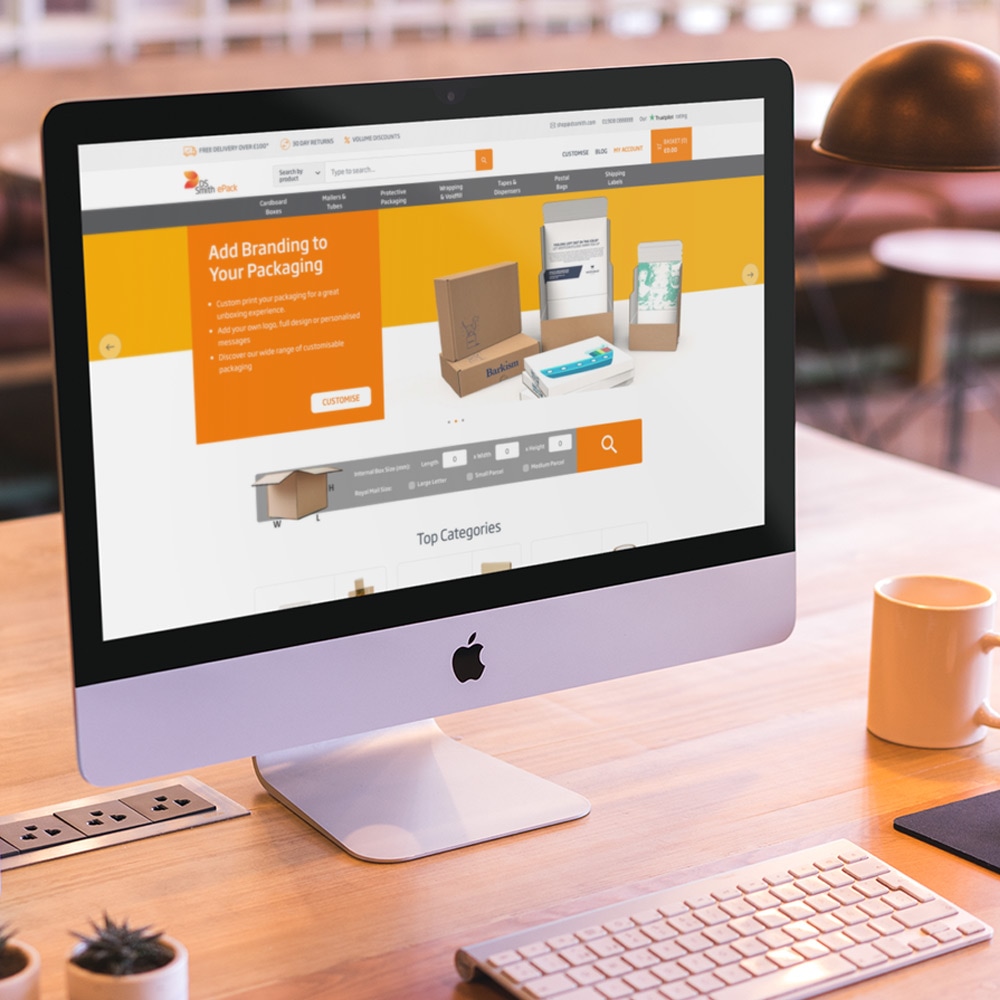 B2B & B2C eCommerce for DS Smith
DS Smith
Interactiv4 has developed for DS Smith, a leading international parcel delivery company, a project starting with the UK shop and advising the customer on how to get the most out of Magento 2's features.
DISCOVER IT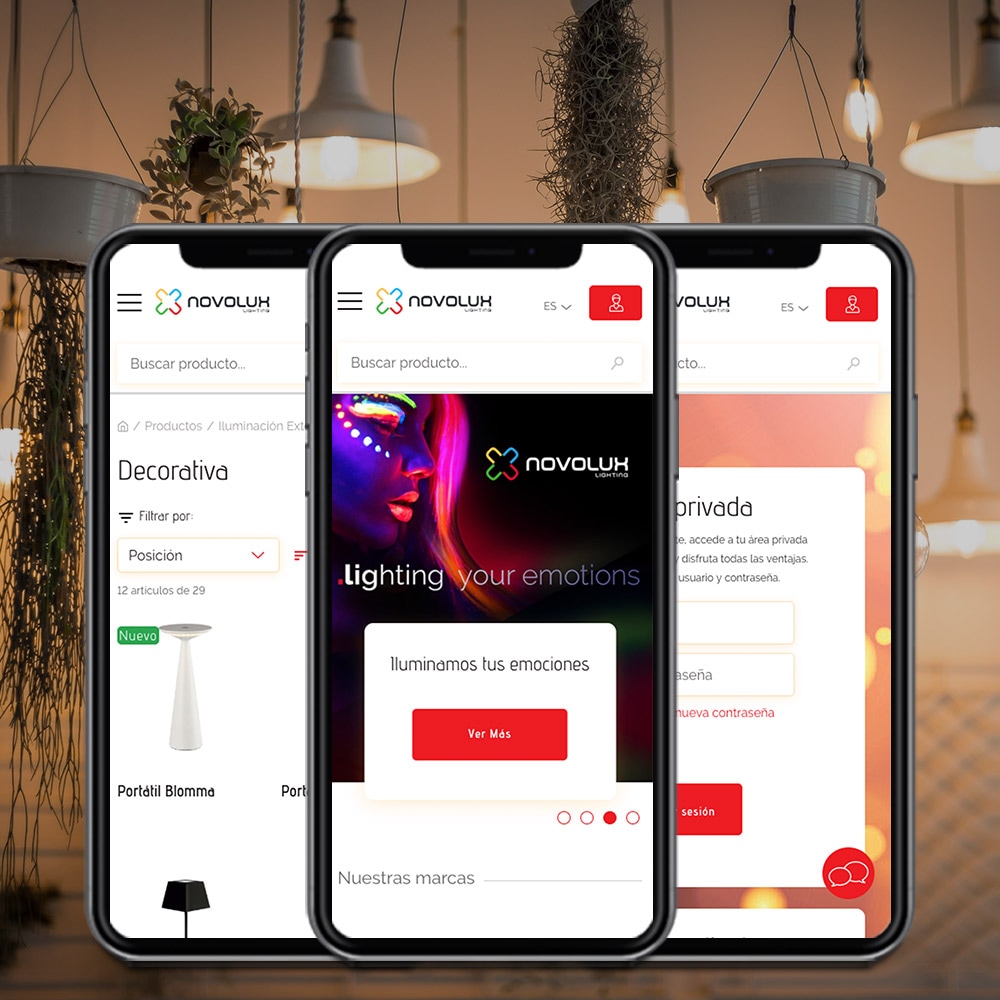 B2B eCommerce for Novolux Lighting
Novolux Lighting
Novolux, a Barcelona-based manufacturer specialising in lighting for large projects, has developed its B2B eCommerce project at Magento 2 together with Interactiv4.
DISCOVER IT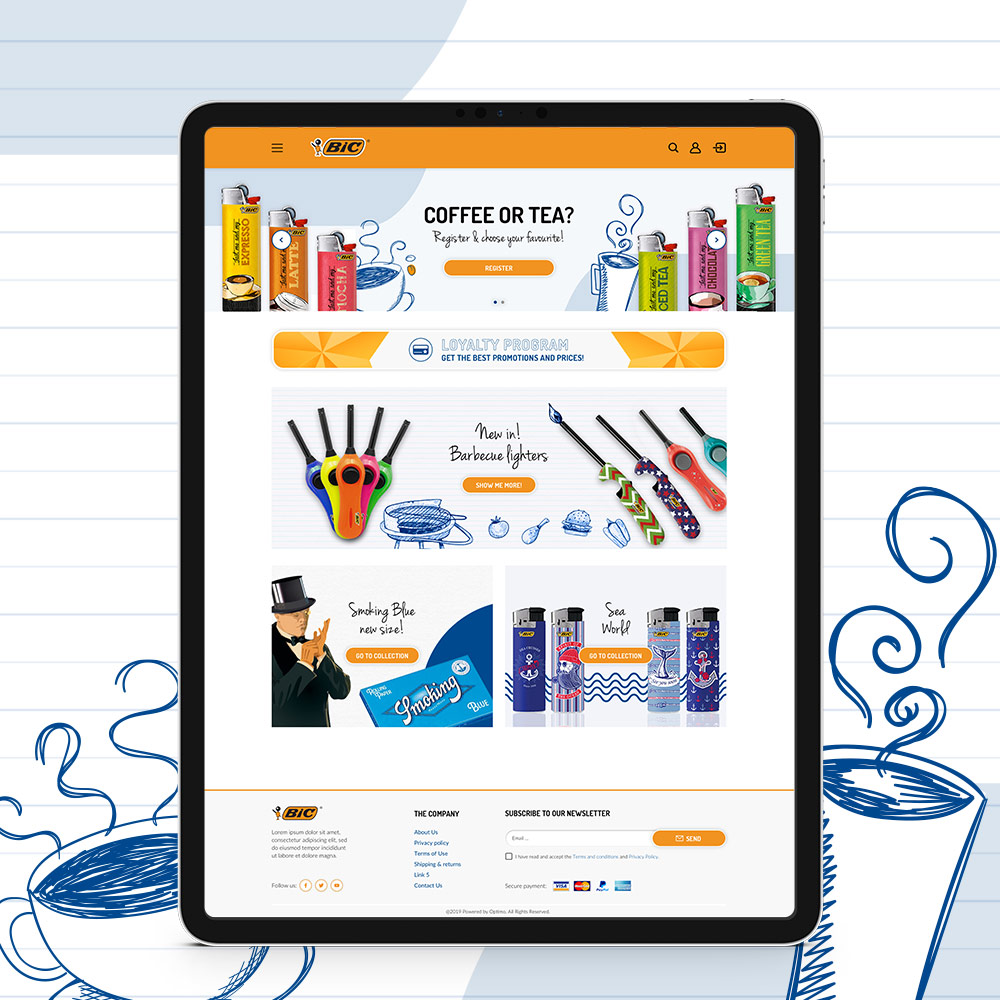 B2b eCommerce Platform For BIC
B2b eCommerce Platform For BIC
Interactiv4 was selected by BIC to implement its ambitious plan to digitize the sales force, starting with Italy, which involves not only an online shop development but also a change in sales habits and processes.
DISCOVER IT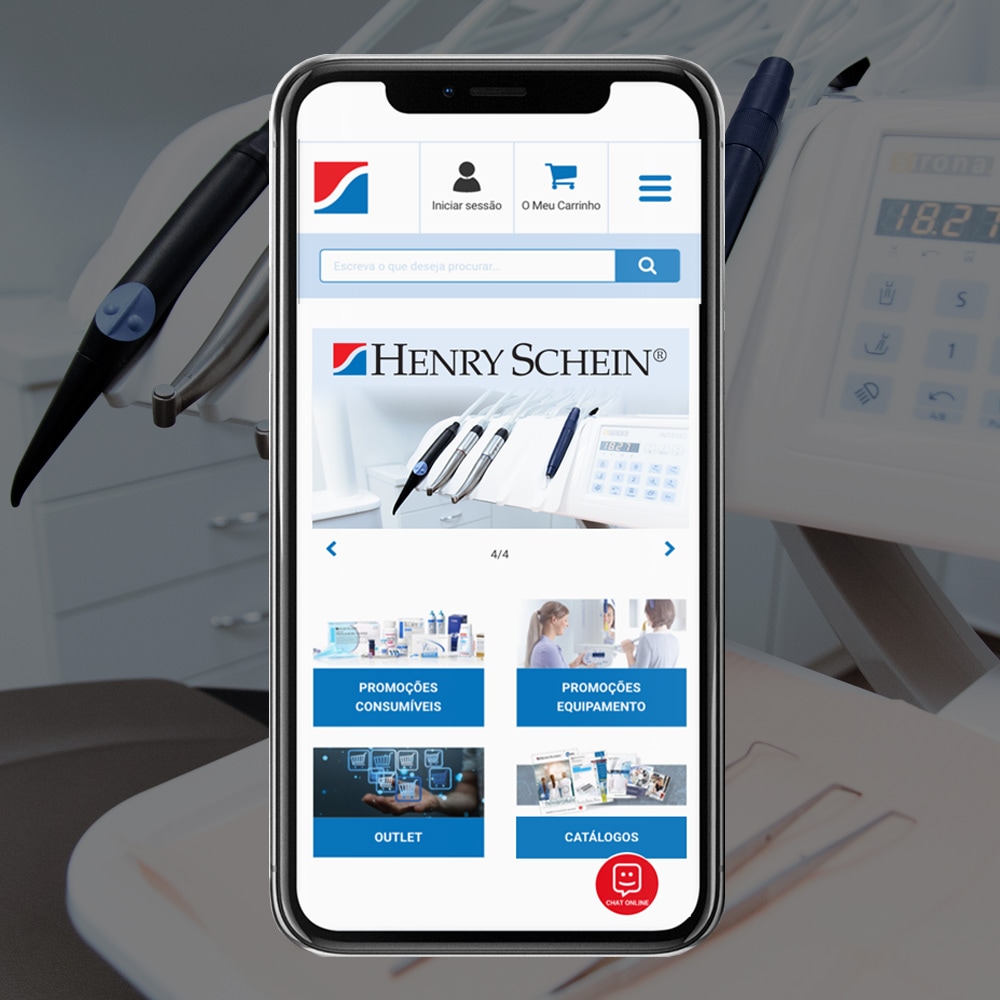 eCommerce B2B para Henry Schein
B2B Henry Schein Portugal
Henry Schein has trusted Interactiv4 to develop a B2B eCommerce with which it has managed to take a step forward in its commercial strategy, opening a new communication channel for Henry Schein Portugal's Dental division.
DISCOVER IT
Roca Marketplace
Roca
Roca, one of the world leaders in the bathroom space sector with a commercial network present in more than 135 countries, has launched one of the most strategic and demanding projects for the company: Roca Marketplace.
Discover it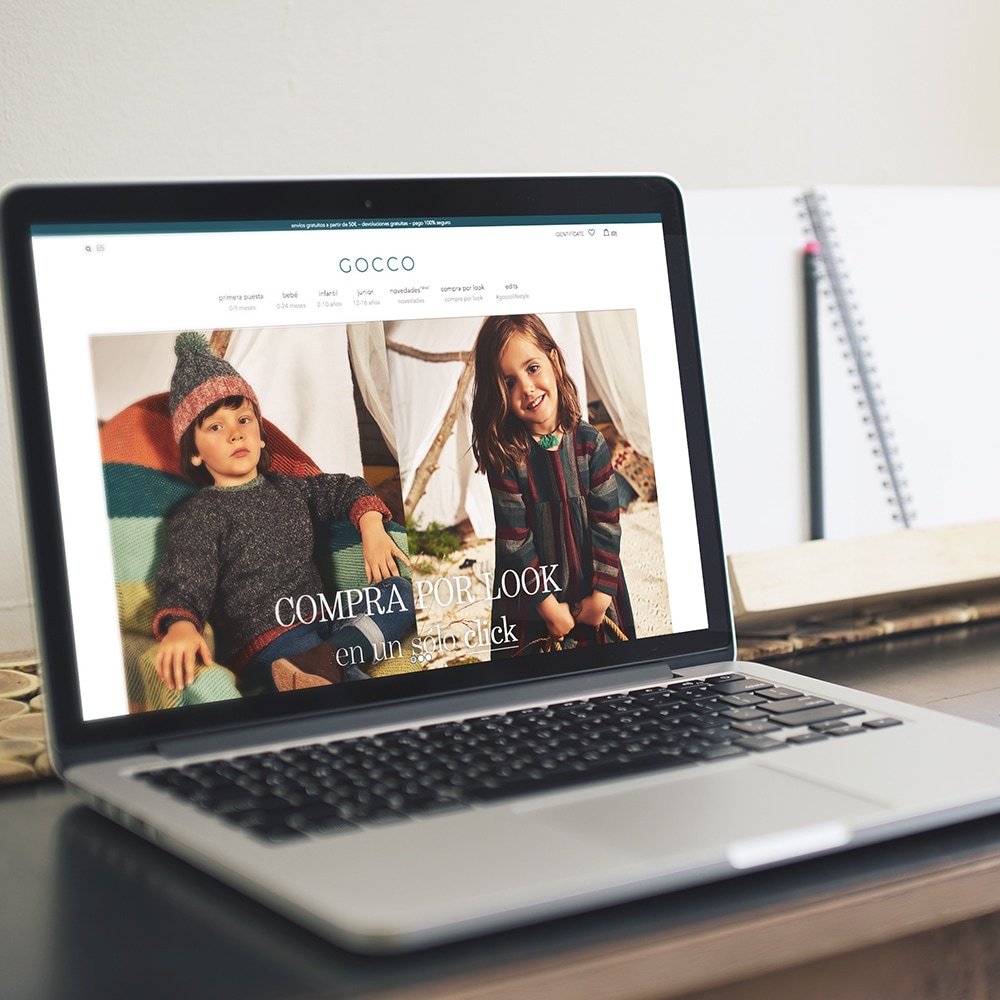 Redesign of the new Gocco store
Gocco
Gocco is one of the leading companies in children's fashion and quality accessories and continues to expand internationally thanks to the joint effort of its eCommerce and Interactiv4 team.
Discover it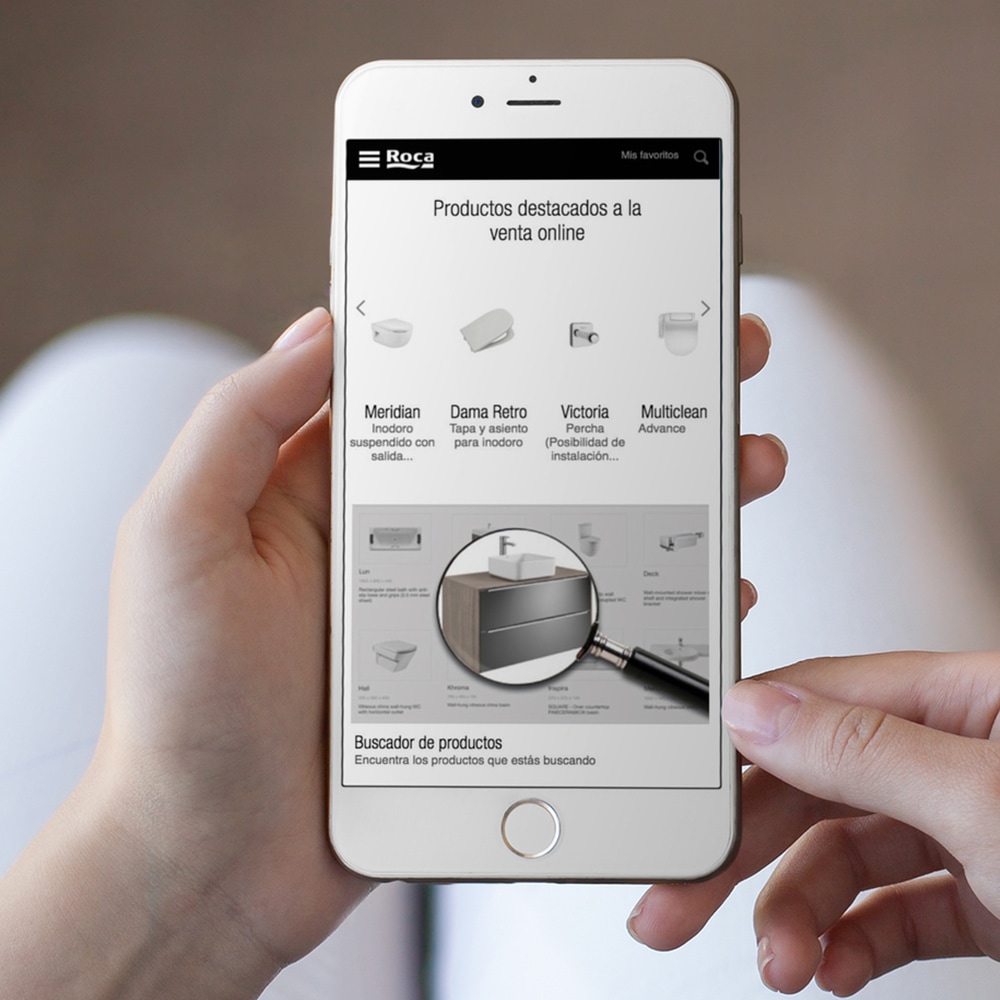 Reserve & Collect for Dufry
Dufry Group
Dufry Group is a global travel retailer that currently operates in 64 countries around the world. And that geographic diversification is one of the key elements in the strategy of the company.
Discover it
Latest posts on our Blog
Webinar: Mirakl + Adobe + Interactiv4

You are invited to our webinar It will be held next Tuesday, March 9, at 17:30 (CET) in collaboration with eCommerce News. Don't miss it! With increasingly demanding, better informed and more empowered consumers, offering a wide choice of...

Meet Albert Jiménez

Can you tell us a bit about yourself? My name is Albert Jiménez. I was born in 1975 (you do the math), and I love the mountains and the great outdoors, both real and imaginary. I wish I had...

Mirakl and the Magic of the Marketplace
DISCOVER OUR BLOG
We use third party cookies to improve our services and obtain statistical data of your browsing habits. If you continue browsing we consider that you accept its use. You can get more information at Privacy policy and cookies