About me
About me
Pedro Blanco is a Backend Developer and Technical lead at Interactiv4. More than 20 years of experience, always searching for the best solutions. Lover of team sports, and passionate of seeing his children practice them.
Latest posts: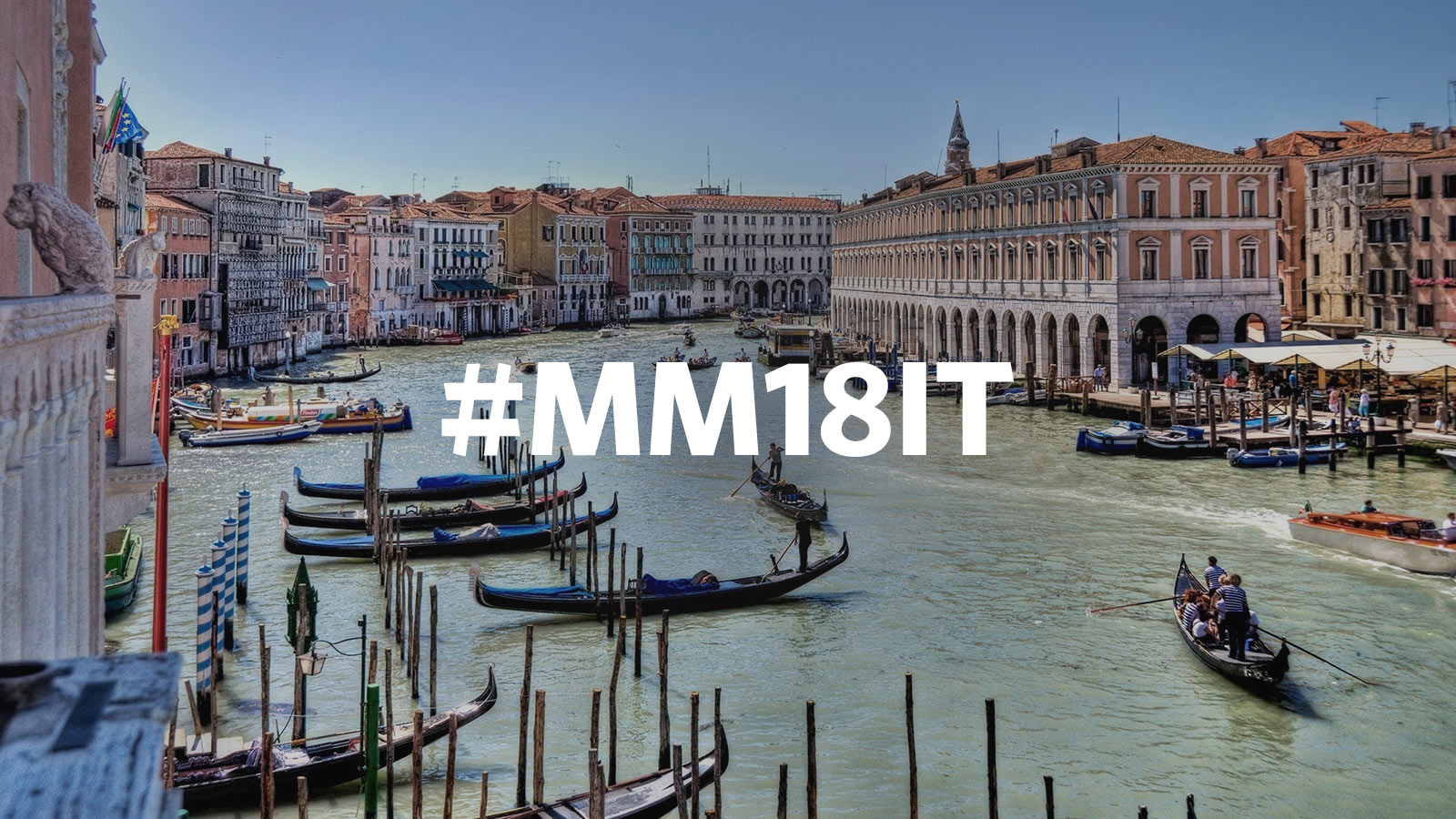 ¿Quieres recibir más noticias e información nuestra?
Suscríbete para recibir las últimas novedades
Usamos cookies para recopilar información sobre cómo interactúas con nuestra web y mejorar tu experiencia de búsqueda. Para descubrir más sobre cómo usamos las cookies, lee nuestra
Política de Cookies
. Al clickar "aceptar", muestras tu conformidad con el uso de cookies tal como está descrito en la política de cookies.
Privacy Overview
This website uses cookies to improve your experience while you navigate through the website. Out of these, the cookies that are categorized as necessary are stored on your browser as they are essential for the working of basic functionalities of the website. We also use third-party cookies that help us analyze and understand how you use this website. These cookies will be stored in your browser only with your consent. You also have the option to opt-out of these cookies. But opting out of some of these cookies may affect your browsing experience.