Akeneo, Interactiv4's PIM partner.
Manage your Product Catalog more effectively with Akeneo. Join the PIM era!
What is a PIM?
A PIM (Product Information Management) is a tool for managing product catalogs that centralizes all product information and resources: technical description, product attributes, sales and marketing data, SEO, images and videos, user guide, etc. It can also manage all the translations you need.
Within the PIM, you can set up hierarchies of categories for your catalog for specific channels, which may differ from the families and subfamilies in your ERP. You can also define relationships between products (related products, up-sells and cross-sells).
PIM benefits
A PIM establishes a single reliable source for all product information. It simplifies the integration process for consumers of this product data, and improves its quality and consistency across all channels.
"Channel" refers to any view of your product data: website, e-commerce, mobile, Amazon, POS, printed catalog, etc.
foto grande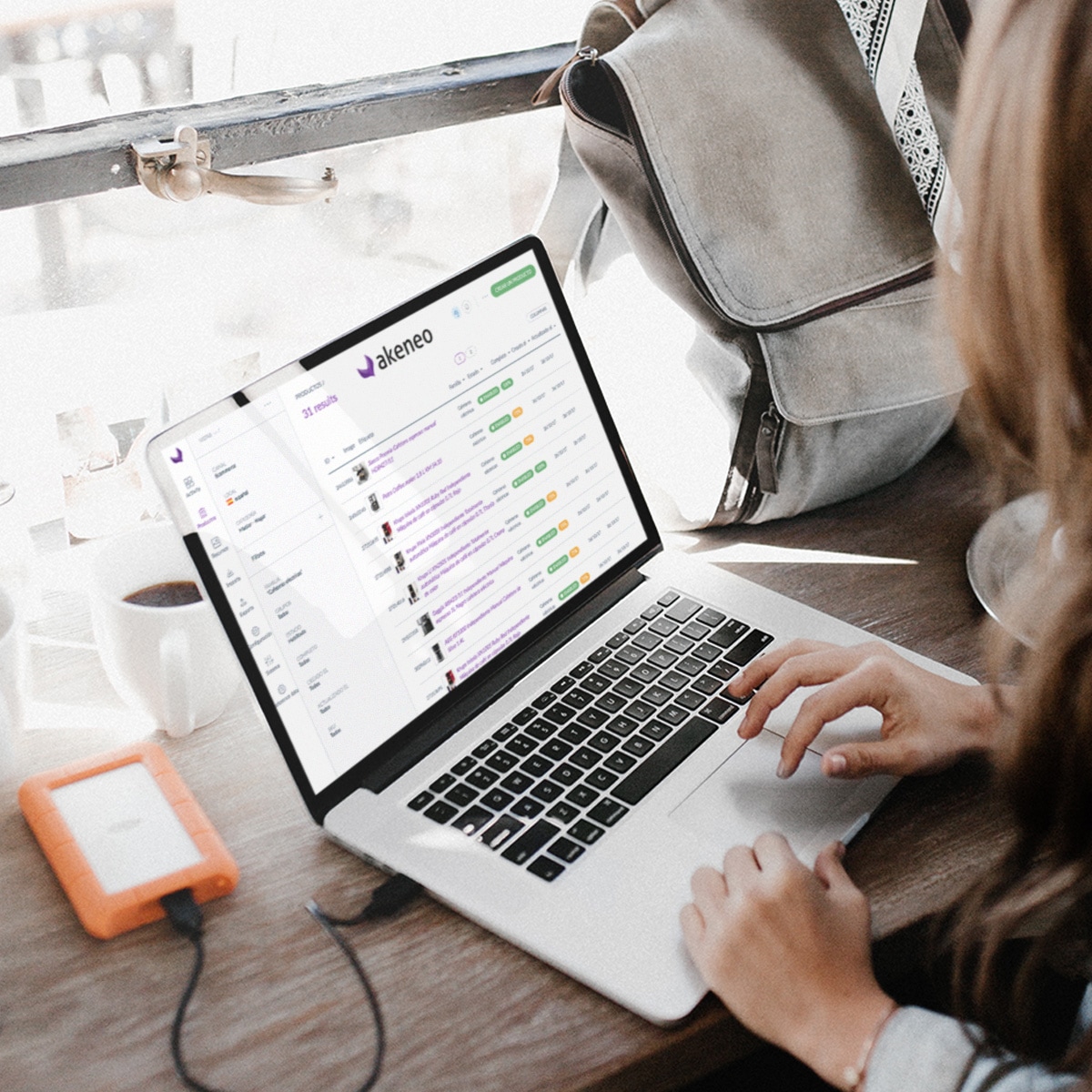 What is Akeneo?
Akeneo is an Open Source PIM, based on Symfony3. It includes a straightforward and extensible import mechanism, which greatly simplifies integration from a range of sources (ERP, Excel, CSV, WS).
What does Akeneo offer?
Expand your product offering

By streamlining the preparation of existing products and the integration of new products.

Reduce time-to-market

Across different channels and regions.

Standardize the sales experience

Across all channels. Akeneo simplifies and speeds up the workflow for localization of product information. External or in-house translators alike work with a simple user-friendly interface.

Globalize

Achieve more sales and better returns, with better product information in the correct language according to the market, in each of you published channels.
Versions
Community edition

Open source version with limited features.

Entreprise edition

The main features are: advanced rights management, validation of workflows, version and publication control, workflow rules engine, product asset manager, teamwork assistant.

Cloud edition

Akeneo cloud edition runs your Akeneo PIM on a cloud infrastructure in a simple, safe and risk-free manner, even for the most complex catalogs. There are two flavors of this version: Flexibility and Serenity.
foto grande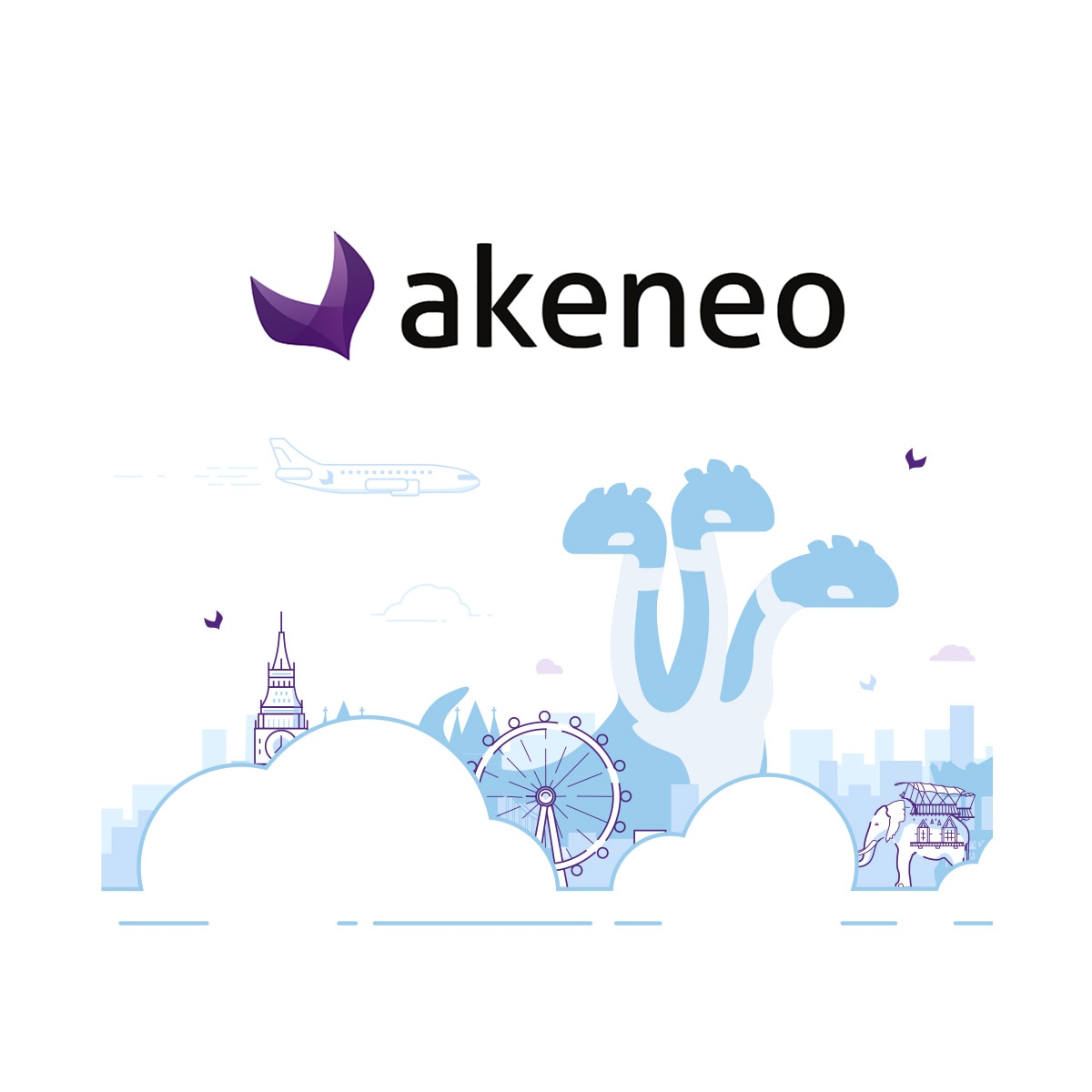 Interactiv4 is now Silver Partner of Akeneo
Through our Silver partnership with Akeneo, we can support our clients in integrating Akeneo with their e-commerce and other systems, guaranteeing the right level of training and support.
Visit Akeneo website
We use third party cookies to improve our services and obtain statistical data of your browsing habits. If you continue browsing we consider that you accept its use. You can get more information at Privacy policy and cookies