About us
Our Core Business is consultation and development of eCommerce solutions based on the Open Source Magento platform.
Work hard, party harder.
foto pequeña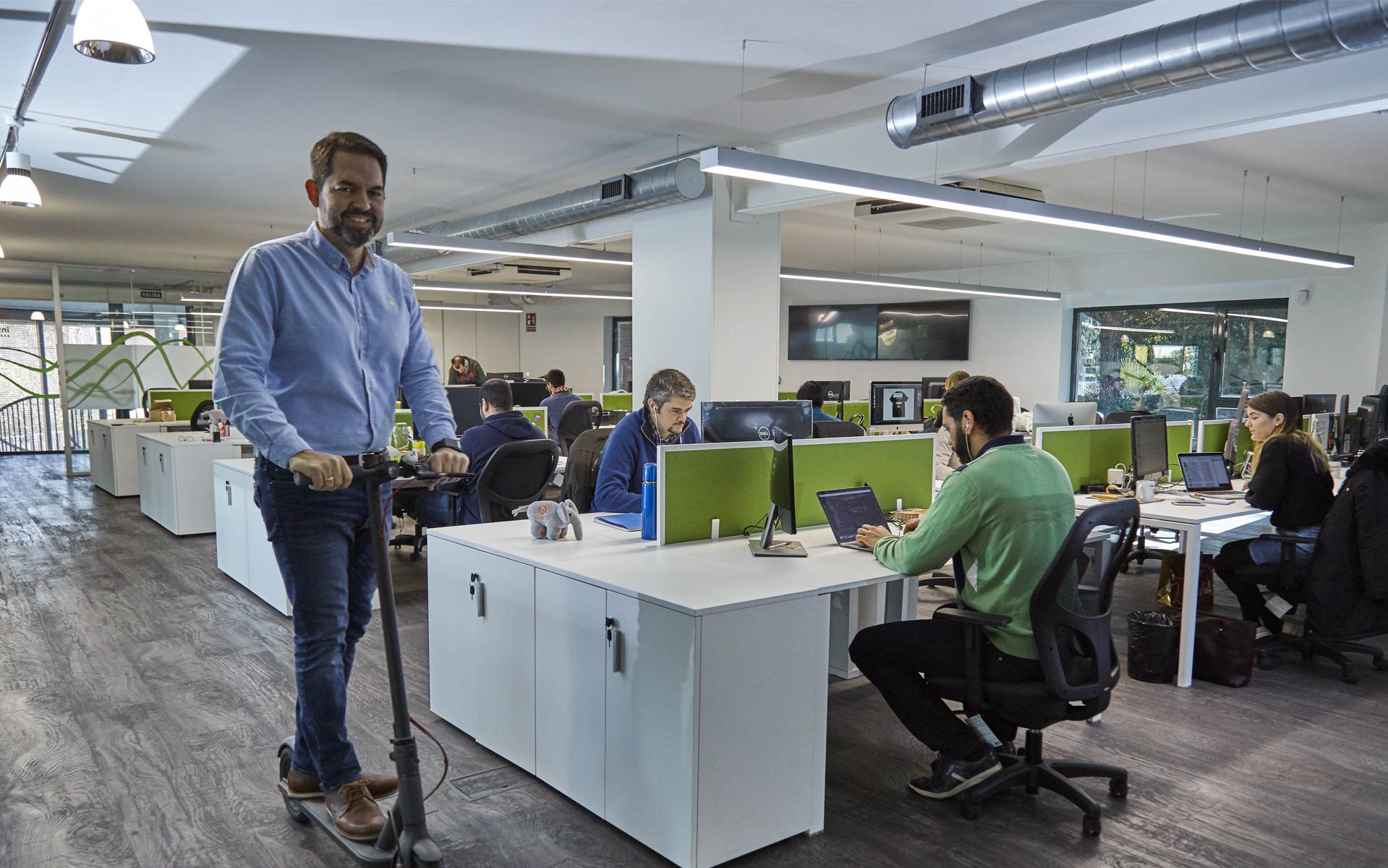 About Interactiv4
At Interactiv4 is an international eCommerce consulting and development company. Develop your project with us and focus on what is truly important: your business. We take care of your needs. We will analyze your requirements to understand your business objectives and create a phased plan to achieve them. We will give the best solution to your needs and we will contribute with our experience of more than 10 years in the sector. We will develop and maintain your project from the beginning according to the action plan presented.So that you only worry about the most important thing, your company and the growth of it.
Our work
What we do?
Our goal is to help you sell more online. We put a team of more than 50 professionals at your disposal to develop your eCommerce project in the best possible way. We structure your project into stages and involve you throughout. We provide you with training and additional support. We become part of your business and you part of ours.
Our goal is to help our clients achieve their objectives. We take pride in every site that sells successfully. We have helped companies in establishing new online sales channels and with enhancing existing ones. Your success is our success – that is the premise with which we start every project, and we set out to accomplish it with great enthusiasm. That's our commitment: to develop projects from start to finish and to accompany your business throughout. Thanks to this philosophy more than 150 international-level companies have trusted us.
Work with us
Last in our blog
Discover our blog
We use third party cookies to improve our services and obtain statistical data of your browsing habits. If you continue browsing we consider that you accept its use. You can get more information at Privacy policy and cookies